2CV Charleston Ceiling lamp Set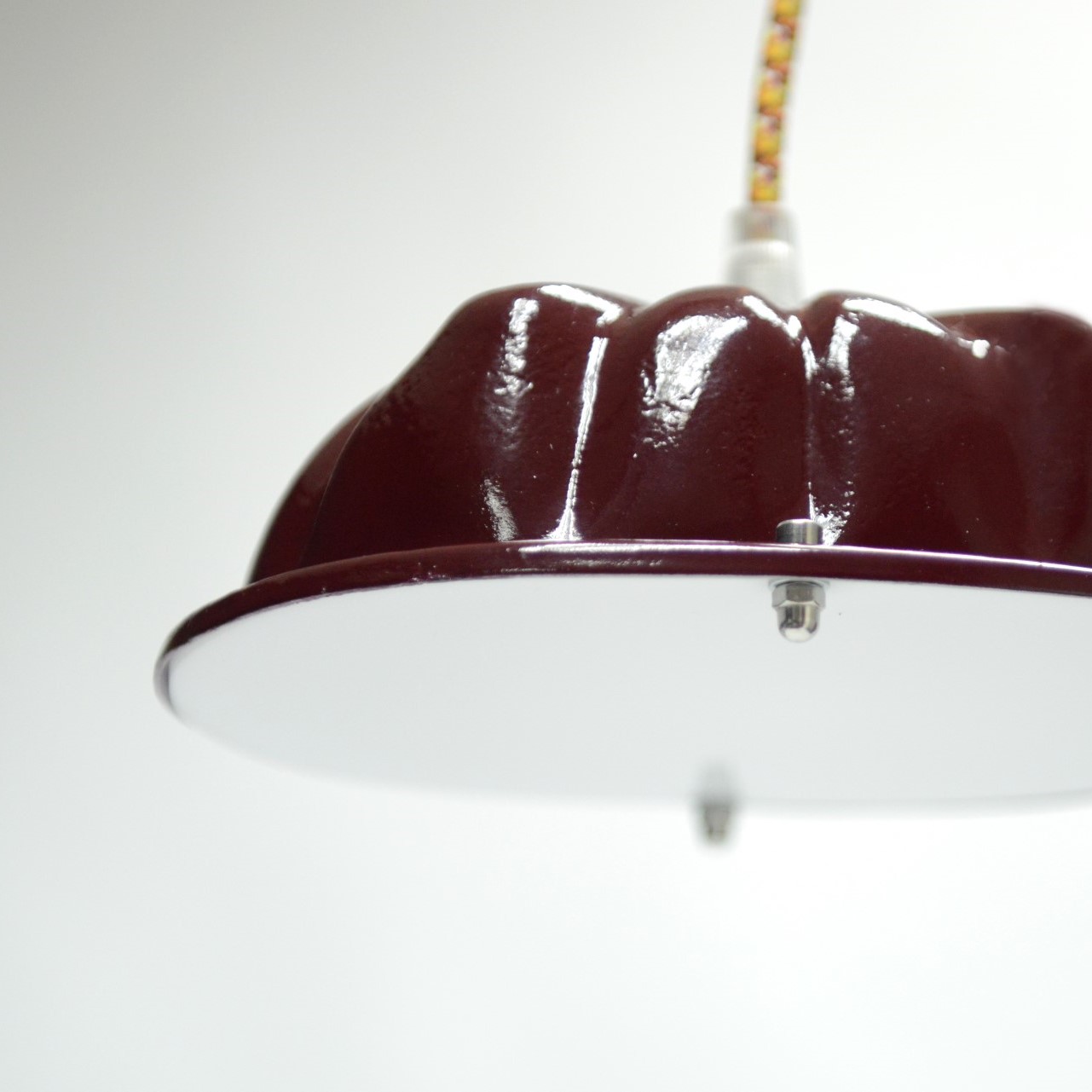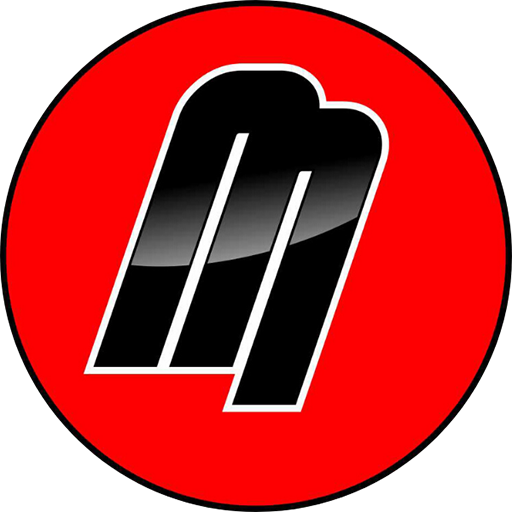 2CV Charleston Ceiling lamp Set
Citroën 2CV
The Citroën 2CV Charleston was presented in October 1980 as a one-season "special edition" and was incorporated into the regular range in July 1981 in response to its extraordinary success.
For the 2CV Charleston Ceiling lamp Set, a pair of cam covers were used with their distinctive shape, painted in Citroen Rouge, the exact color used on the Charleston edition. The sourced parts came with a patina which I decided to keep rather than smoothing it out. 4 meters of custom ordered cable wire is fitted on each lamp and mini E14 LED lamps are used so this artifact is serviceable in the future.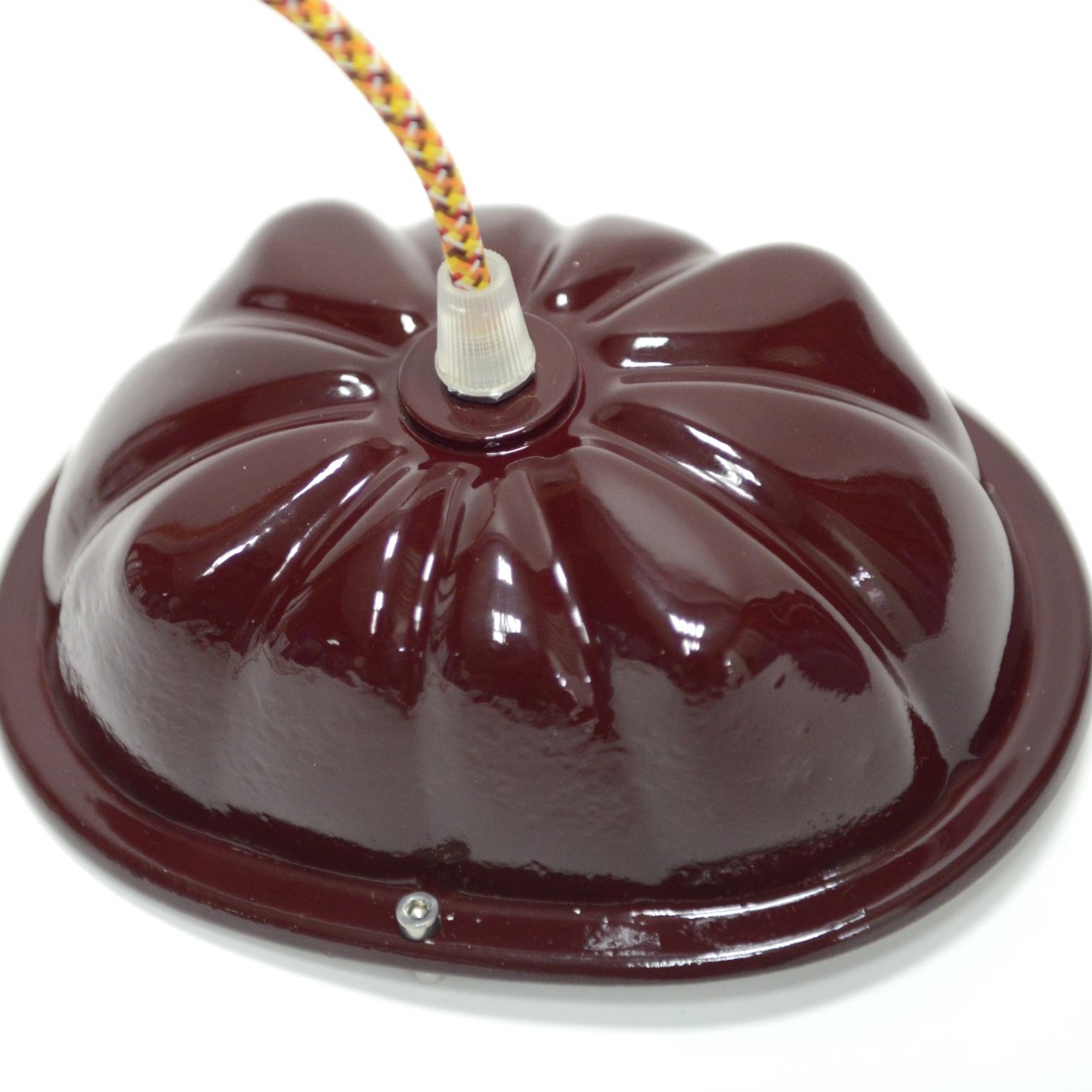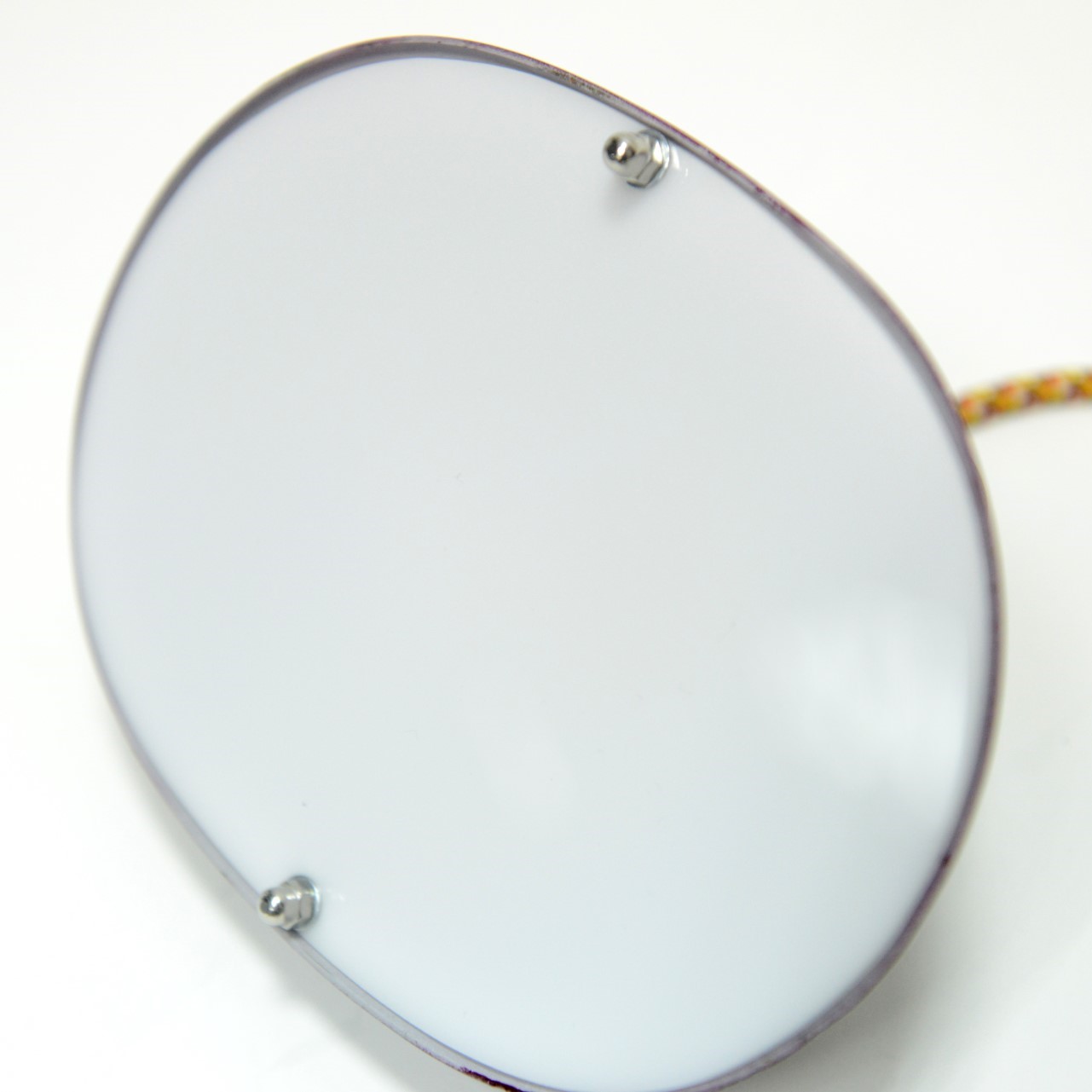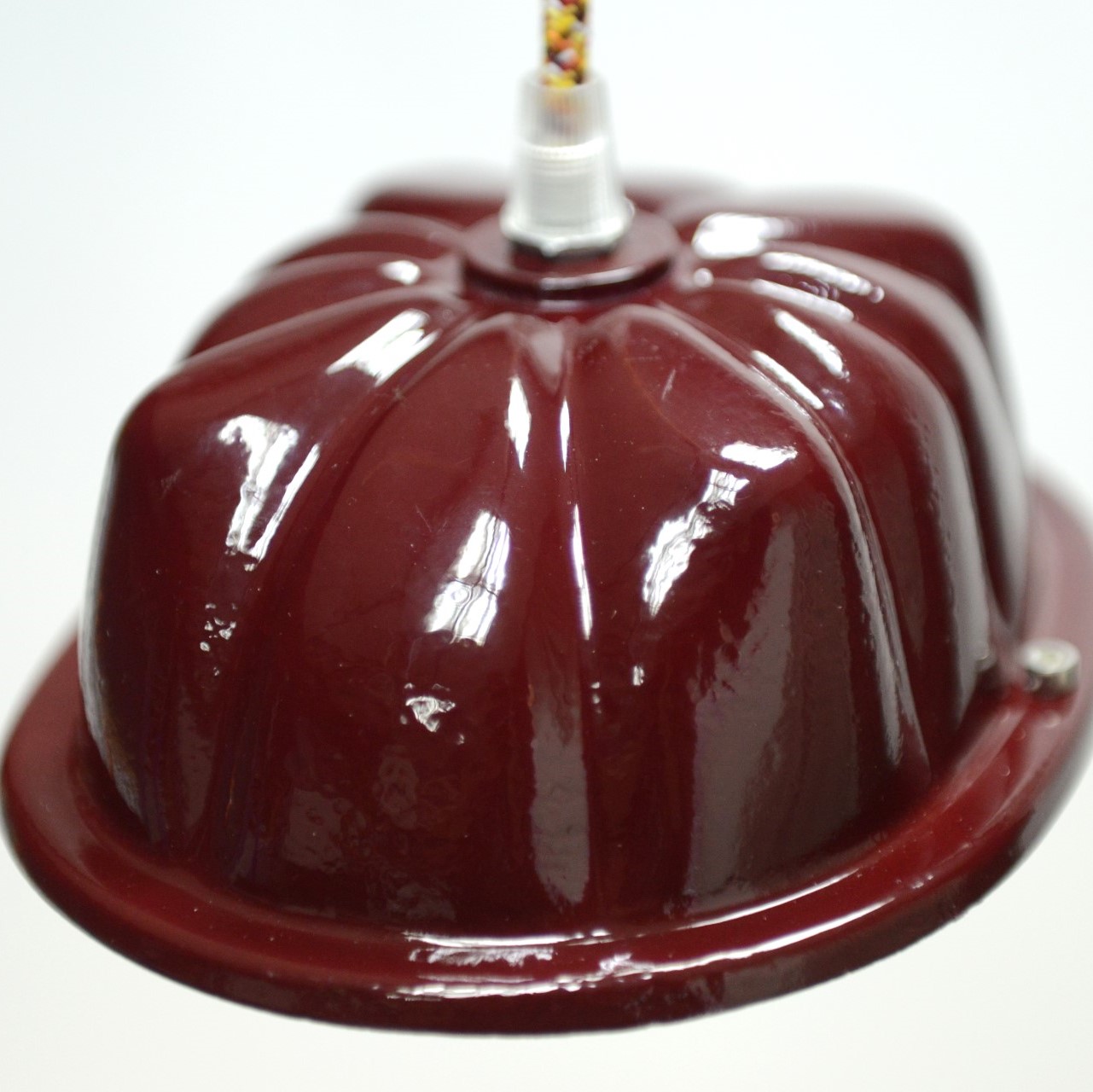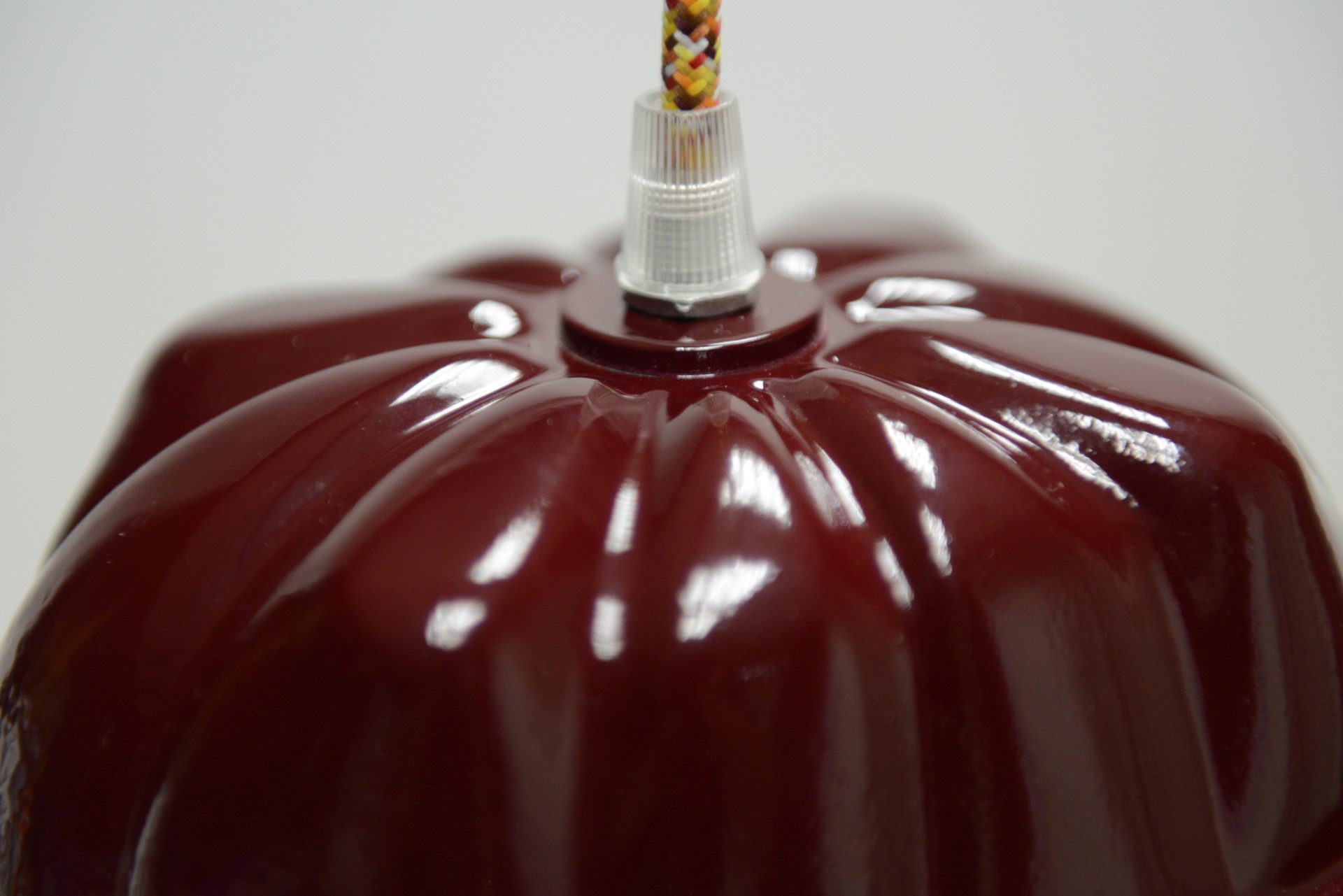 Citroën 2CV
The engine was designed by Walter Becchia and Lucien Gerard, it was an air-cooled, flat-twin, four-stroke, initially 375cc engine with pushrod operated overhead valves and a hemispherical combustion chamber, producing 9 PS.
In 1955 a 425cc engine was introduced, followed in 1968 by a 602cc one giving 28 bhp at 7000 rpm!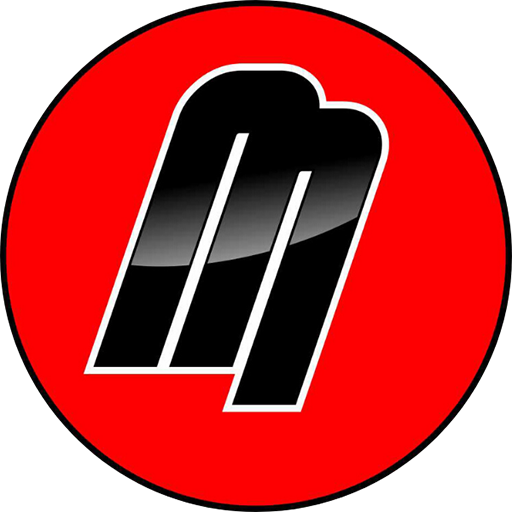 Citroën 2CV
The Citroën 2CV was introduced in 1948 and was in production until 1990. Conceived by Citroën Vice-President Pierre Boulanger to help motorize the large number of farmers still using horses and carts in 1930s France, the 2CV has a combination of innovative engineering and utilitarian, straightforward metal bodywork.
The 2CV featured low cost, simplicity of overall maintenance, an easily serviced air-cooled engine, often called "an umbrella on wheels". More than 3.8 million 2CVs were produced and over 5 million variants such as the Fourgonnette, Ami, Dyane, Acadiane, FAF, Bijou Mehari and Pony were based on 2CVs layout and used its floor pan and engine.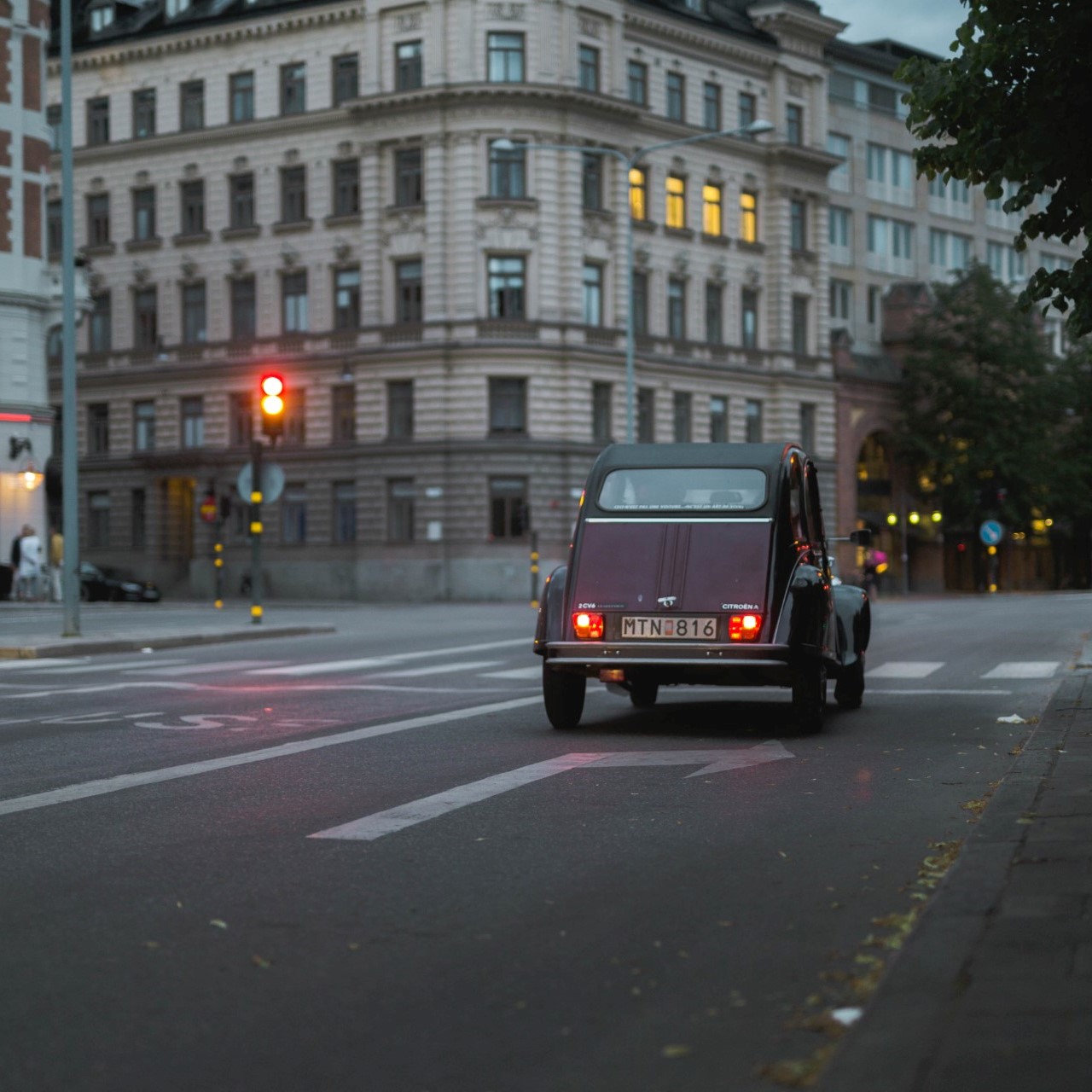 We are always open to suggestions, ideas and comments, feel free to contact us and share your thoughts.
Address
Thessaloniki
Greece