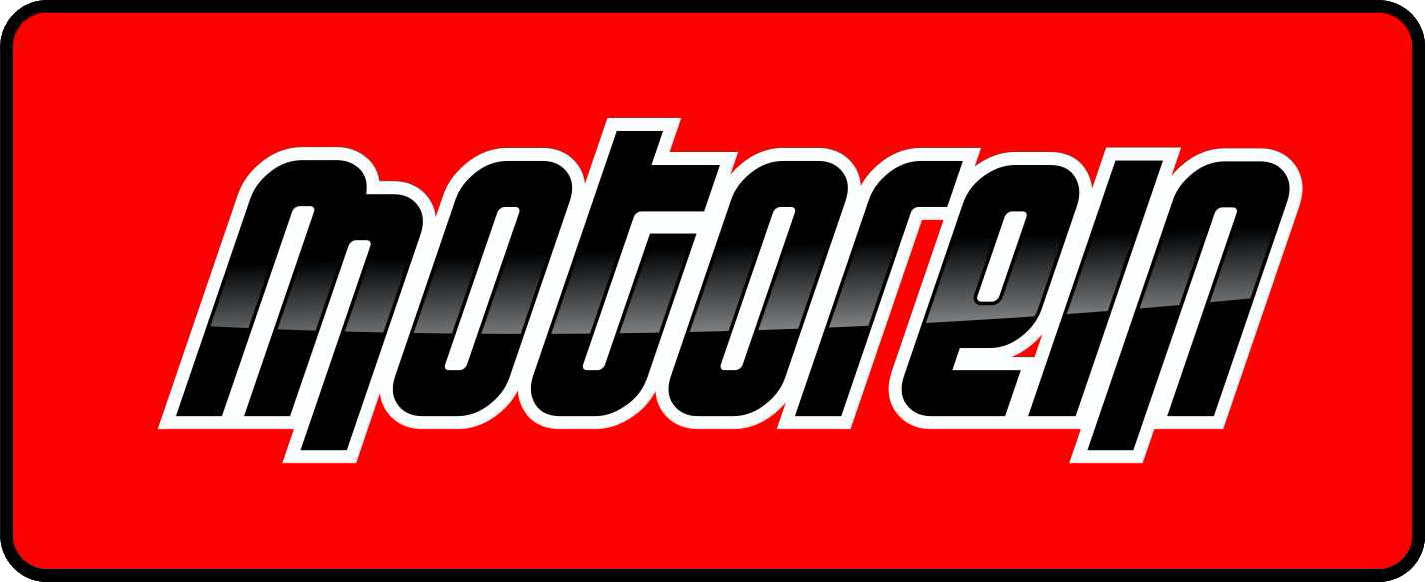 "Reincarnating iconic motor material into objects of desire"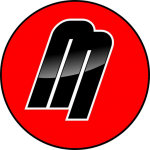 During the late 90s along with studying Architecture Engineering I was working at a classic Alfa Romeo specialist, Lombarda Sport in Notting Hill, London UK (an automotive paradise). Daily tasks were carried out using vehicles of the inventory… (Duetto or Spider S2, Bertone Gt or Giulia Ti, Sprint Speciale, GTV6, Montreal 2600 and the odd SZ, 155Q4, 75V6).
I will never forget the day I "had to" drive to Watford to pick up a spare part using a 1964 Alfa Romeo Giulia Sprint Speciale! or struggling with the dogleg gearbox of a 1972 Alfa Romeo Montreal through London's traffic making sure I don't stall the engine! One of the typical Saturday routines was to jump in any of the above, drive through the crowded Portobello market and be followed by a small crowd back to the showroom!
Following that I found myself In Coventry studying Automotive Design surrounded by petrolhead artists, an amazing library packed with automotive history and endless hours of hands-on design work. People were talking about Gandini, Bertone, Pininfarina or Scaglione and I was bragging about having driven their masterpieces!
Fast forward several years and I find myself in the automotive aftersales industry in Greece and one morning a Supercharged Range Rover was waiting for me at the workshop to test drive at high speed to make sure it was fixed, which should have gotten me to work on my toes but that was not the case! That was the day I realized I need to rediscover my inspiration and reincarnate my automotive mojo.

That night I instinctively designed my first motor art-related item and a couple of months later the Alfa Romeo GTV Wall Lamp was part of my man cave. The reaction was impressive and everybody insisted on me creating more artifacts, a friend even suggested I put it on eBay as a piece of Motor Art and see what happens (thank you, Tina). I never would have guessed that a few days later a person on the other side of the world, (Hong Kong) would agree with my friend and purchase my artifact (thank you, Sherman). Six months later my first exhibition took place at an art gallery in Thessaloniki then another one, media coverage and the whole Motorein concept took off.
This is a short story of how Motorein was launched so welcome and I hope you enjoy my work.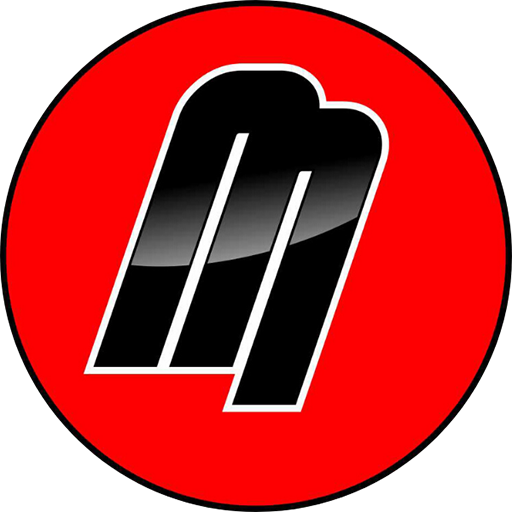 We are always open to suggestions, ideas and comments, feel free to contact us and share your thoughts.
Address
Thessaloniki
Greece