TThe VW Bus Nightstand Lamp Set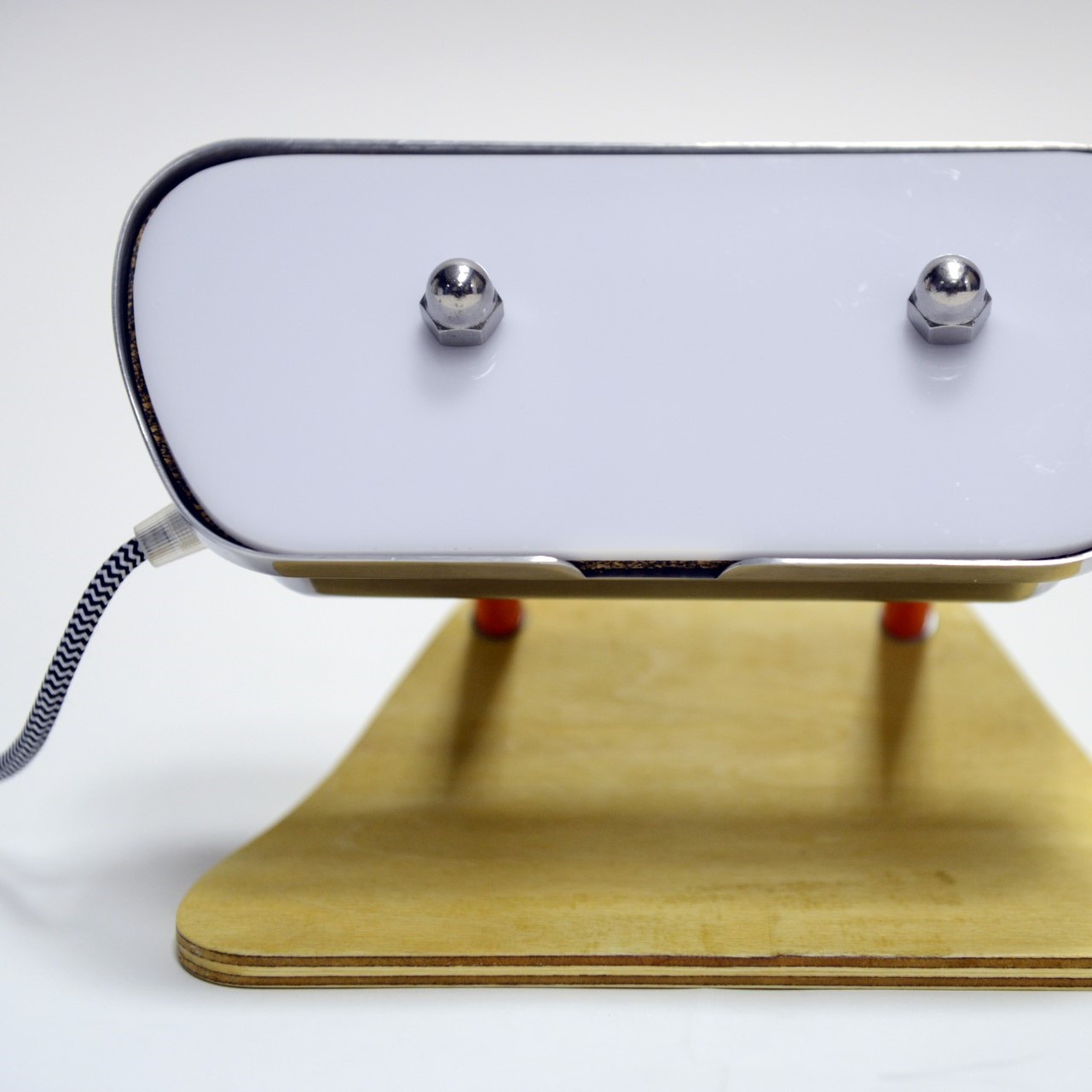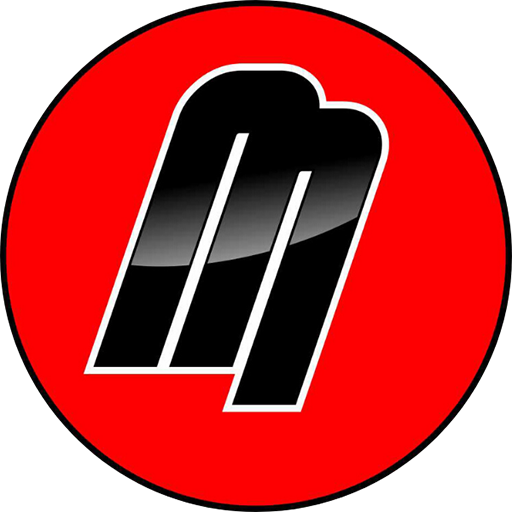 The VW Bus Nightstand Lamp Set
vw bus type 2
When thinking about a VW Bus, I see an orange Microbus with a surfboard on the roof rack and this was my inspiration. I started by bending a board on which I attached an engine part using orange spacers. This engine part was always used in pairs thus the pair, each been designed for the left or right side.
A mainstream 220V LED tube is used (and can be easily sourced and replaced in the future) radiating smooth warm light. The VW Bus symbolizes tranquillity and serenity and this is all about this pair of nightstand lamps, enjoy!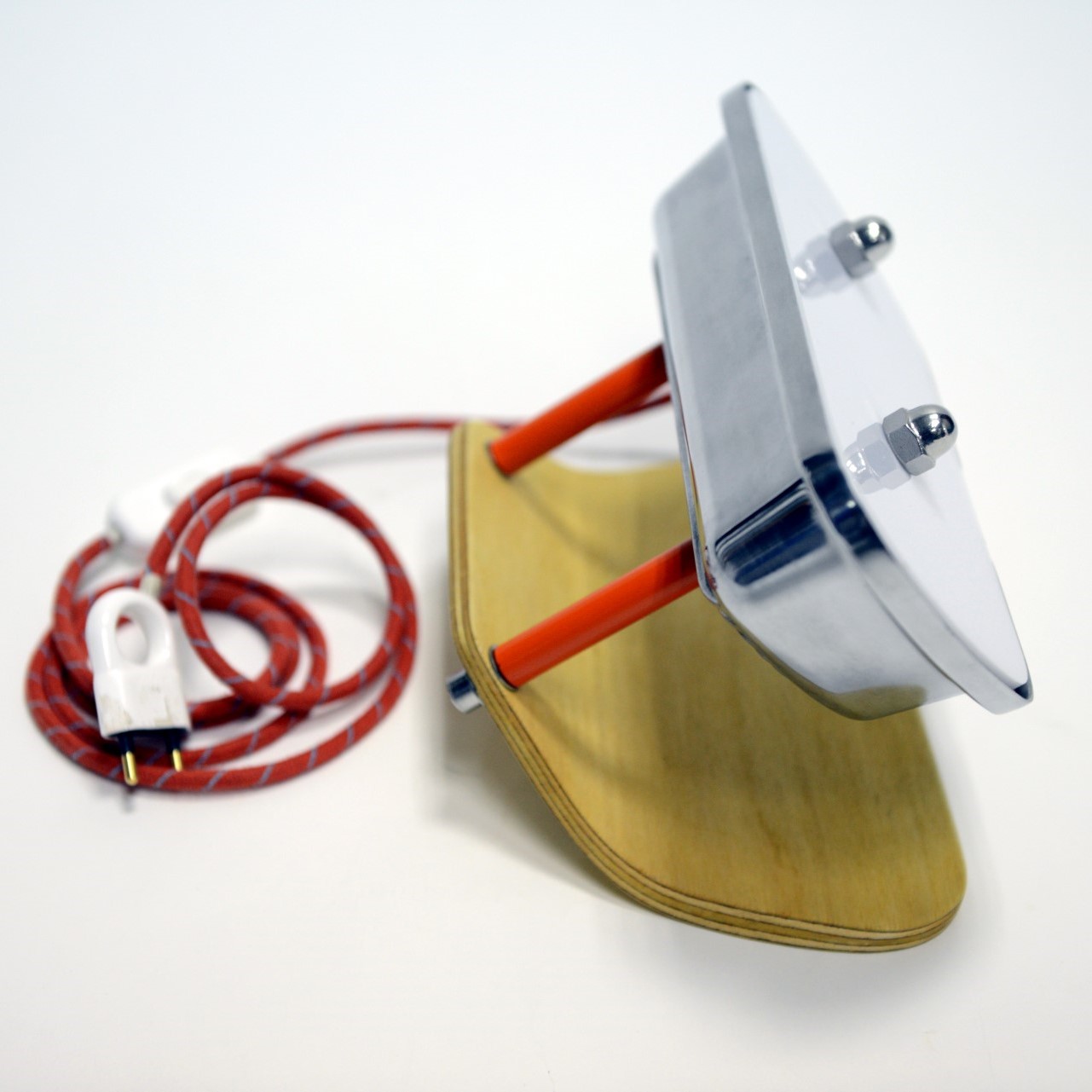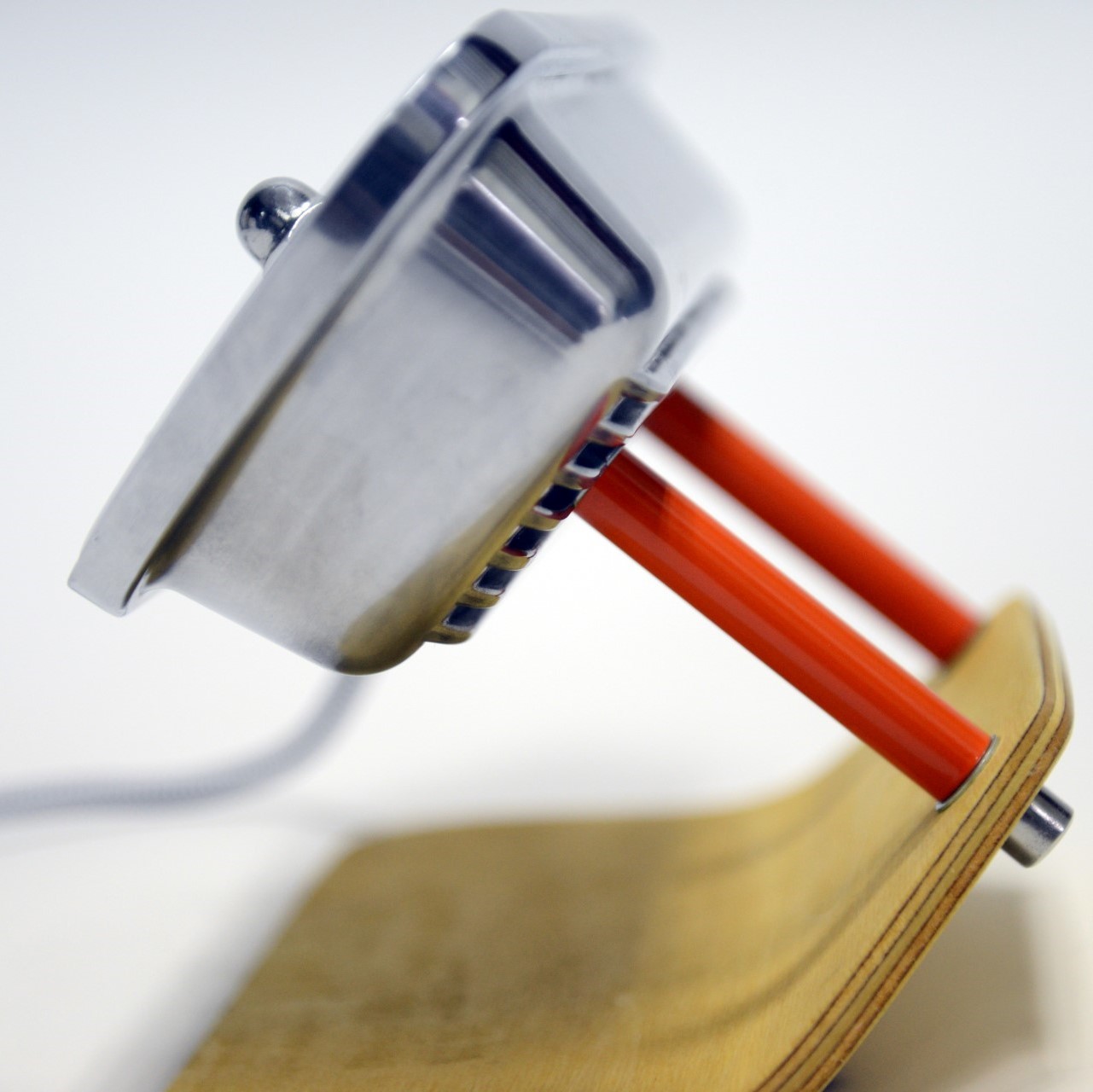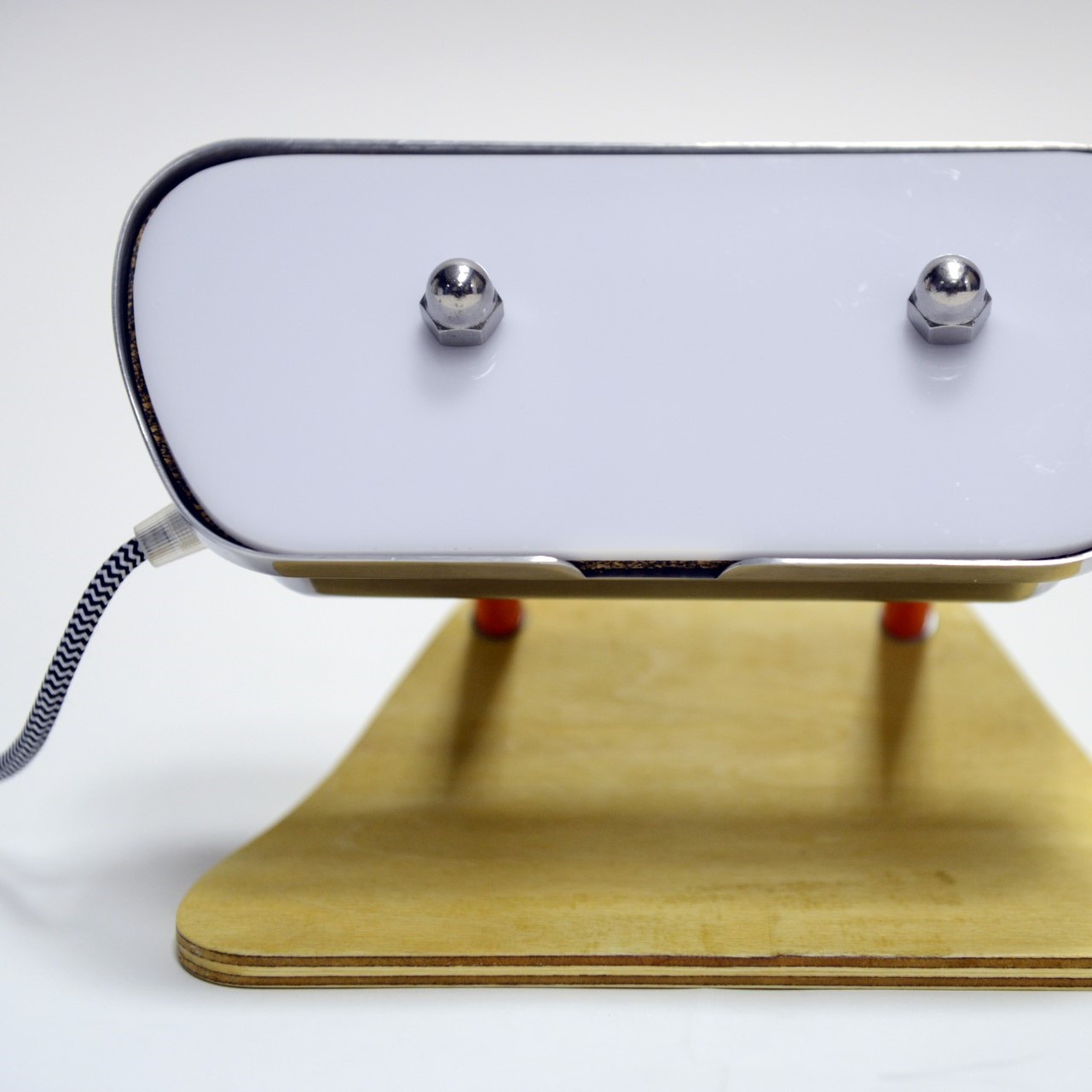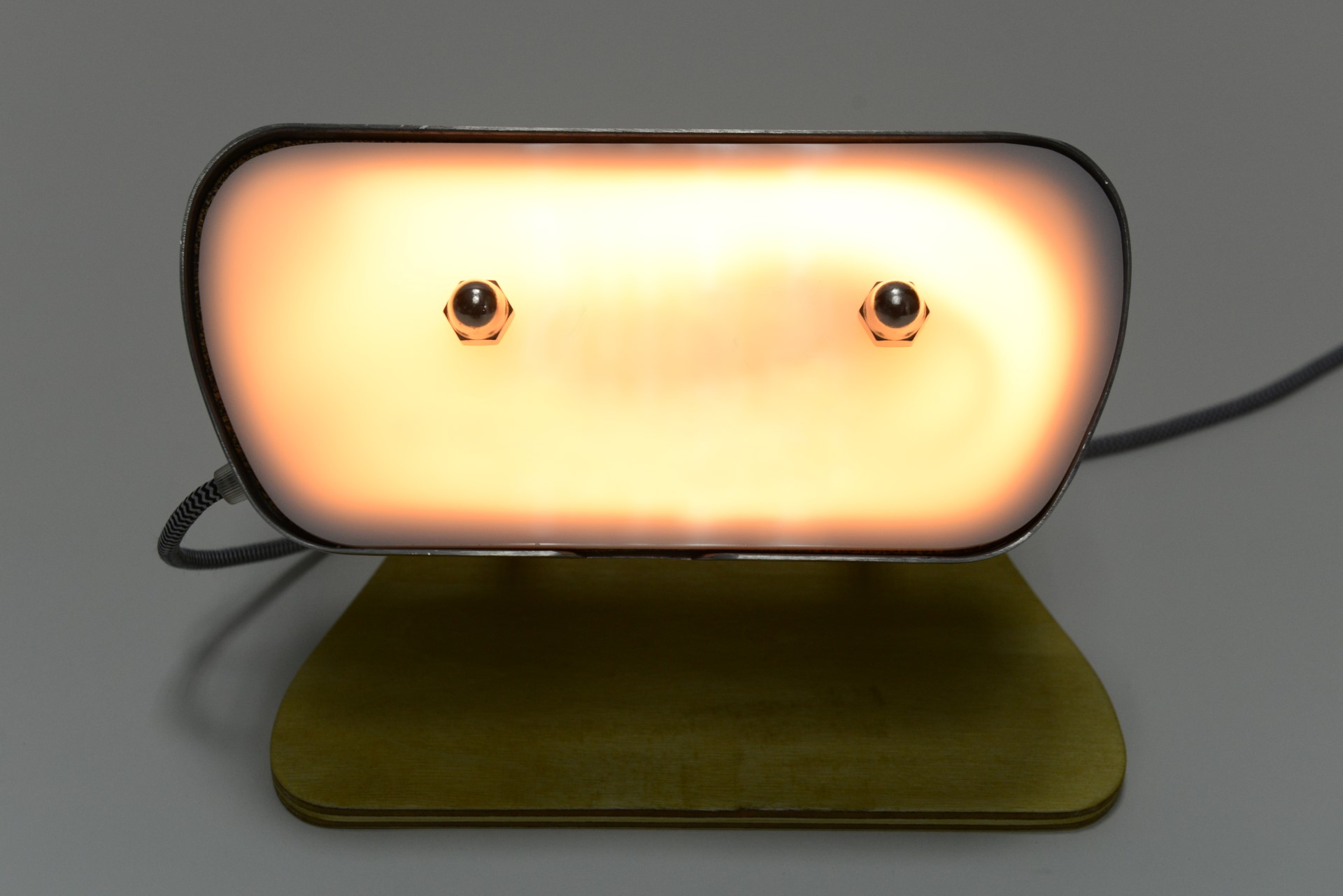 vw bus type 2
The Volkswagen air-cooled engine is an air-cooled boxer engine with four horizontally opposed cast-iron cylinders, cast aluminium alloy cylinder heads and pistons, magnesium-alloy crankcase, and forged steel crankshaft and connecting rods.
Variations of the engine were produced by Volkswagen plants worldwide from 1936 until 2006 for use in Volkswagen's own vehicles, notably the Type 1 (Beetle), Type 2 (Bus & Transporter), Type 3, and Type 4. Additionally, the engines were widely used in industrial, light aircraft and kit car applications.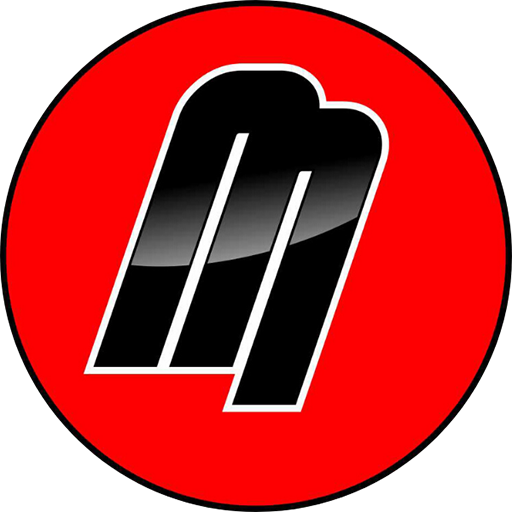 vw bus type 2
The concept for the VW Bus (VW Type 2) is credited to Dutch Volkswagen importer Ben Pon who visited Wolfsburg in 1946, intending to purchase VW beetles (VW Type 1)for import to the Netherlands. He saw a Plattenwagen, an improvised parts-mover based on the VW Type 1 chassis and was struck with the idea of the VW Type 2. In April 1947 he sketched the van in a doodle, proposing a payload of 690 kg and placing the driver at the very front. 
Production debuted on 12 November 1949 and only two models were offered: The Kombi and the Commercial while the Microbus was added in May 1950, joined by the Deluxe Microbus in June 1951.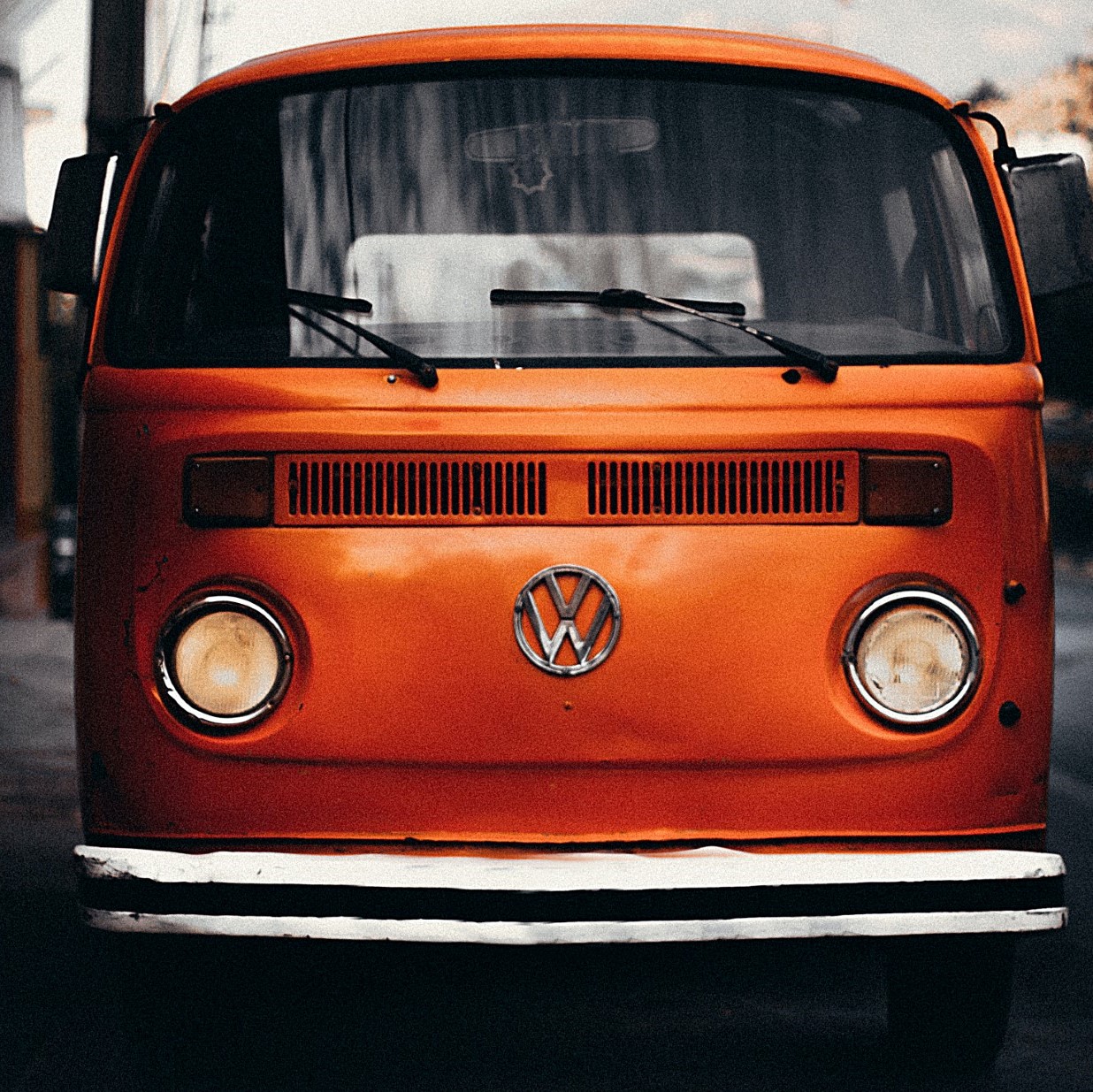 We are always open to suggestions, ideas and comments, feel free to contact us and share your thoughts.
Address
Thessaloniki
Greece