The Alfa Romeo Boxer Lamp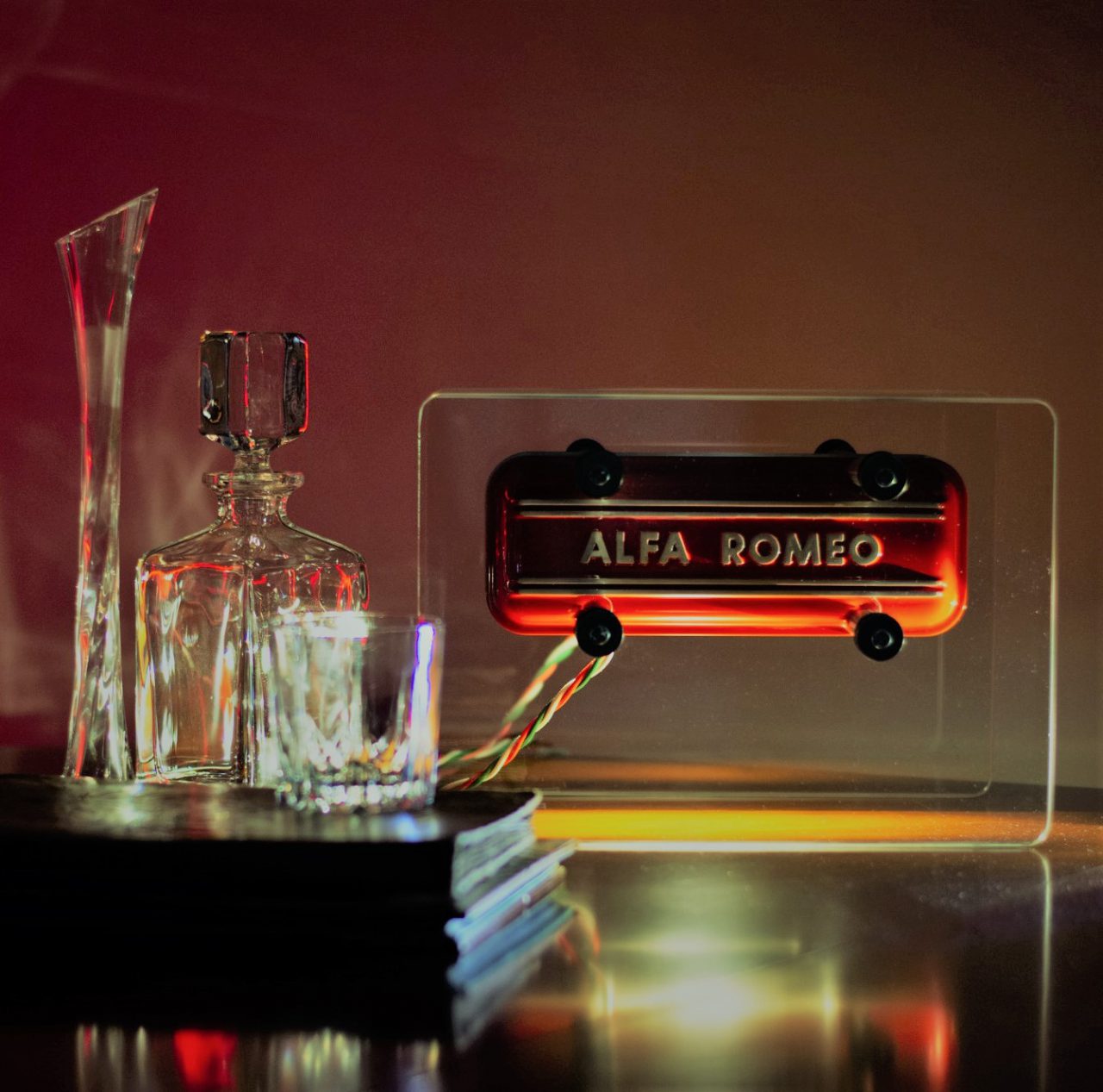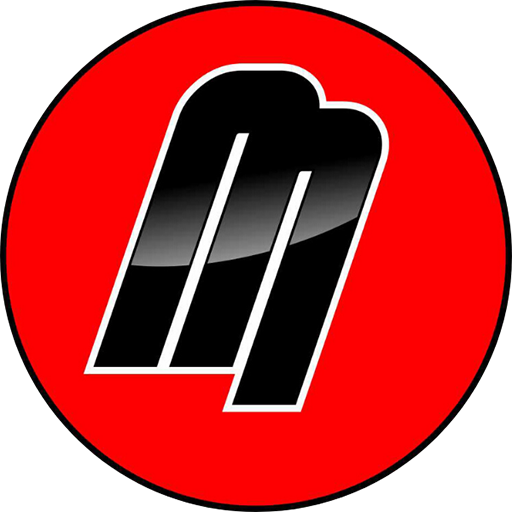 The Alfa Romeo Boxer Lamp
The Alfa Romeo ENGINE
This artifact is a homage not only to this legendary piece of engineering but also to the fact that Alfa Romeo moved part of its operation in south Italy (hence Sud). The plan was to tackle unemployment in the Napoli area whilst utilizing (reincarnating) older industrial facilities. A car made in Italy for Italy (hence the Italian flag).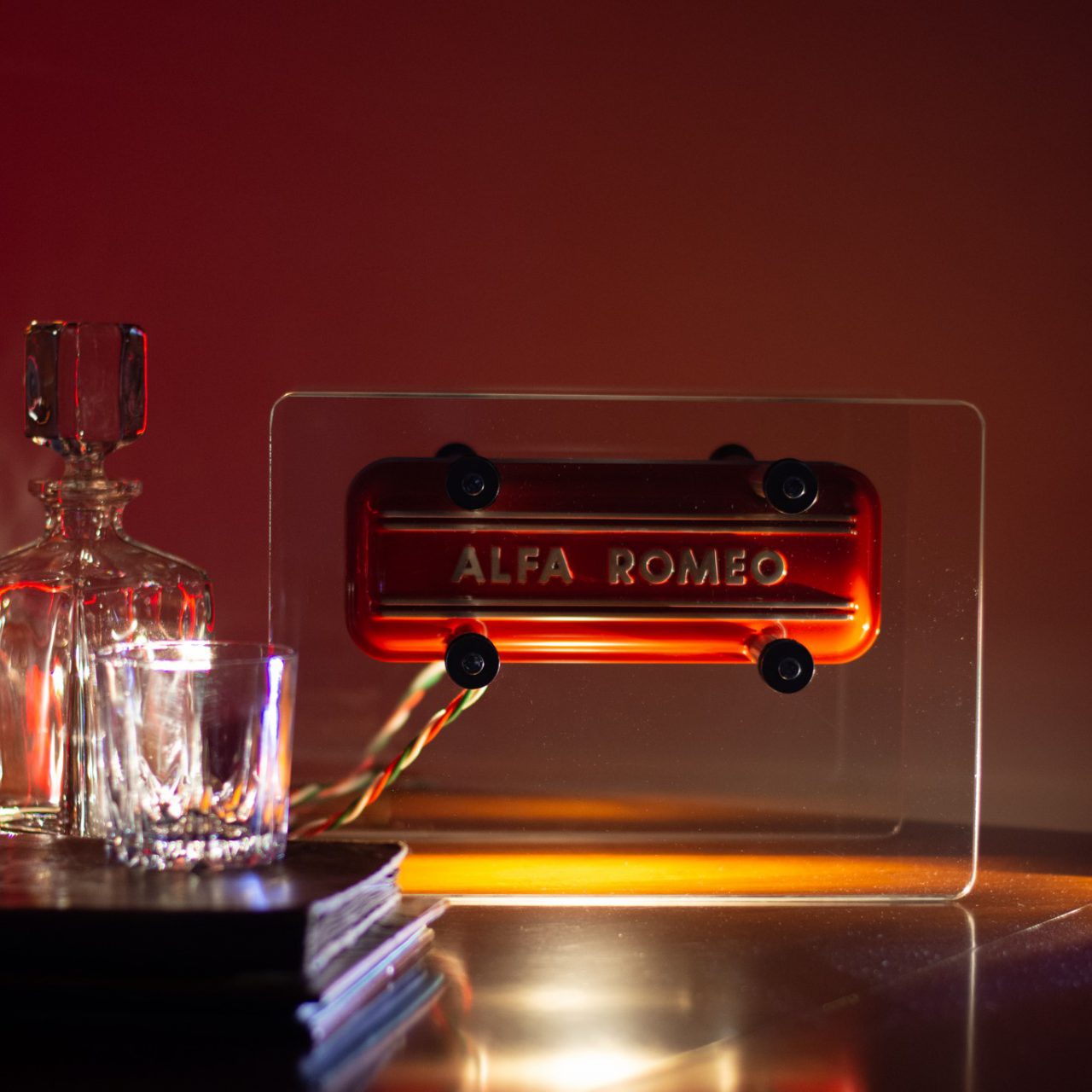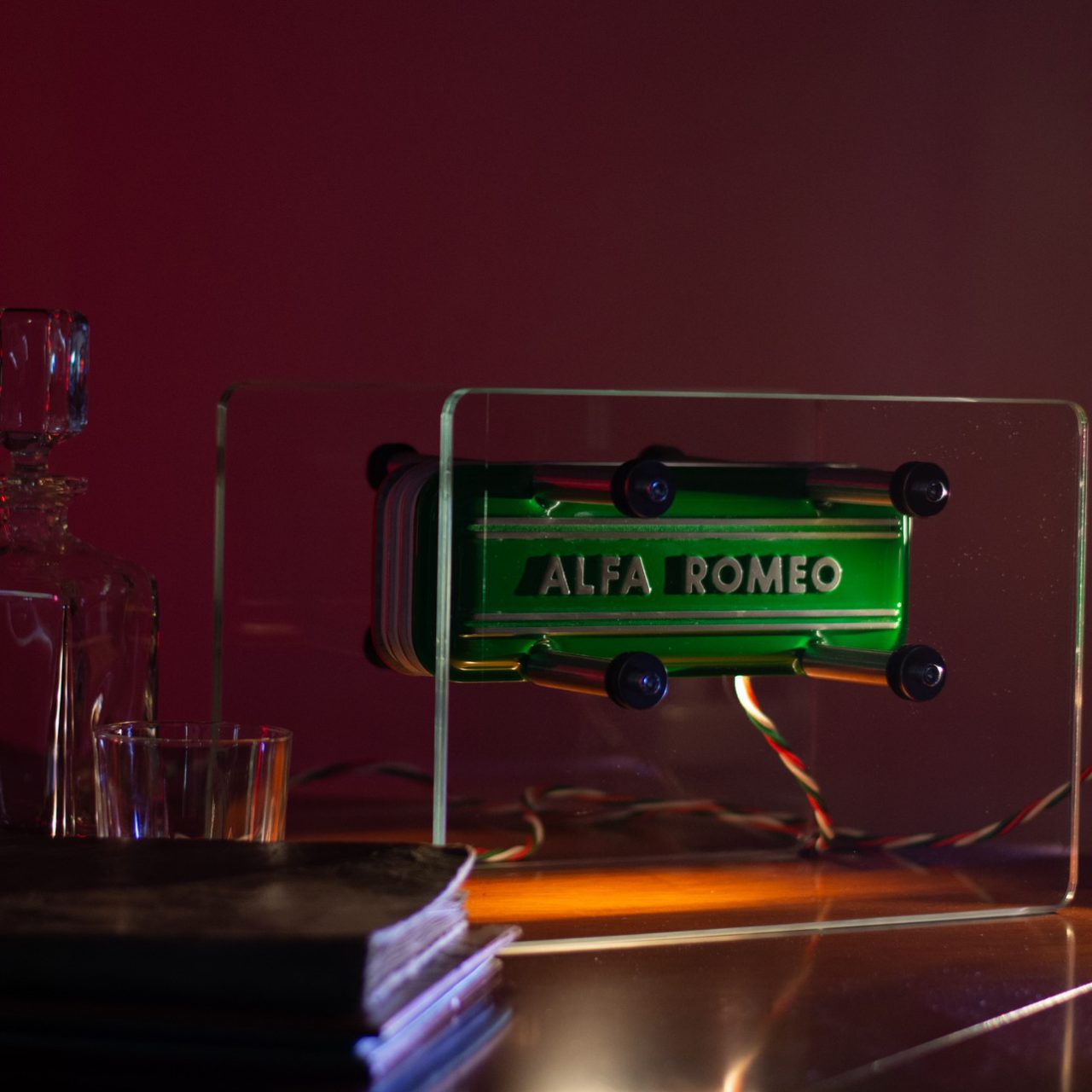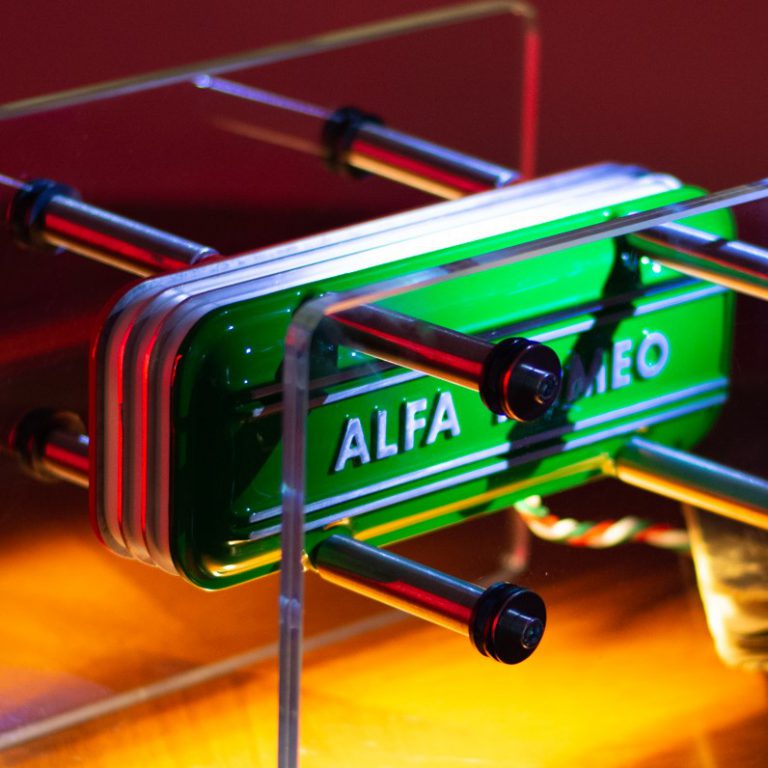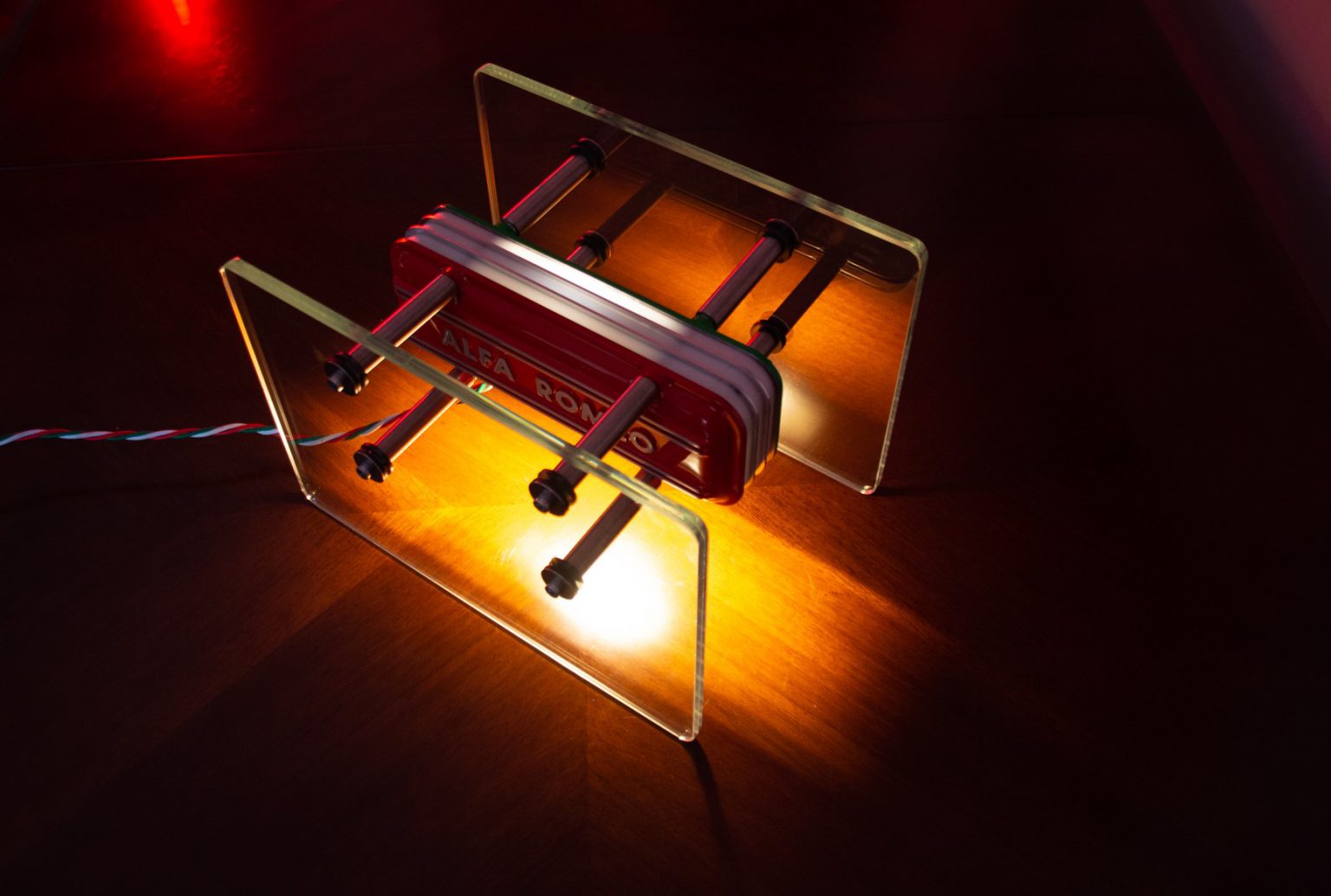 The Alfa Romeo Boxer Lamp
The Alfa Romeo Boxer Engine
My first driving lesson took place in an Alfa Romeo Alfasud during the summer of 1979 by which time I was 4 years old and had to stand upright while the "instructor" was operating the pedals and gear lever! The two elements that were embedded in my memory cells, were the distinctive sound of the engine and the peculiar odour of the cabin interior.
A couple decades later whilst working for a classic Alfa Romeo dealership in London I run across a mint Alfasud Sprint and those memory cells started vibrating in my brain!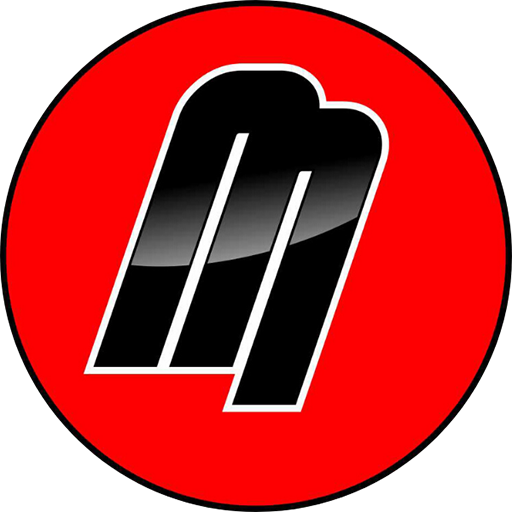 The Alfa Romeo Boxer Lamp
The Alfa Romeo Boxer Engine
The Alfa Romeo Boxer Engine was designed by Rudolf Hruska a brilliant Austrian engineer, and made its debut in 1971 at the  Turin Motor Show, under the bonnet of an all-new front-wheel-drive Alfa Romeo, the Alfasud. The engine design allowed for a low bonnet line, making it very aerodynamic for its day, also giving it a low center of gravity. As a result of these design features, the car had excellent performance for its engine size, and levels of road-holding and handling that would not be equaled in its class for another ten years!
In the following decades, several different models made use of this layout and contributed to the legend of the marquee, Alfasud Sprint, Giardinetta, Arna, A33, A145 & A146. In total, more than 2.000.000 vehicles were powered by the Boxer engine between 1971 and 1997.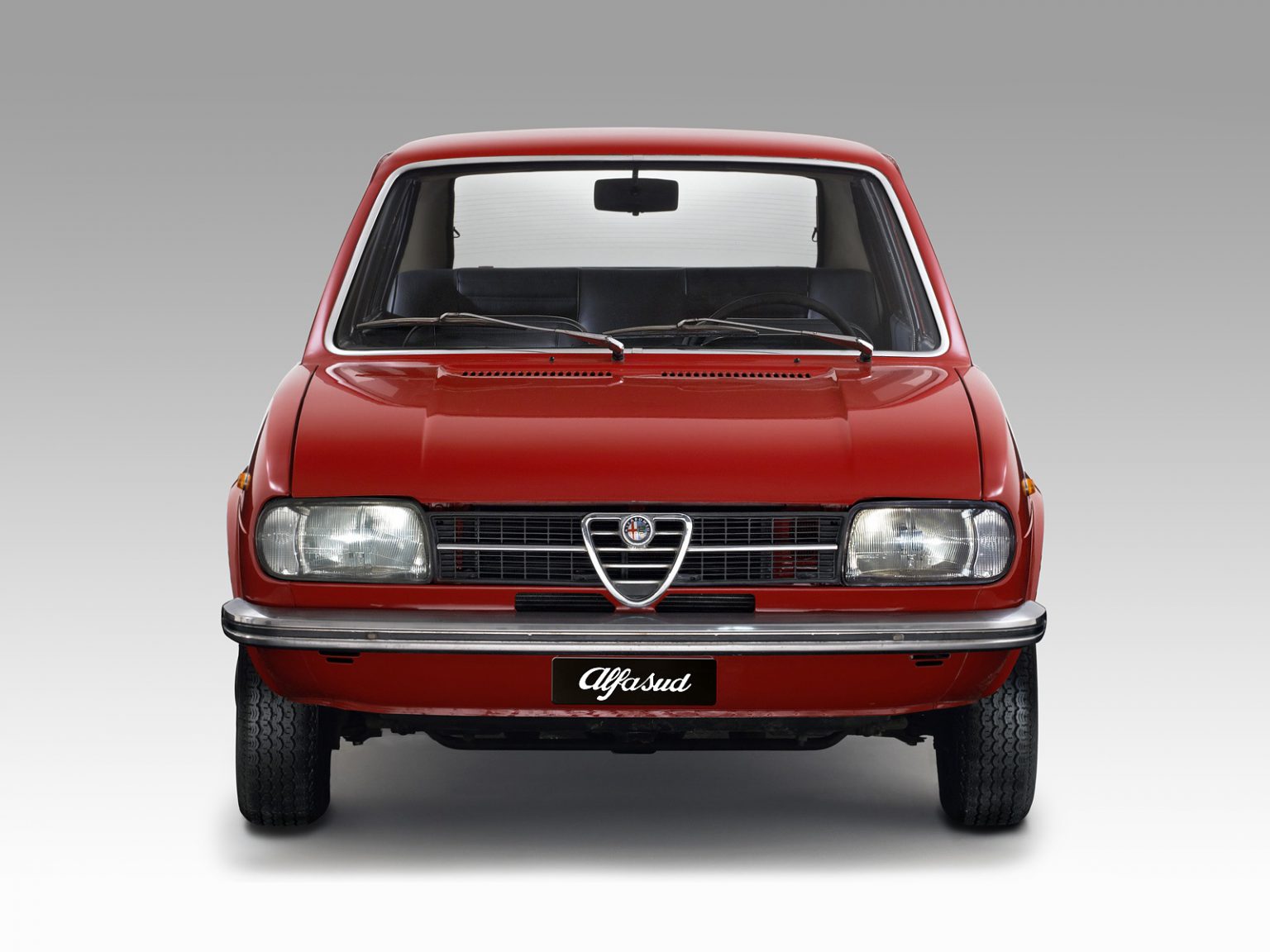 We are always open to suggestions, ideas and comments, feel free to contact us and share your thoughts.
Address
Thessaloniki
Greece