The Alfa Romeo Twin Cam engine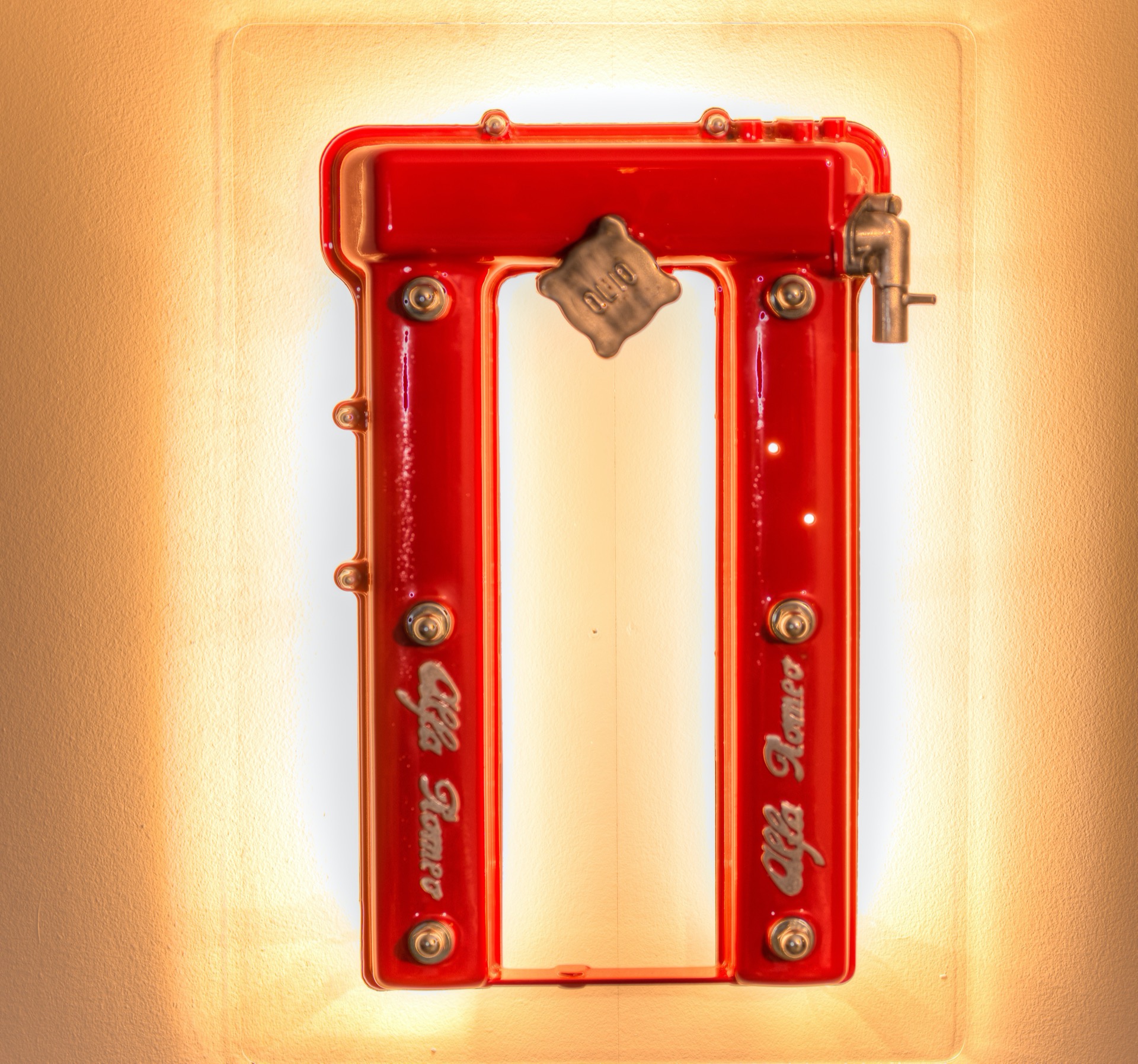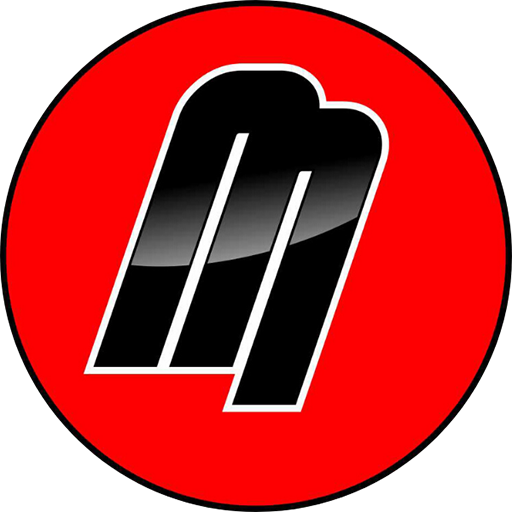 Alfa Romeo Alfetta GTV 2.0
This wall mounted lamp is made from a 1983 Alfa Romeo Alfetta GTV 2.0 cam cover to brighten your space and soul! Professionally primed and painted in classic 514 Farina Rosso of the era.
Automotive grade paint means that the paintwork will last forever on this indoor application.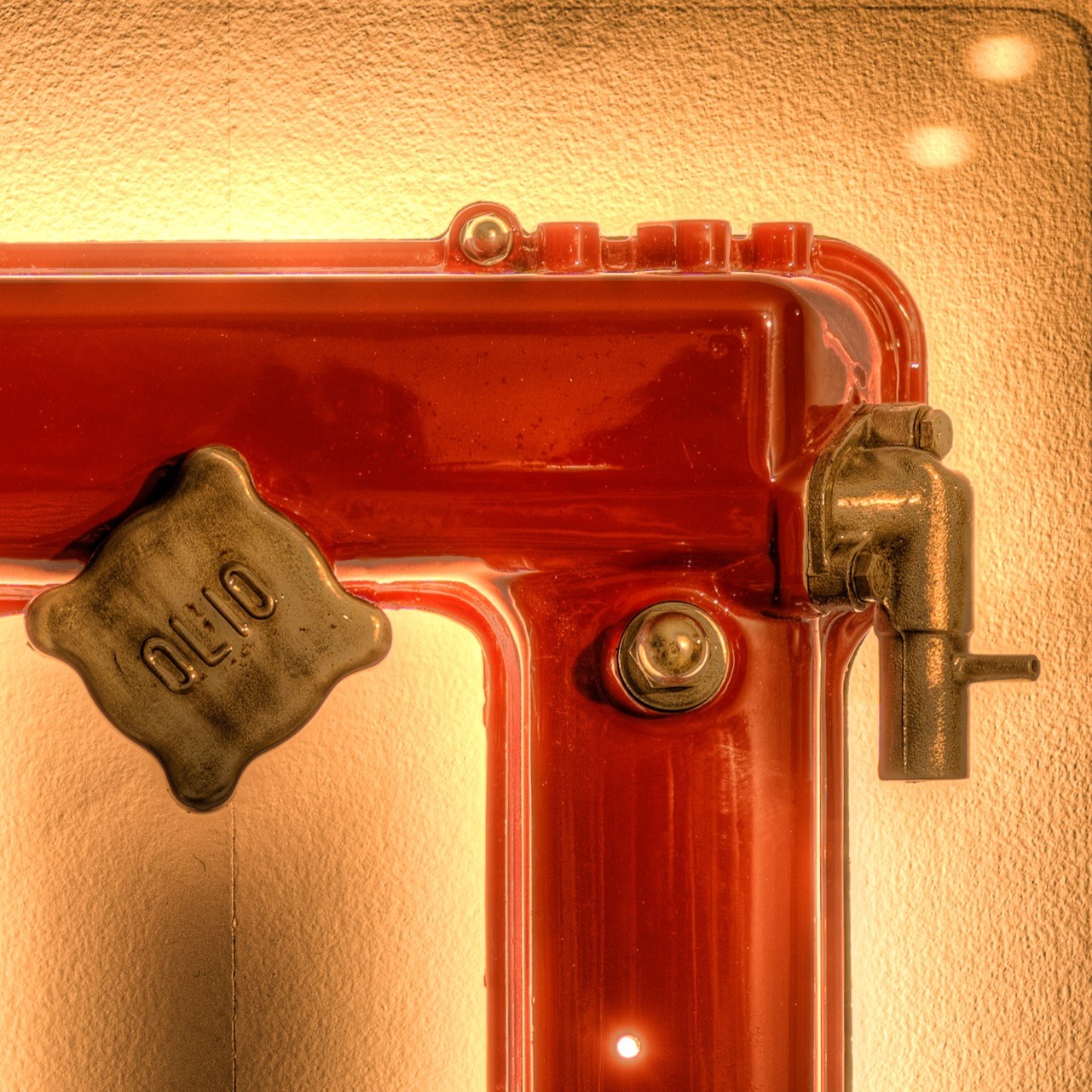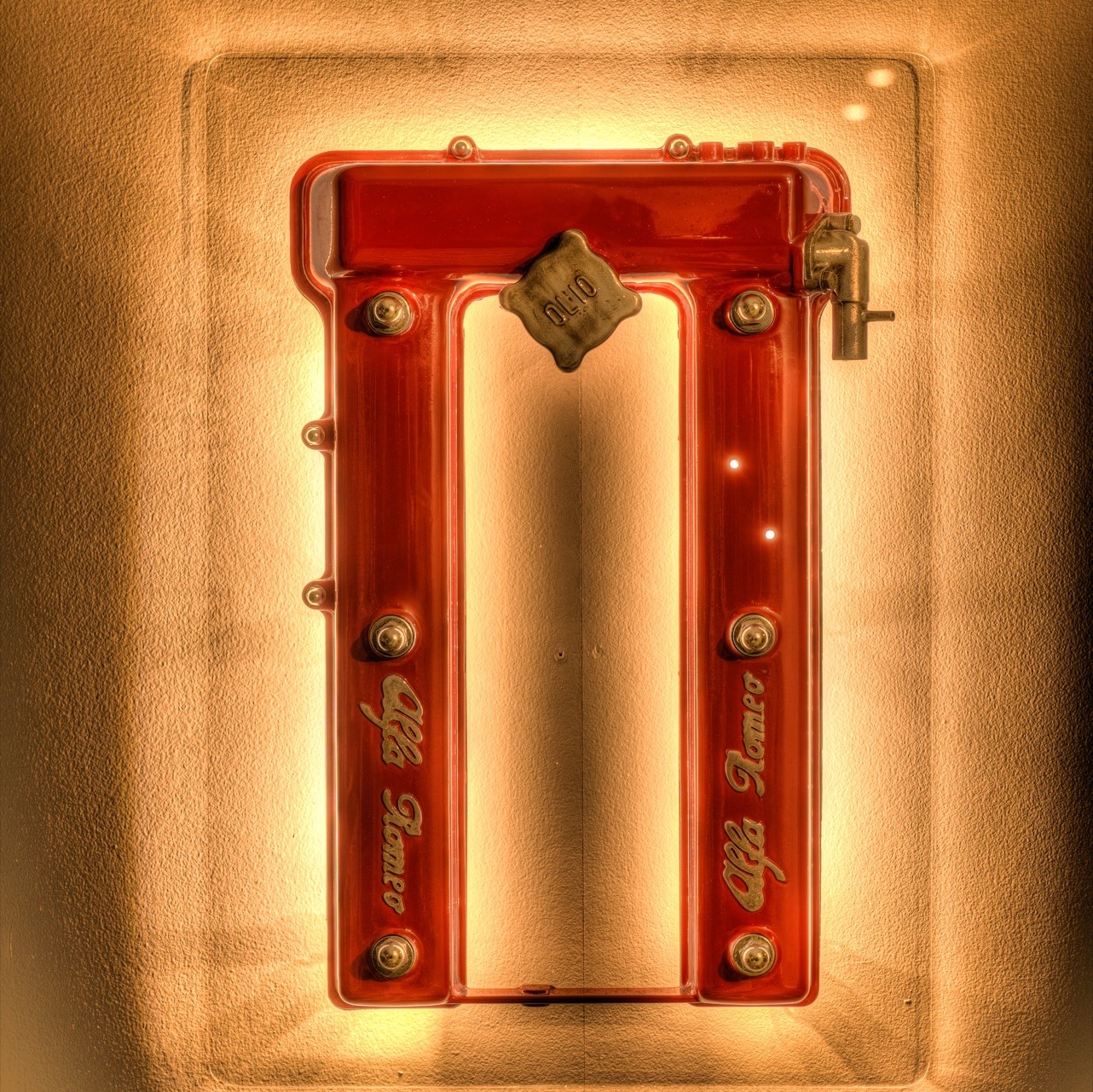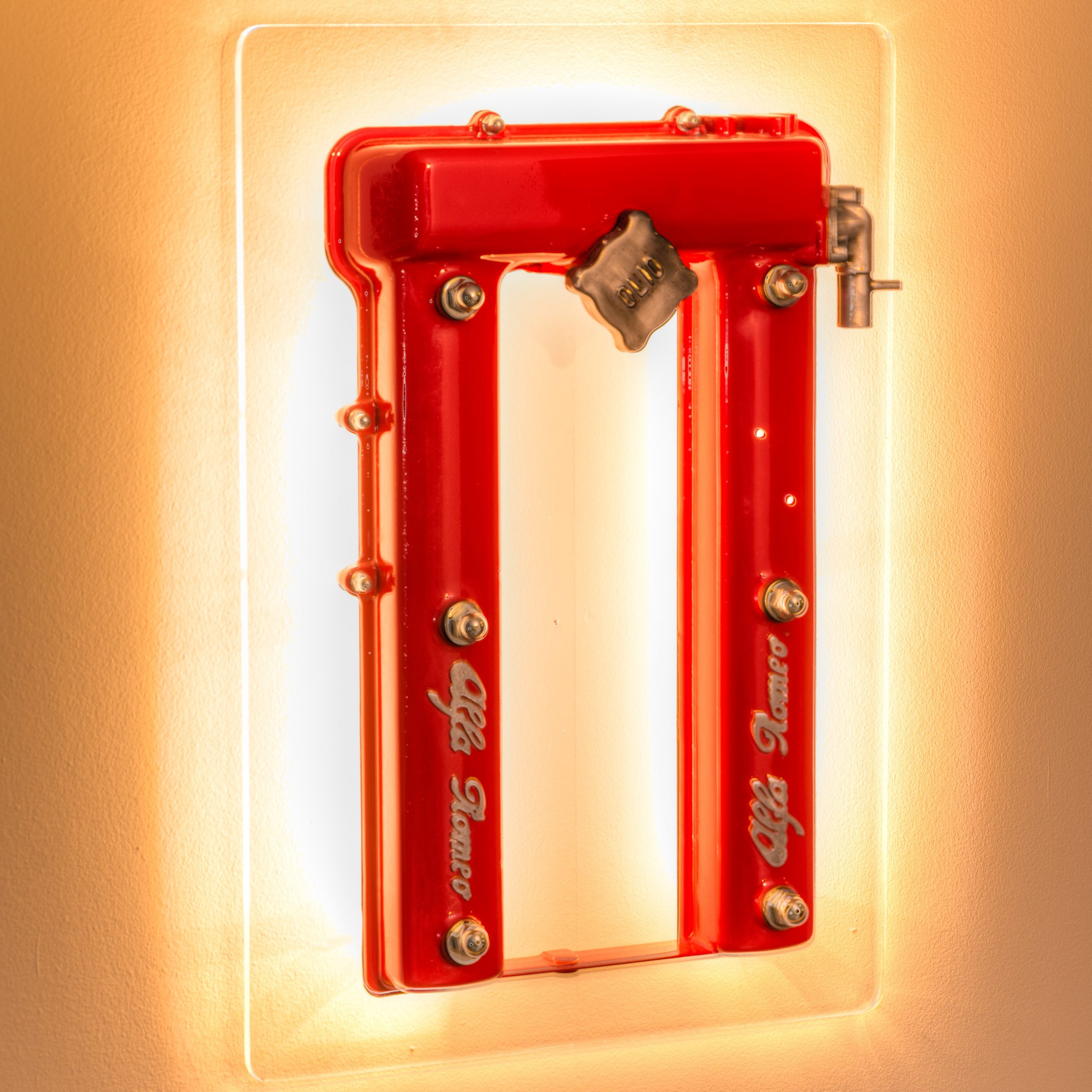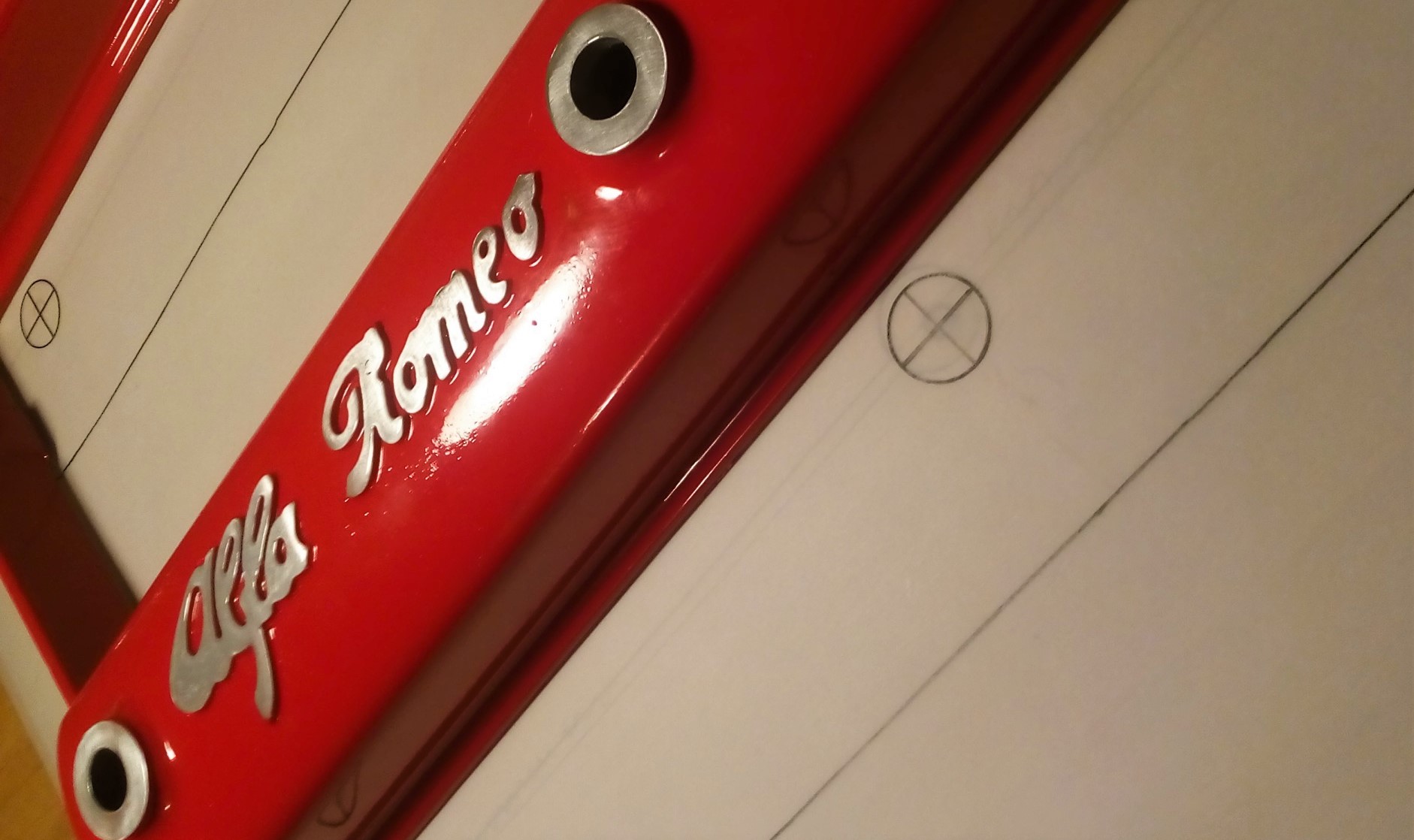 Alfa Romeo Alfetta GTV 2.0
When switched on, the light is diffused on the wall otherwise it works as a wall art item. This item now belongs to an art collector in Hong Kong.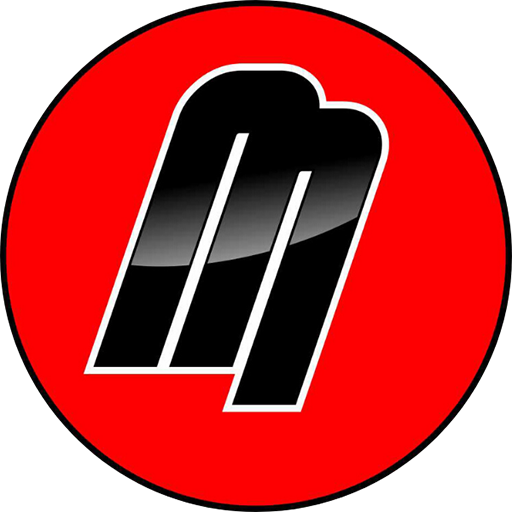 Alfa Romeo Alfetta GTV 2.0
The Alfa Romeo Twin Cam engine was an all-alloy inline-four engine designed by Giuseppe Busso and was produced from 1954 to 1994. In Italian it is known as the "Bialbero" and has also been nicknamed the "Nord" (North) engine in reference to being built in Milan in the North of Italy.
Various engine sizes were produced: 1300, 1600, 1750, 1800 & 2000. This series of vehicles & engines contributed in building the Alfa Romeo legend, more than any other generation has ever done for this iconic brand.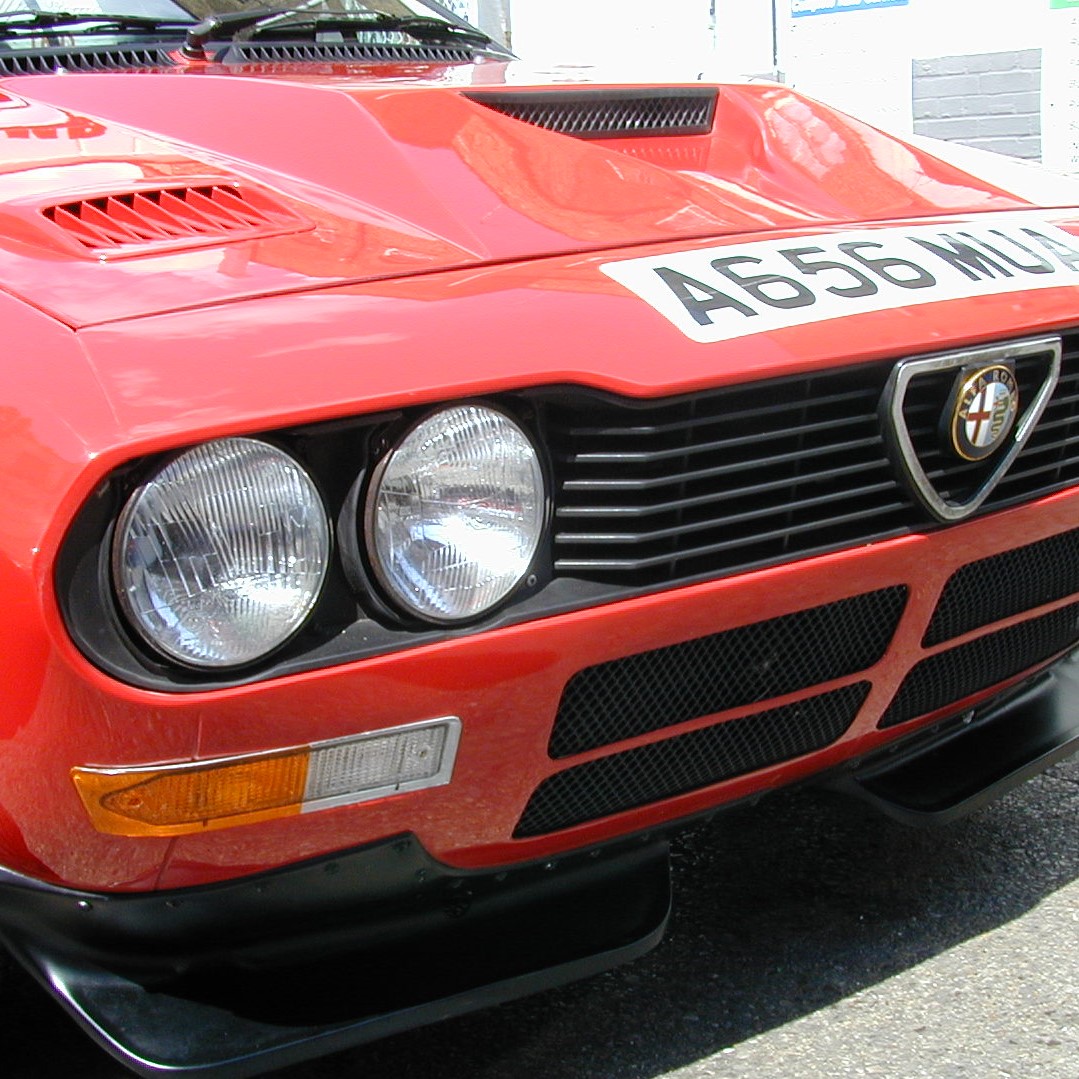 We are always open to suggestions, ideas and comments, feel free to contact us and share your thoughts.
Address
Thessaloniki
Greece