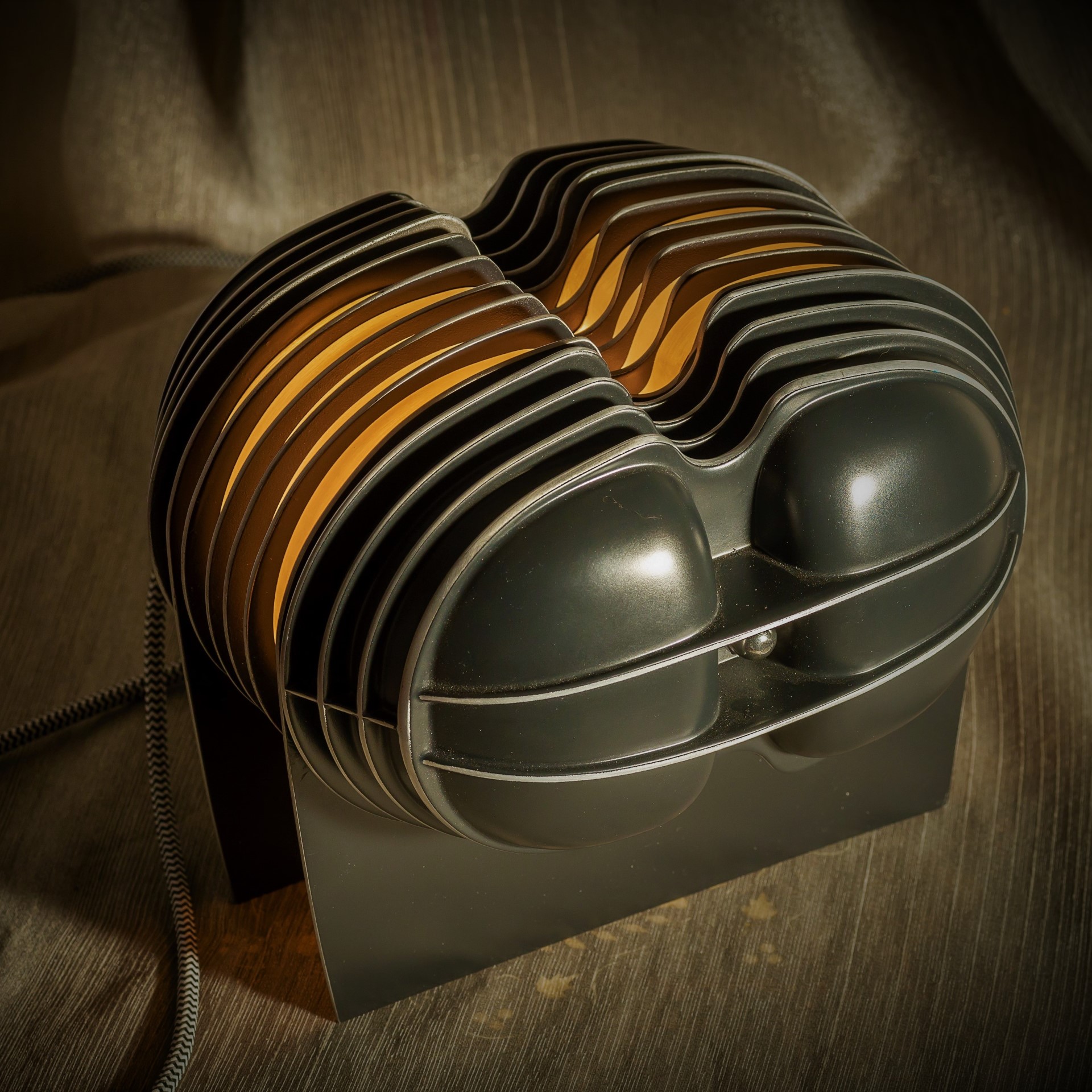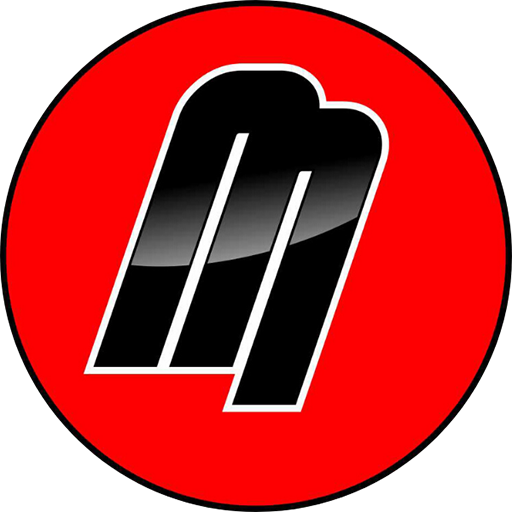 BMW Boxer
The BMW Boxer Desk Lamp consists of a pair of airhead valve covers, aluminium sheets and plexiglass, creating an abstract figure of the BMW boxer engine.
To emphasize its minimal character, all non-essential items such as an electrical switch, mountings, pedestal etc. were "removed".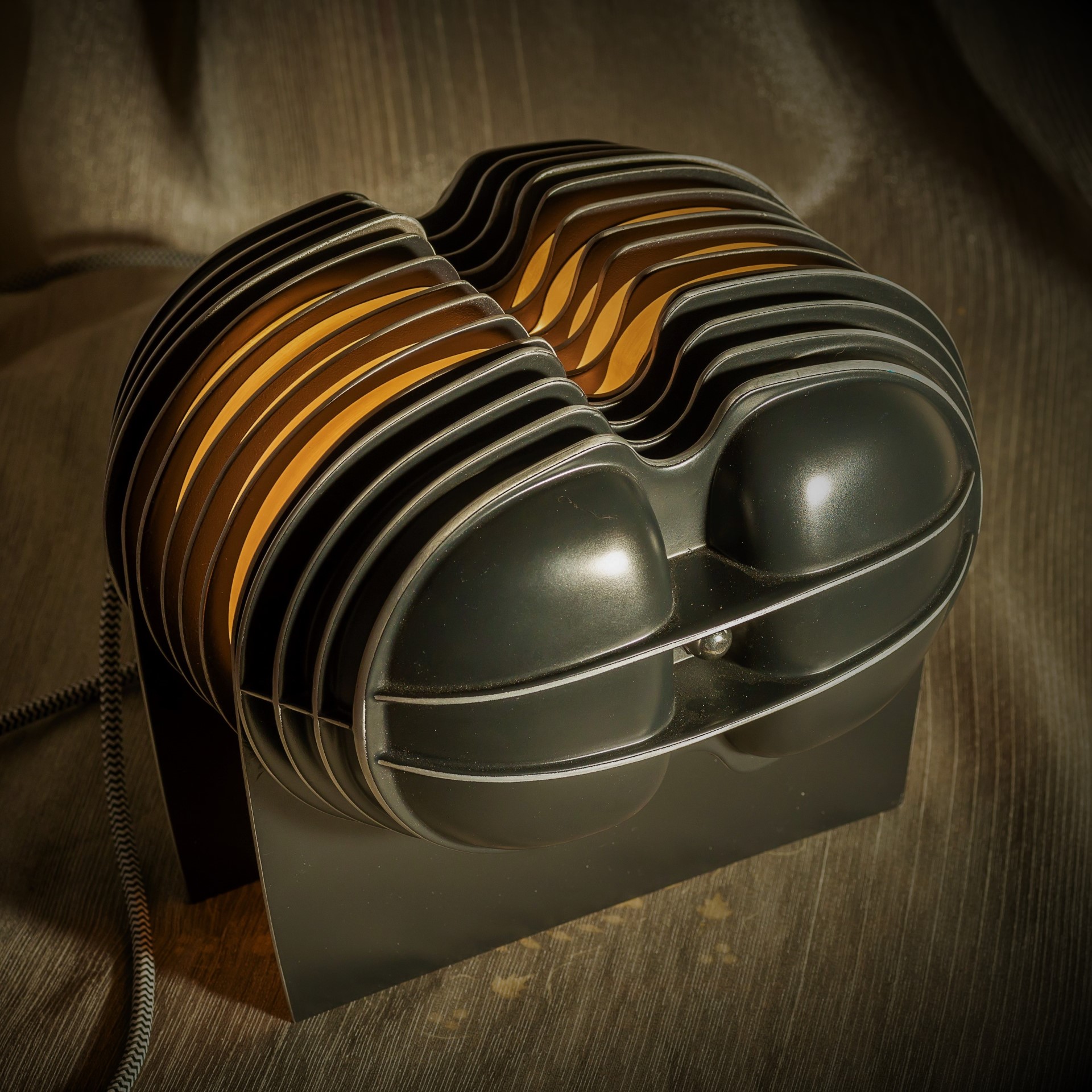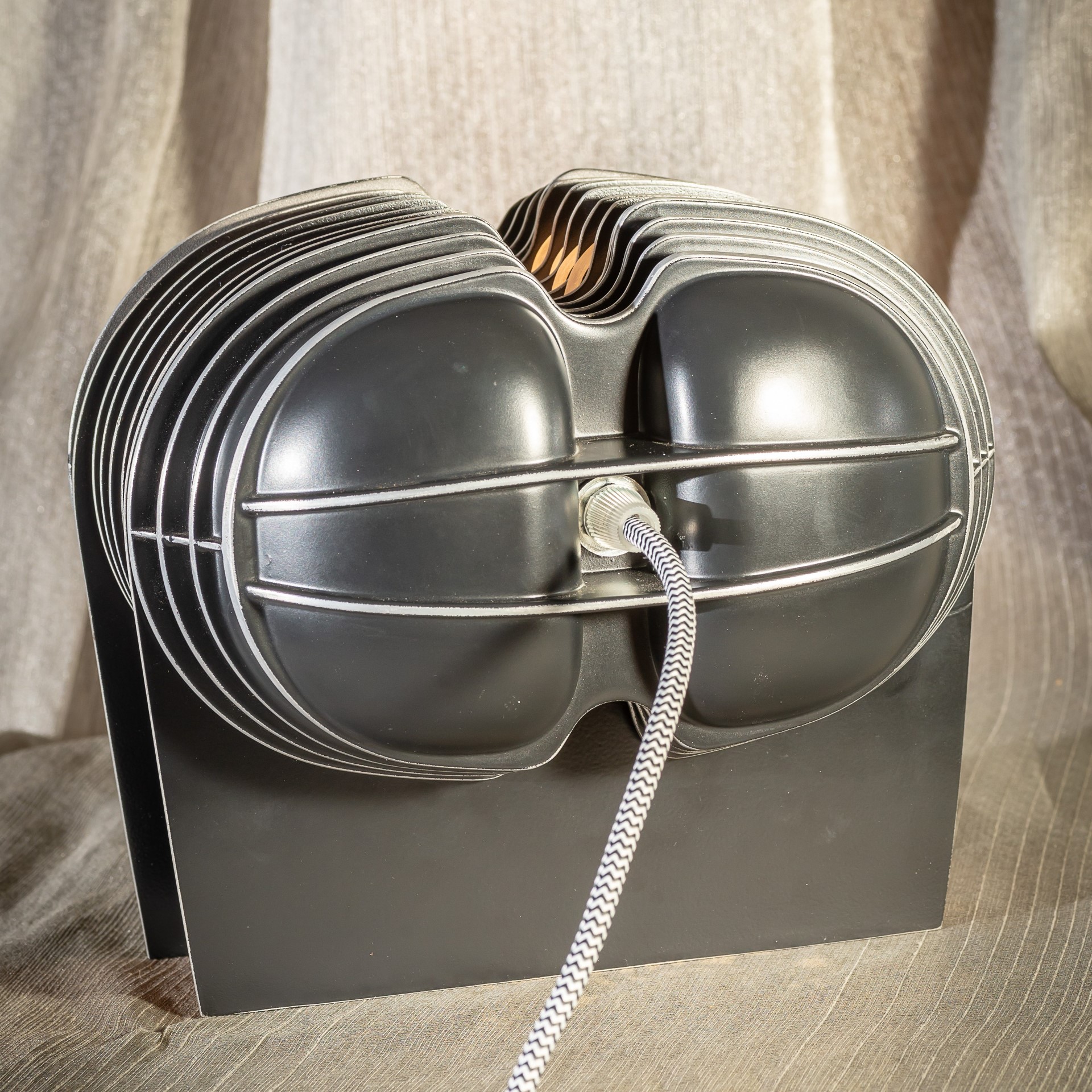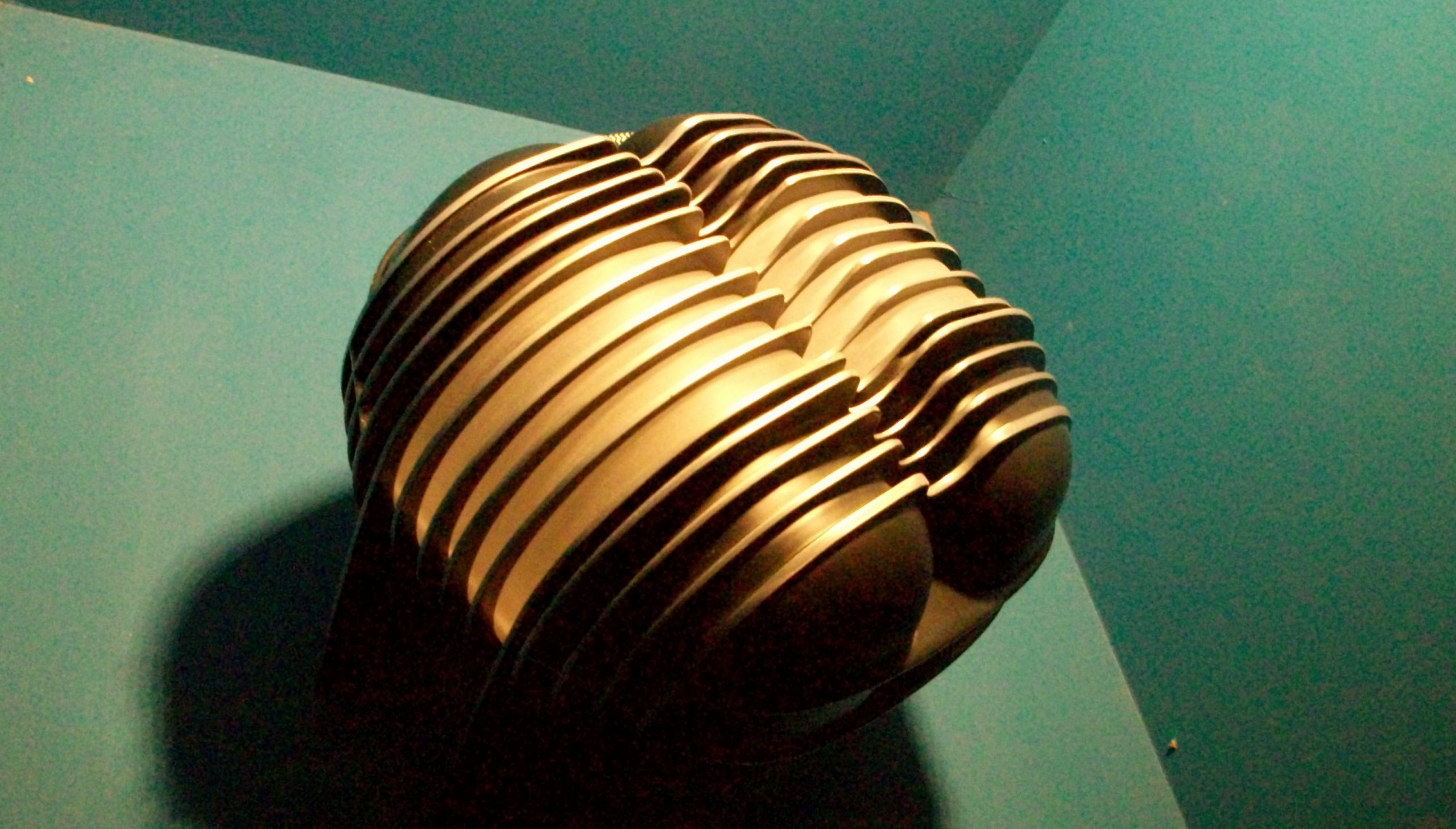 BMW Boxer
All parts have been professionally painted using automotive grade material and the E14 LED lamps can be replaced easily by unscrewing the only visible nut on the assembly. Easy to use, just plug in, caress & cherish. This item now belongs to an art collector in Greece.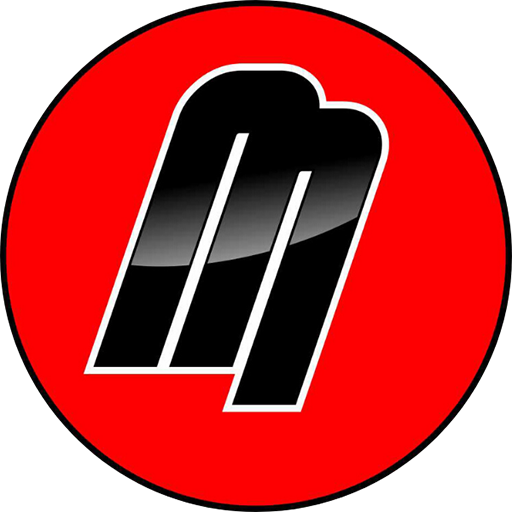 BMW Boxer
BMW began production of motorcycles after World War I. Their first successful model was the R32 in 1923 which had a boxer engine, in which the opposing cylinders project into the airflow from each side of the motorcycle.
Apart from their single cylinder models (basically to the same pattern), all their motorcycles used this distinctive layout until the early 1980s. Many BMW motorcycles are still produced in this layout, which is designated the R series.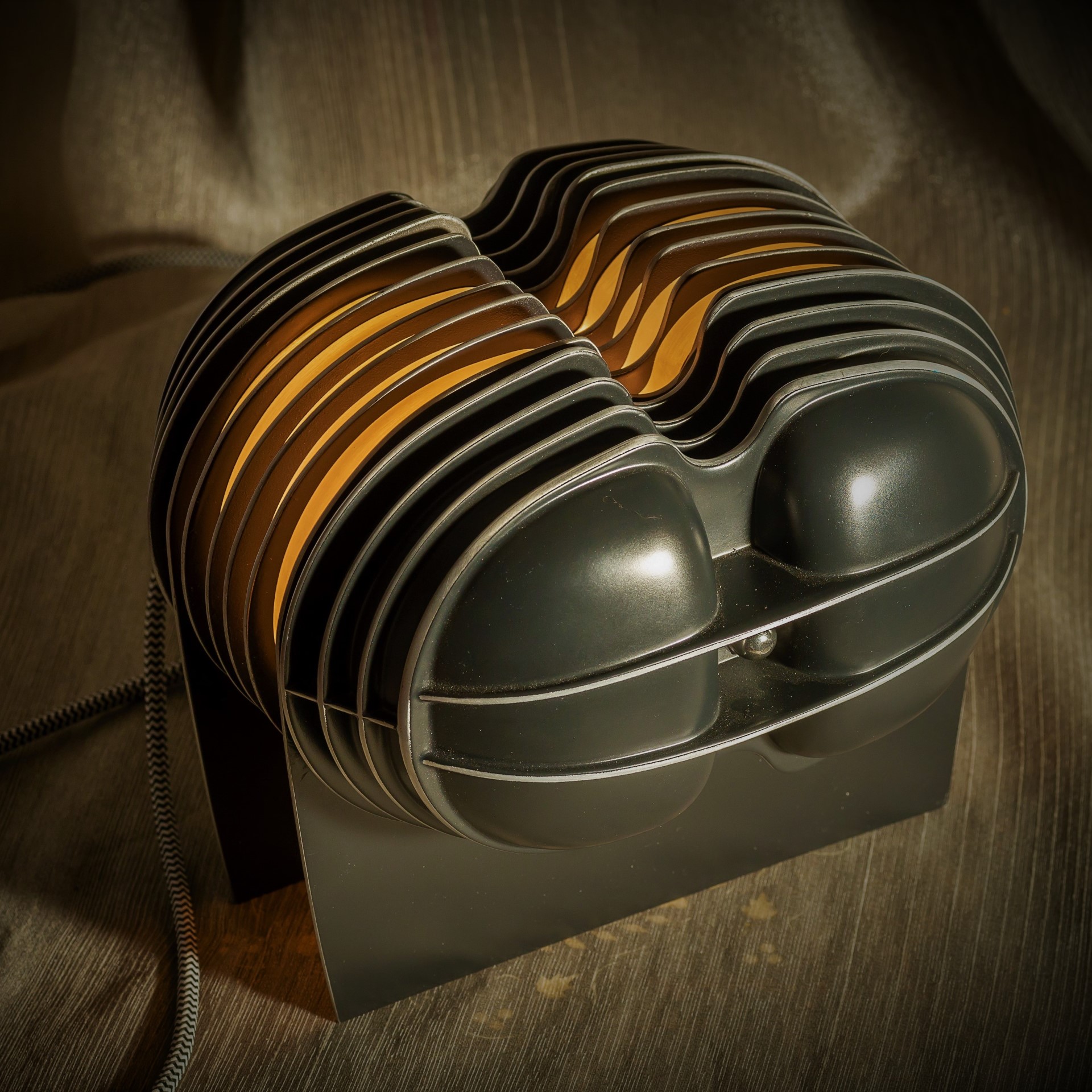 We are always open to suggestions, ideas and comments, feel free to contact us and share your thoughts.
Address
Thessaloniki
Greece