Maserati Biturbo Desk Lamp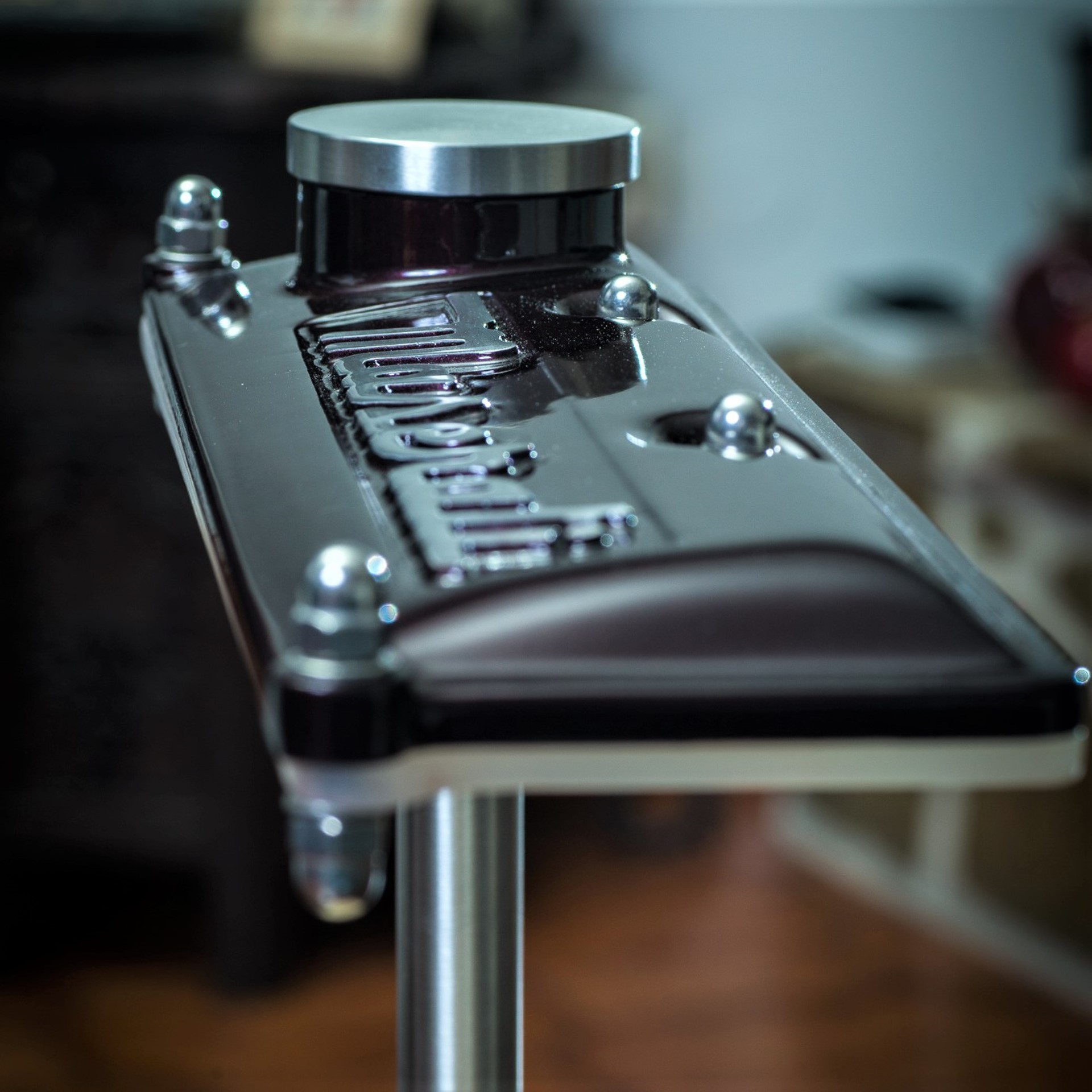 This item now belongs to an art collector in Greece.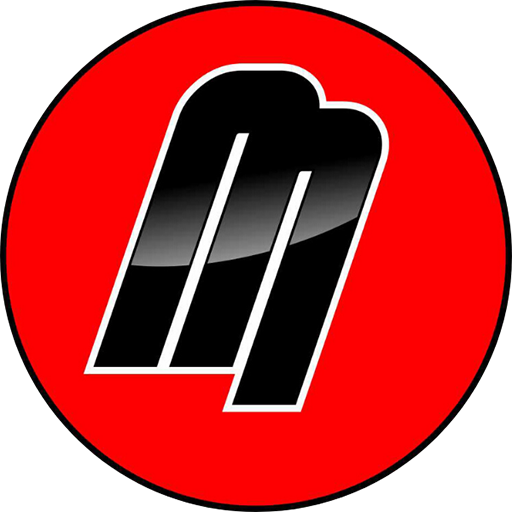 Maserati Biturbo Desk Lamp
Maserati Biturbo
Each time you sit at your desk you can have a unique, handcrafted accessory of timeless Italian style to inspire you!
This is the reincarnation of a genuine Maserati Biturbo engine cam cover into an elegant, purposeful, everyday object, the "Maserati Biturbo Desk Lamp", standing over a large wooden base you can use as an office station to place your personal stash such as car keys, mobile phone etc.
"Maserati Biturbo Desk Lamp" has been professionally primed and painted in classic Maserati Folgore Rosso (Bordeaux), the handcrafted wooden base, a solid piece of American Poplar, was chosen to match the classic tan leather interior color whilst its matte lacquer highlights opalescent effect of its grain (you must walk around to realize).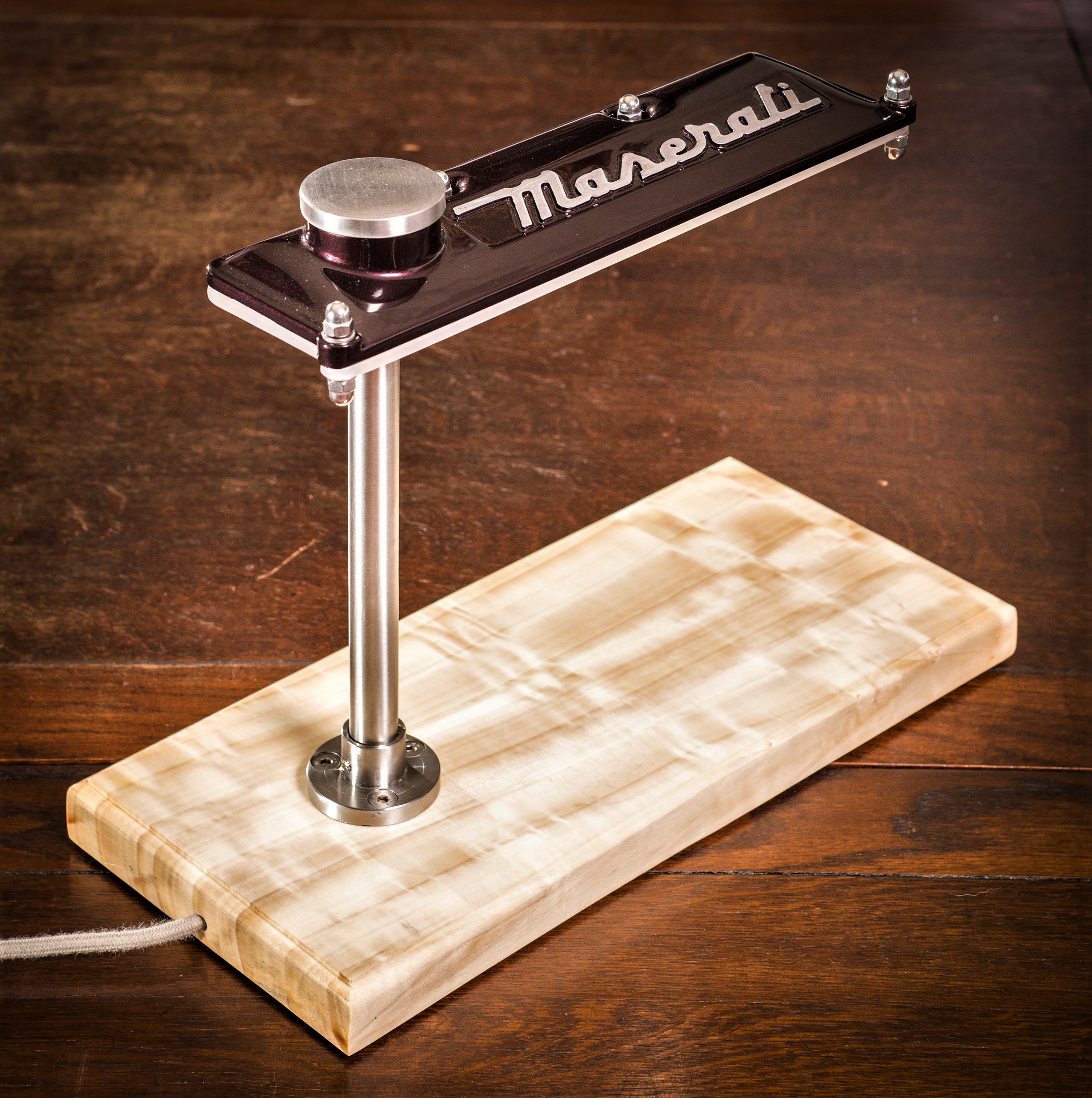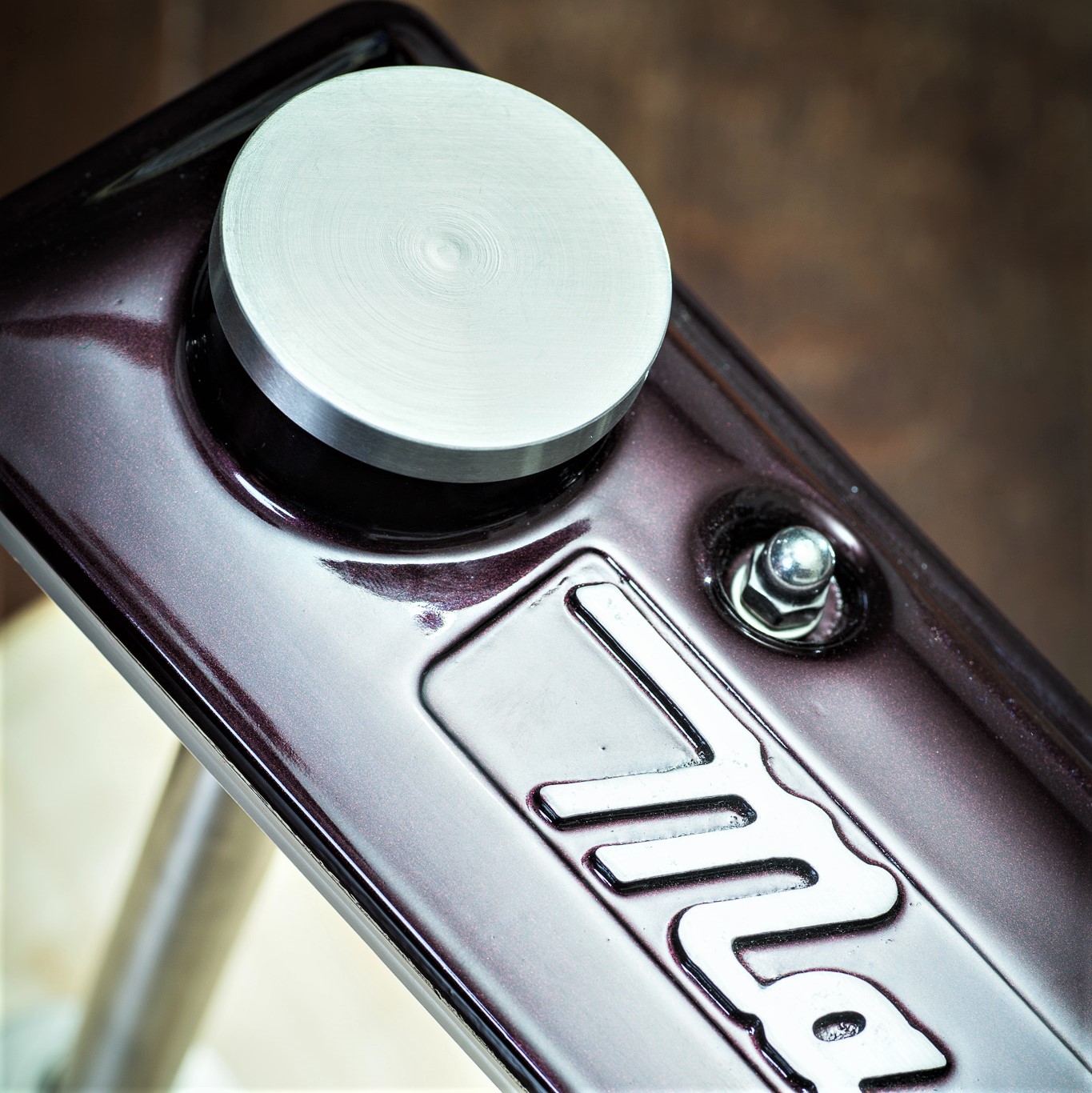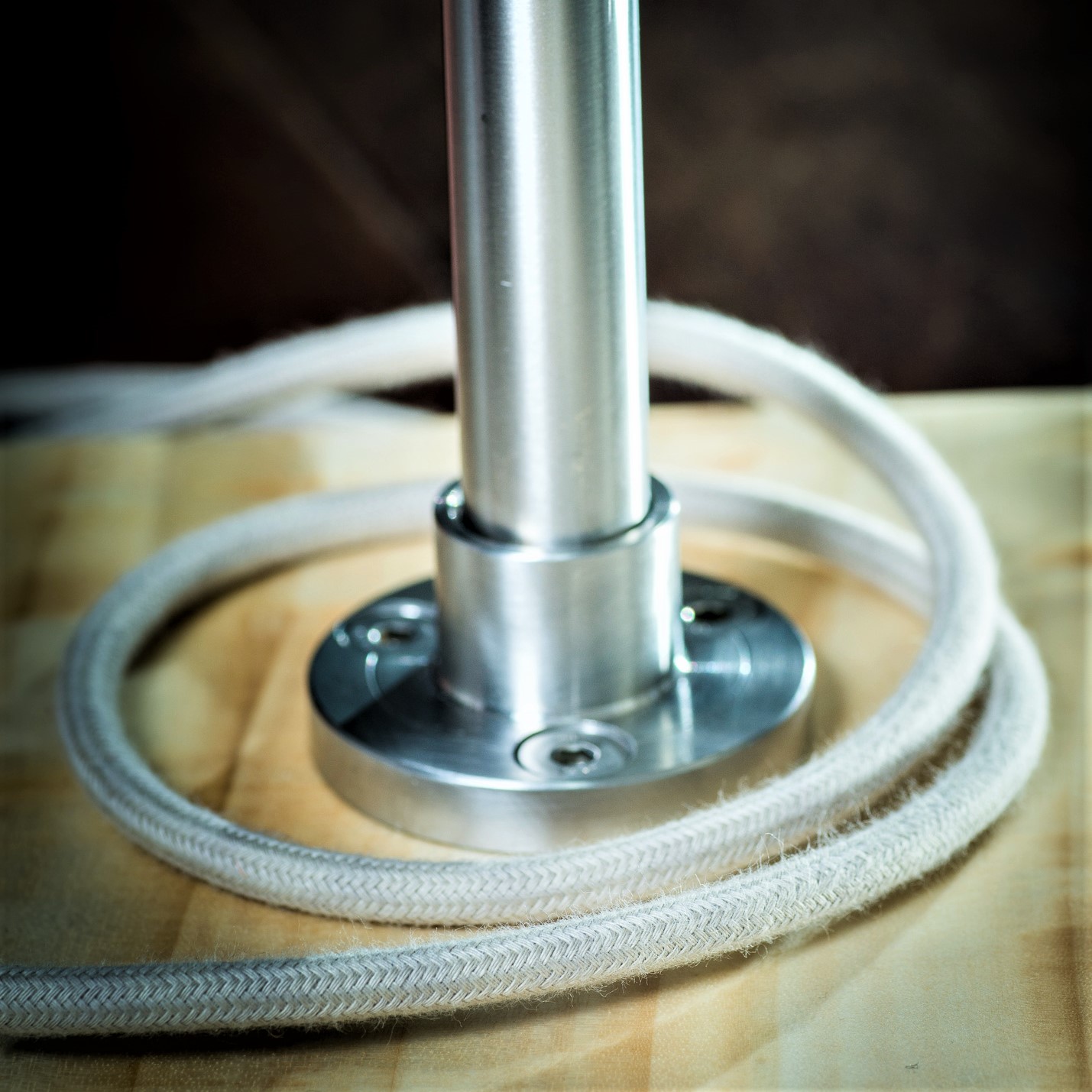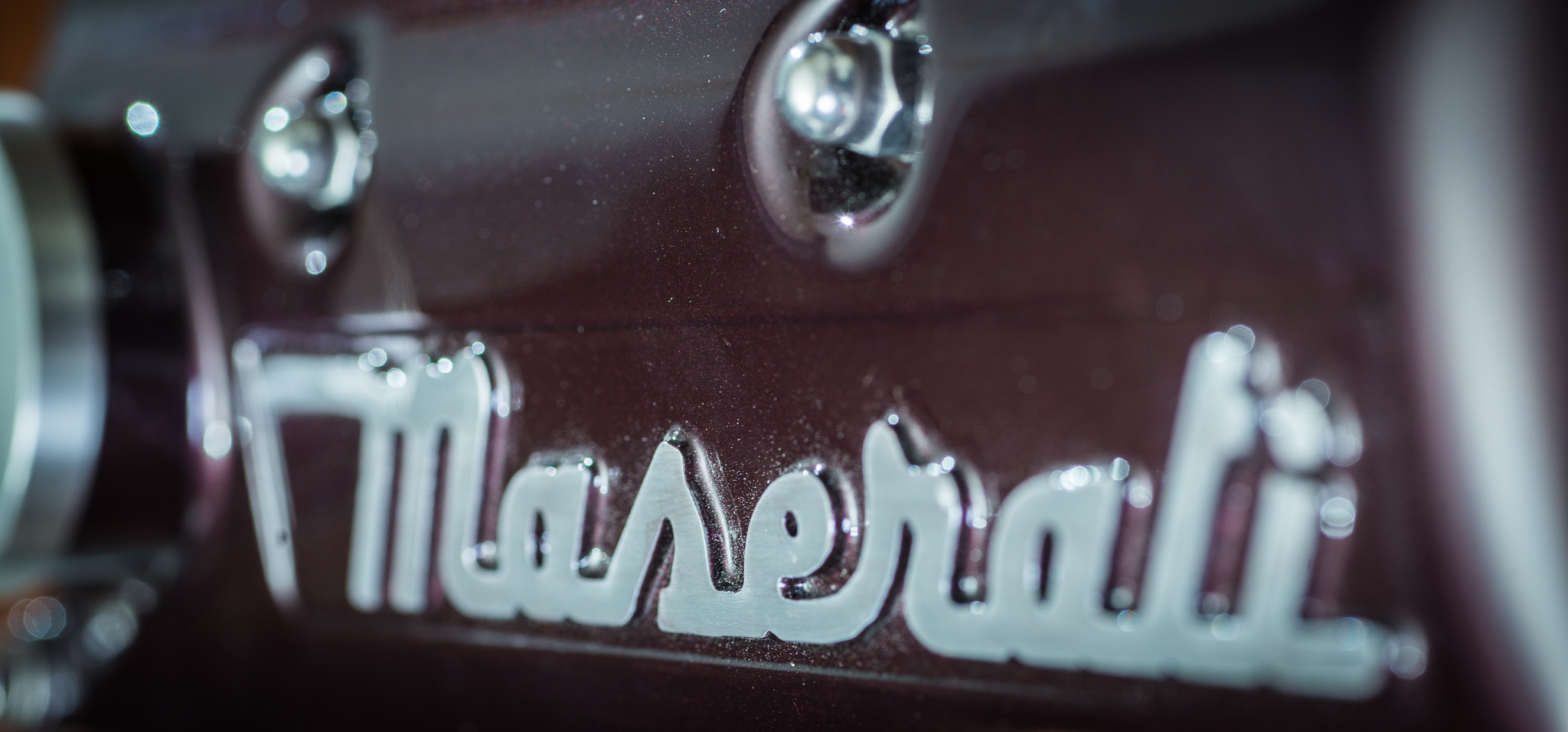 Maserati Biturbo
Industrial grade stainless inox mast, fittings and linen cable were custom ordered from Italy to complete this artefact. Be prepared for excessively envious looks from your friends! Since this artefact is meant to be a long lasting pleasure, replaceable G9 LED bulbs were chosen so it is serviceable in the future.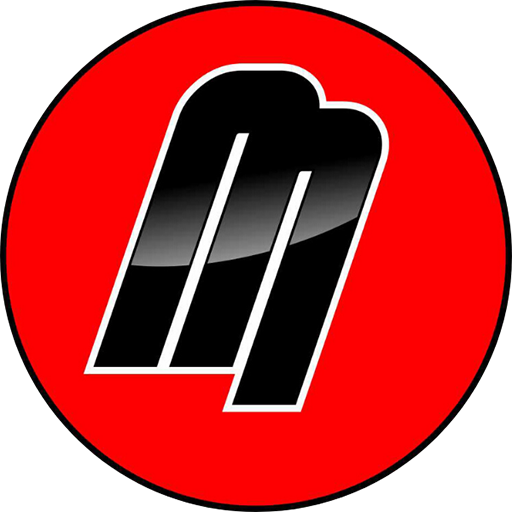 Maserati Biturbo
The Maserati Biturbo was a family of sports cars, saloons and grand tourers produced by Maserati between 1981 and 1994, as the name implies, a V6E engine with two turbochargers and a luxurious interior.
The Maserati Biturbo was the first ever production car with a twin-turbocharged engine. It also featured the first production car engine with three valves per cylinder. The V6 biturbo engine was completely new design inspired by the Merak engine, itself based on earlier F1 Maserati engine.
Maserati's heritage and history goes back in December of 1914 when it was established in Bologna Italy 
The Maserati tagline is "Luxury, sports and style cast in exclusive cars", and the brand's mission statement is to "Build ultra-luxury performance automobiles with timeless Italian style, accommodating bespoke interiors, and effortless, signature sounding power".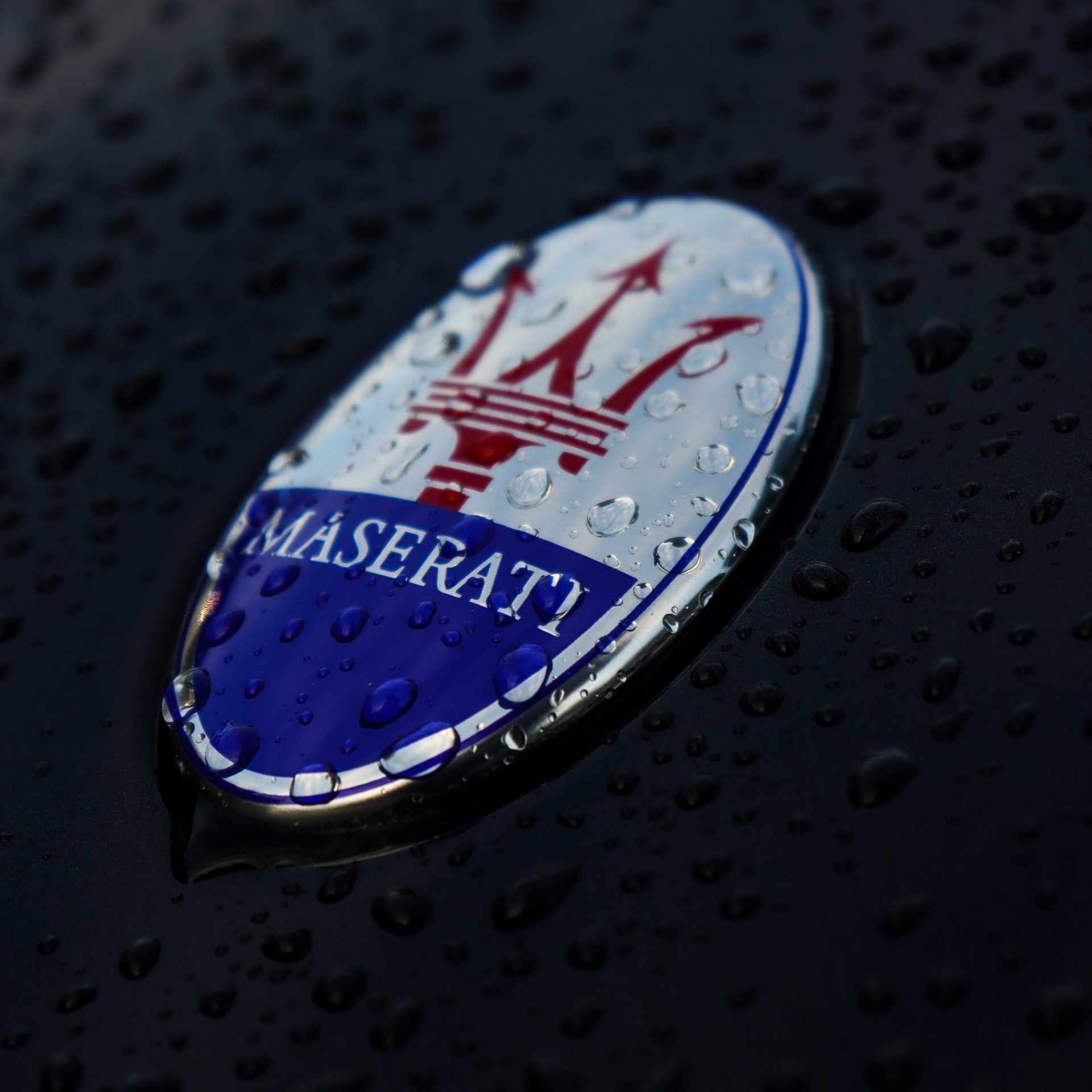 We are always open to suggestions, ideas and comments, feel free to contact us and share your thoughts.
Address
Thessaloniki
Greece