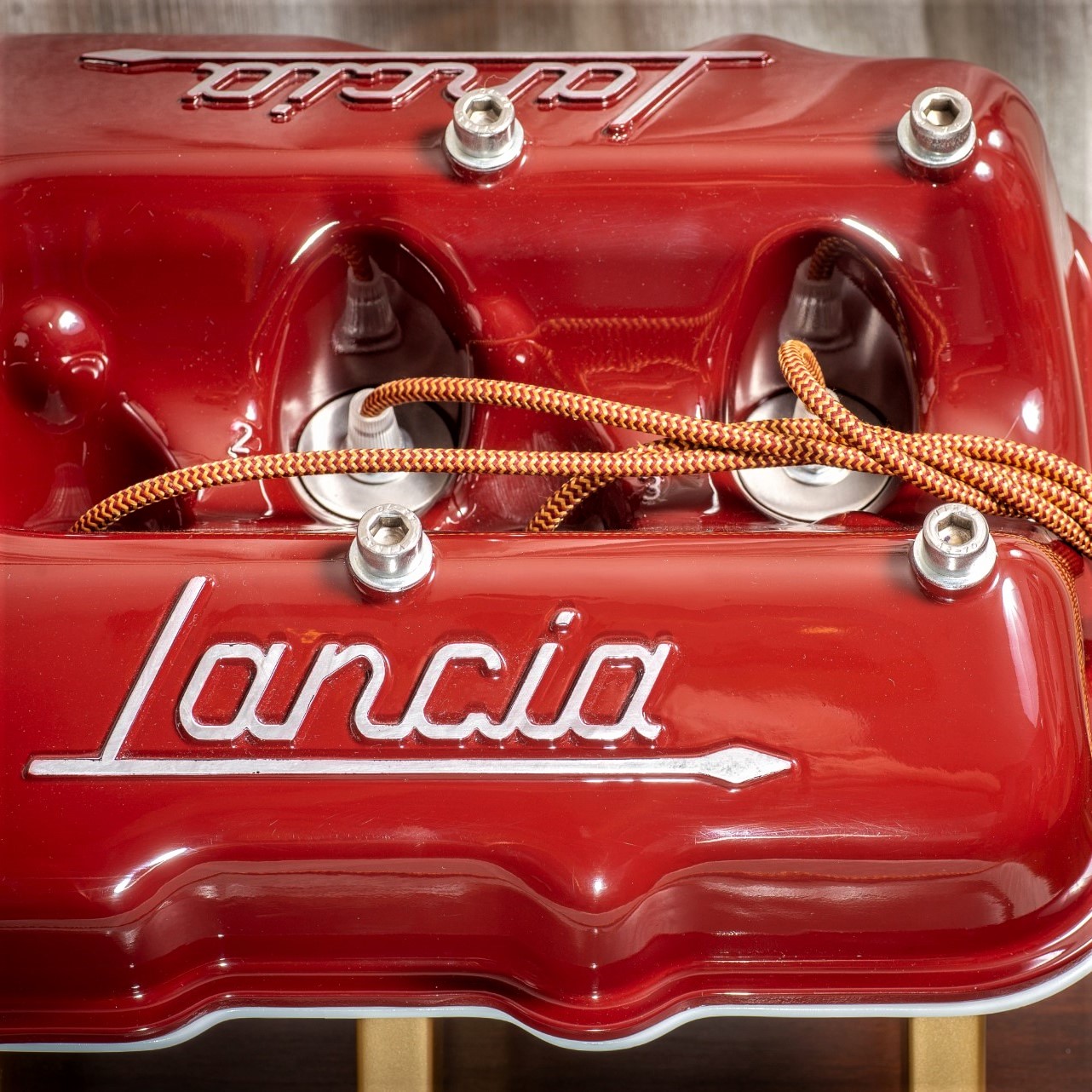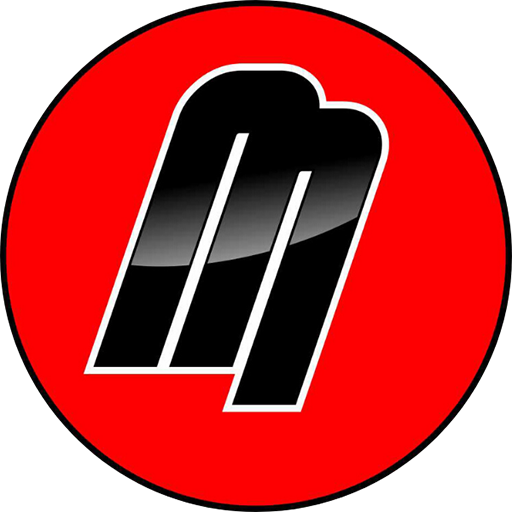 LANCIA FULVIA ROSSO YORK
This is the sexiest engine component in the automotive history and now you can enjoy and cherish it every day! Reincarnated into an elegant desk lamp, this piece of automotive history is my favorite motor material.
It has been professionally painted in the original Lancia Rosso York whilst the mounting columns are painted in bronze-gold color resembling the magnesium alloy wheels of the era. Its handcrafted pedestal is made from a solid piece of exotic African Anigre hardwood.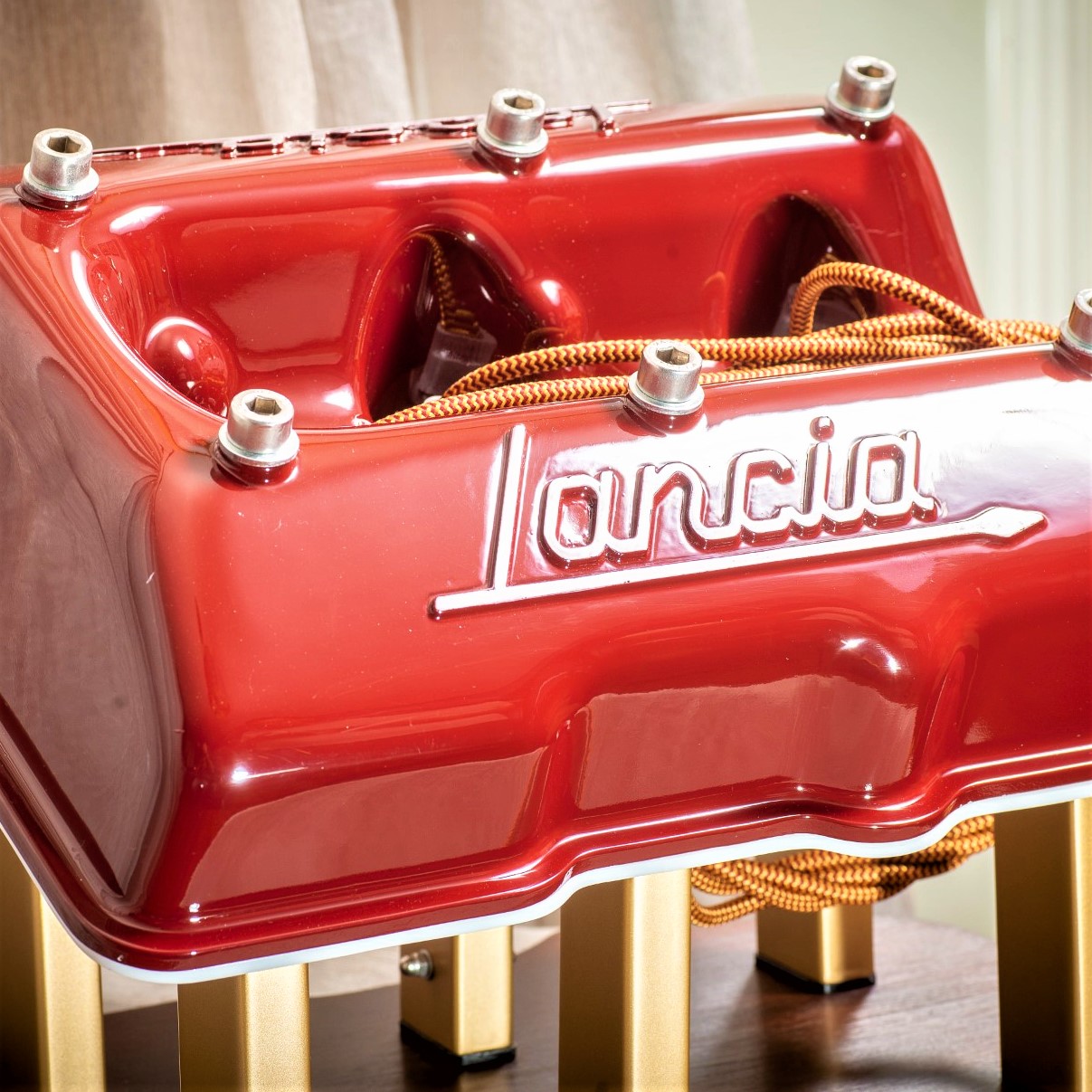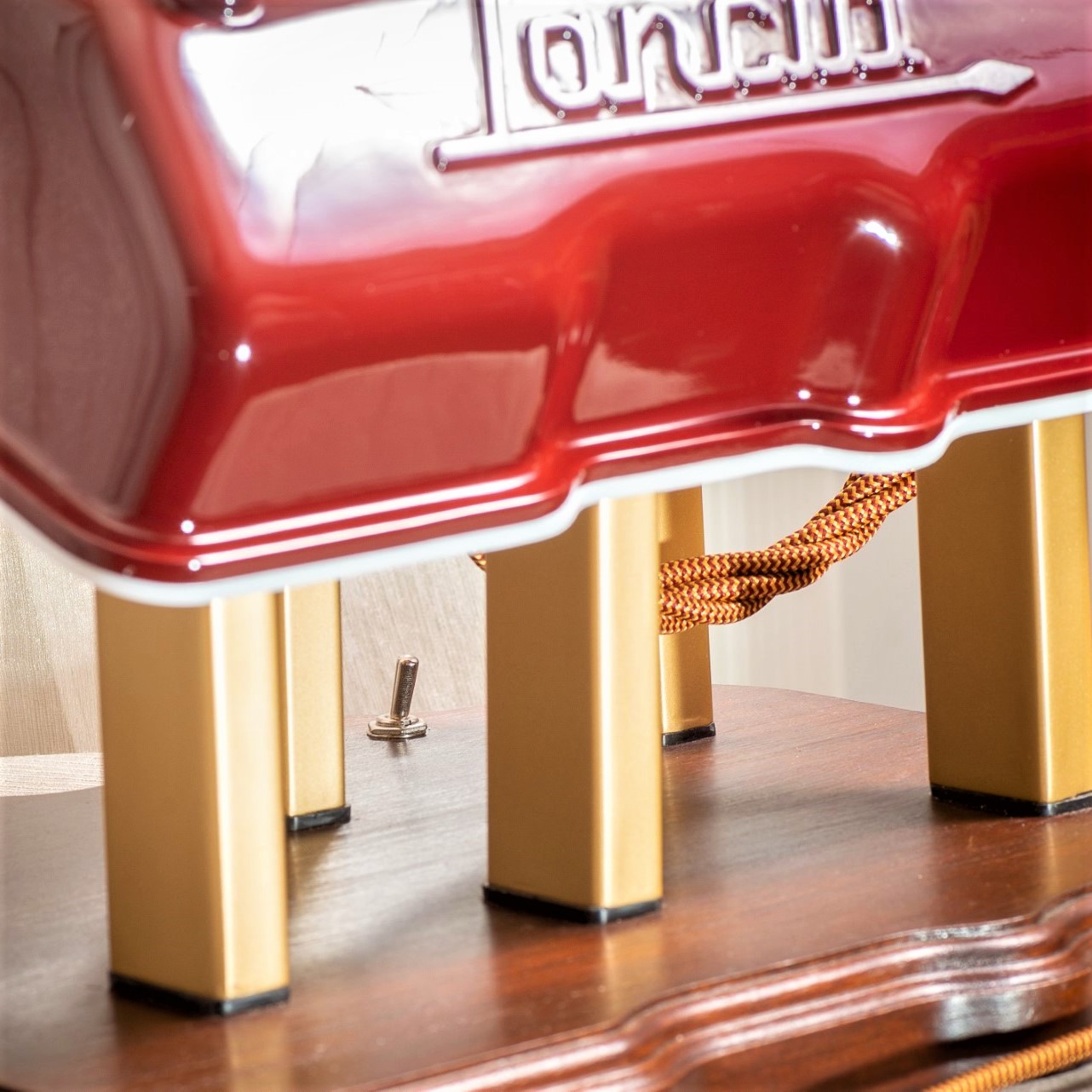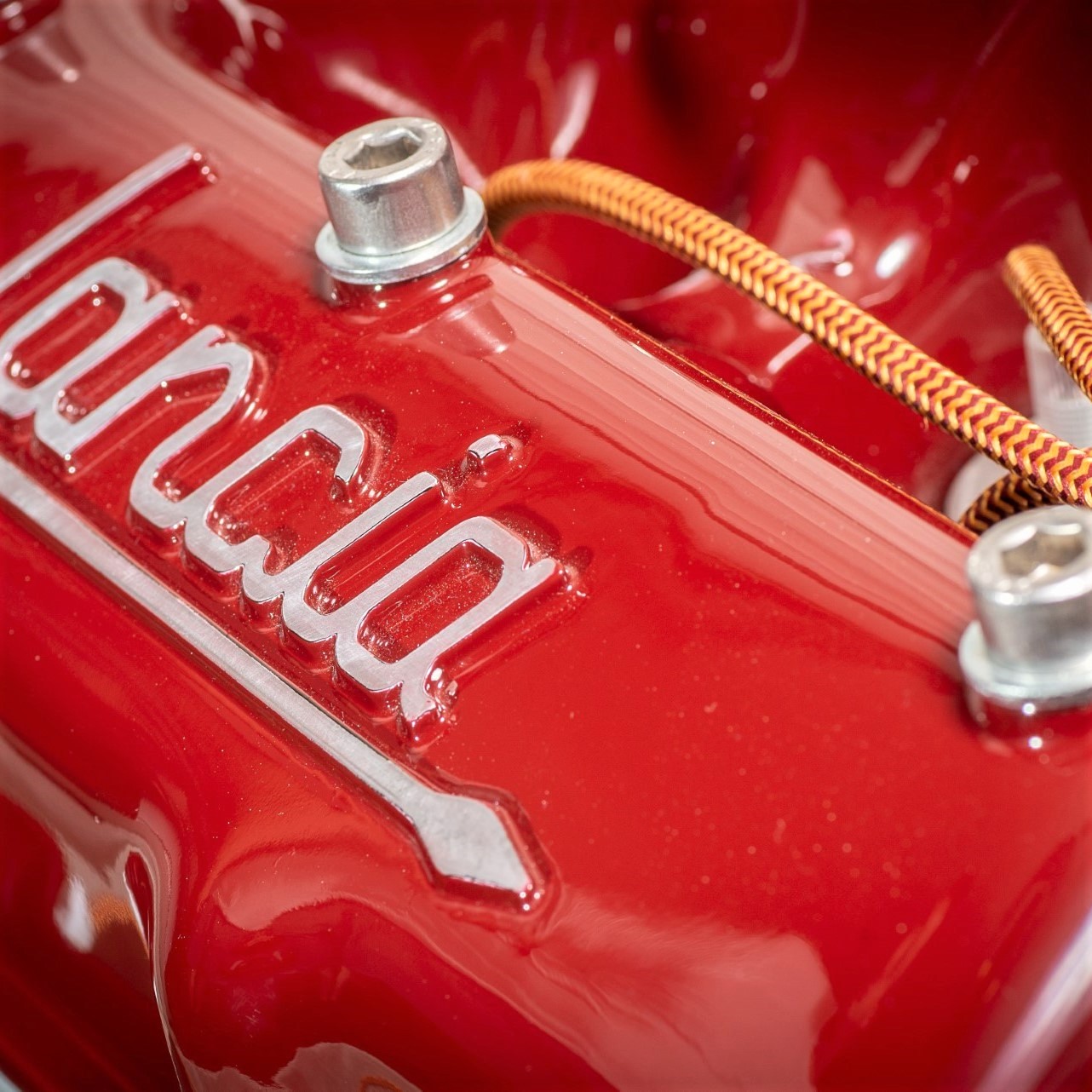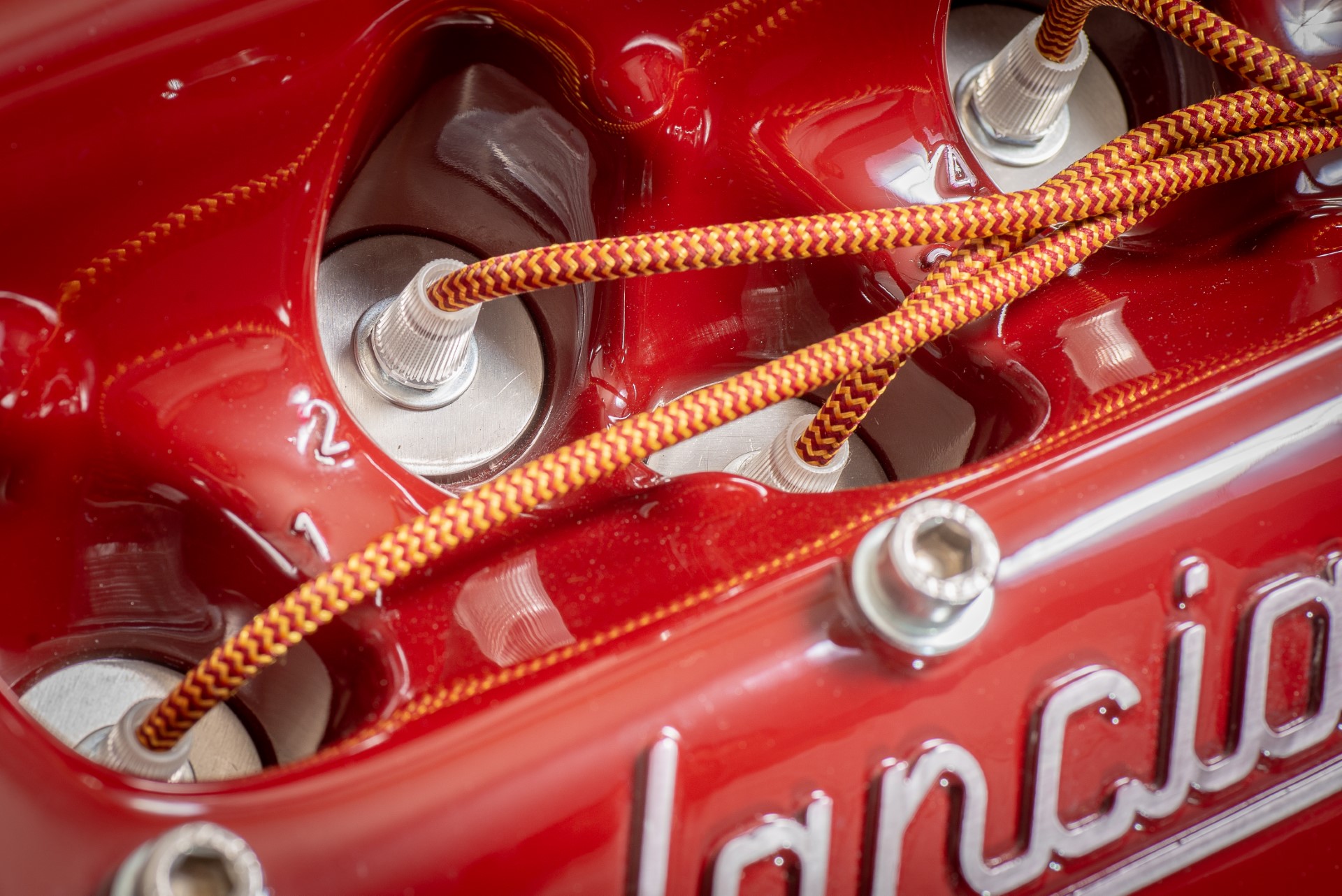 LANCIA FULVIA ROSSO YORK
The special feature of this artefact is that it can tilt mechanically to one side, by flicking the toggle switch. A smug smile at the flick of a switch!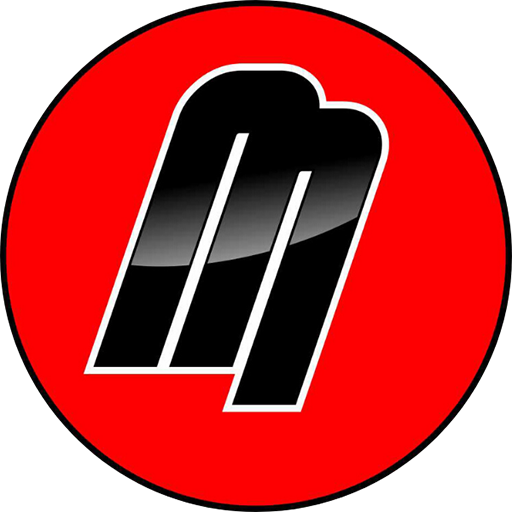 LANCIA FULVIA ROSSO YORK
Lancia is an Italian automobile manufacturer founded in 1906 by Vincenzo Lancia. It became part of the Fiat Group in 1969.
The company has a strong race & rally heritage, it is one of the very few companies to have won both Formula 1 & Rally championships!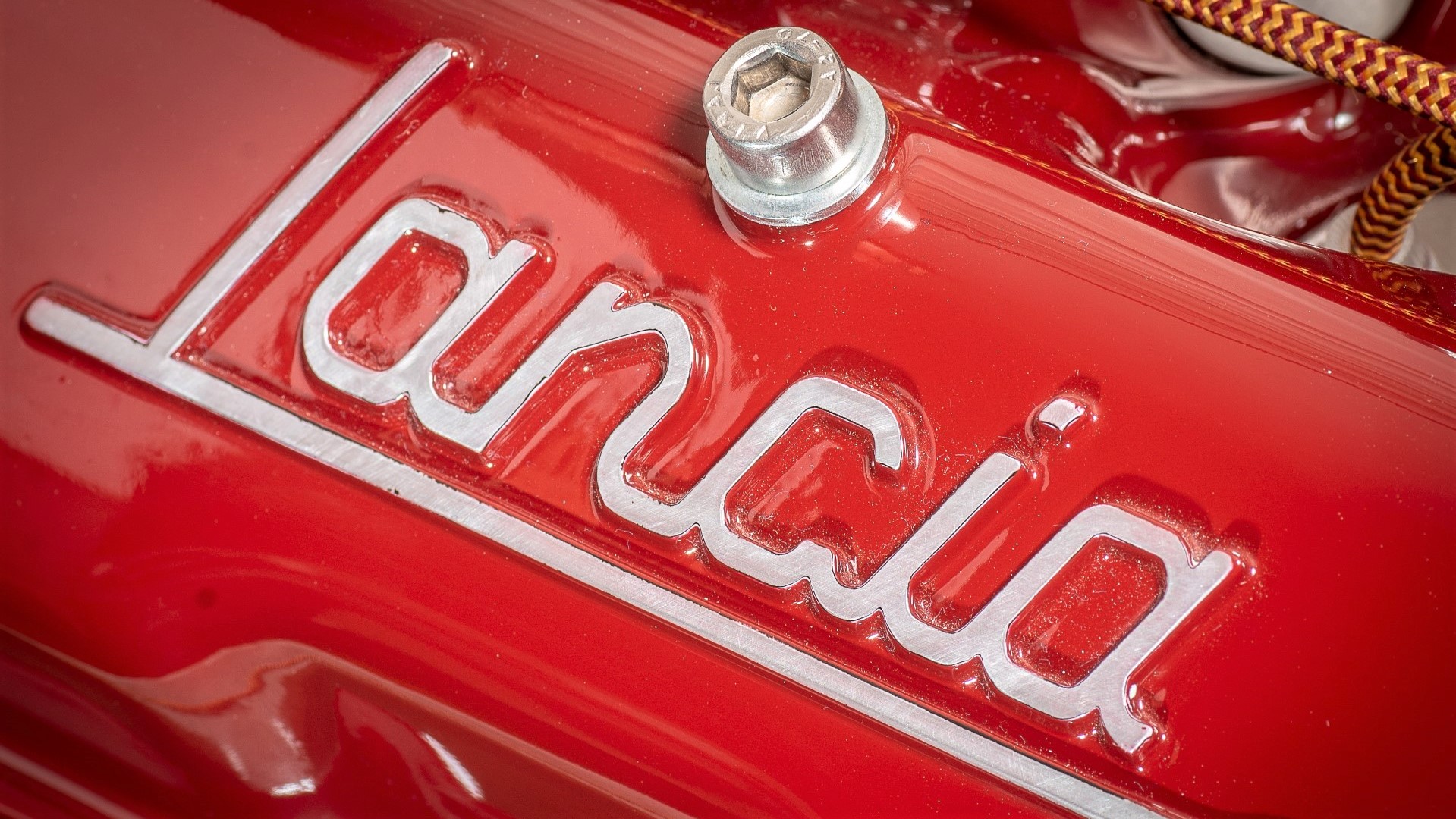 We are always open to suggestions, ideas and comments, feel free to contact us and share your thoughts.
Address
Thessaloniki
Greece