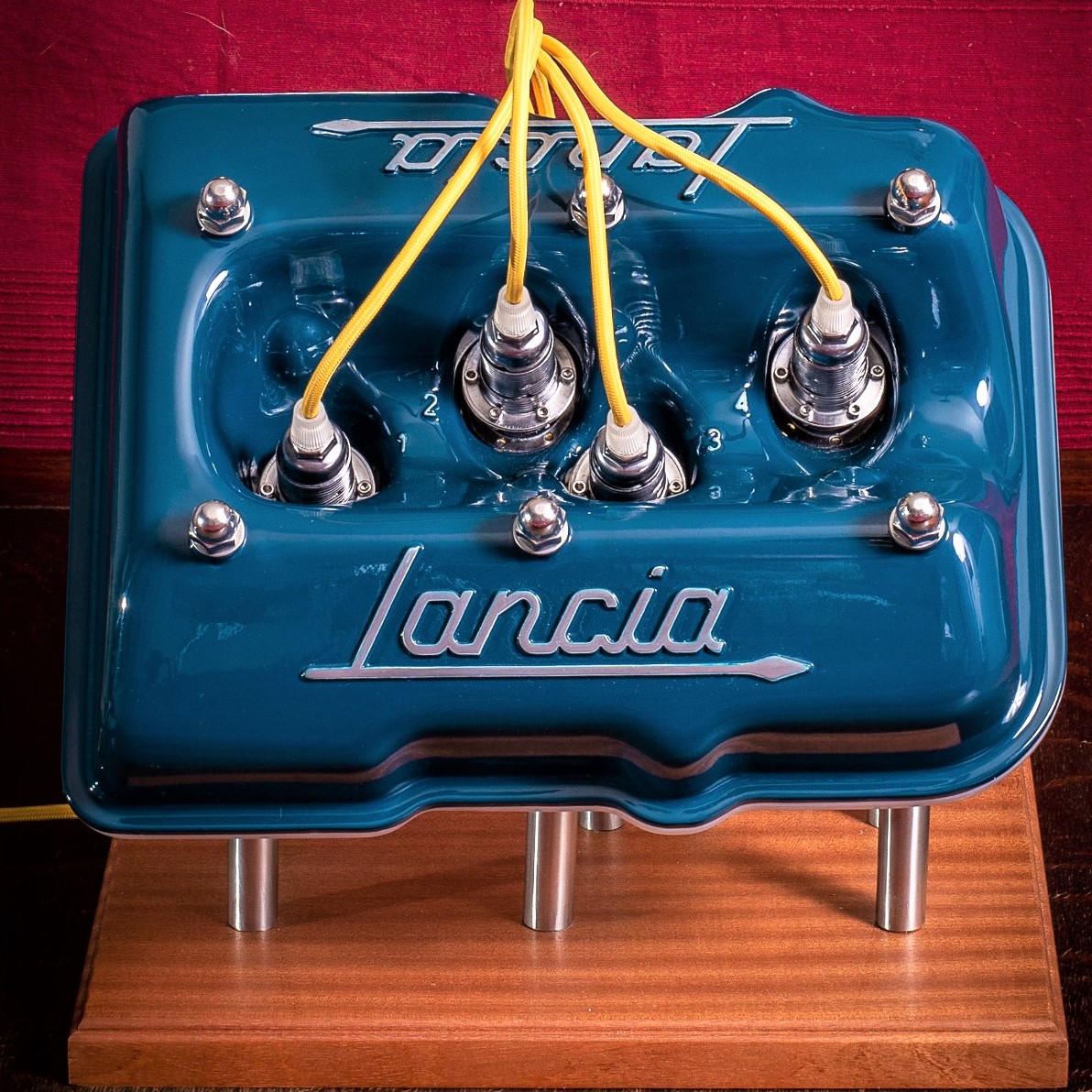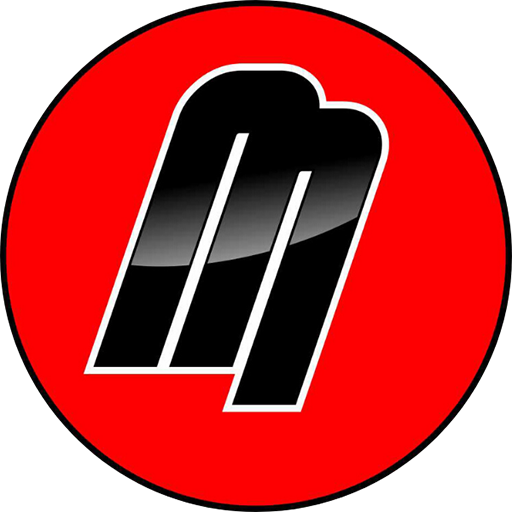 Lancia Fulvia (Tipo 818)
This is the sexiest engine component in the automotive history and now you can enjoy and cherish it every day!
Reincarnated into an elegant desk lamp, this piece of automotive history is my favorite work so far. It has been professionally painted in the original Mendoza Blue which was discontinued after 1976.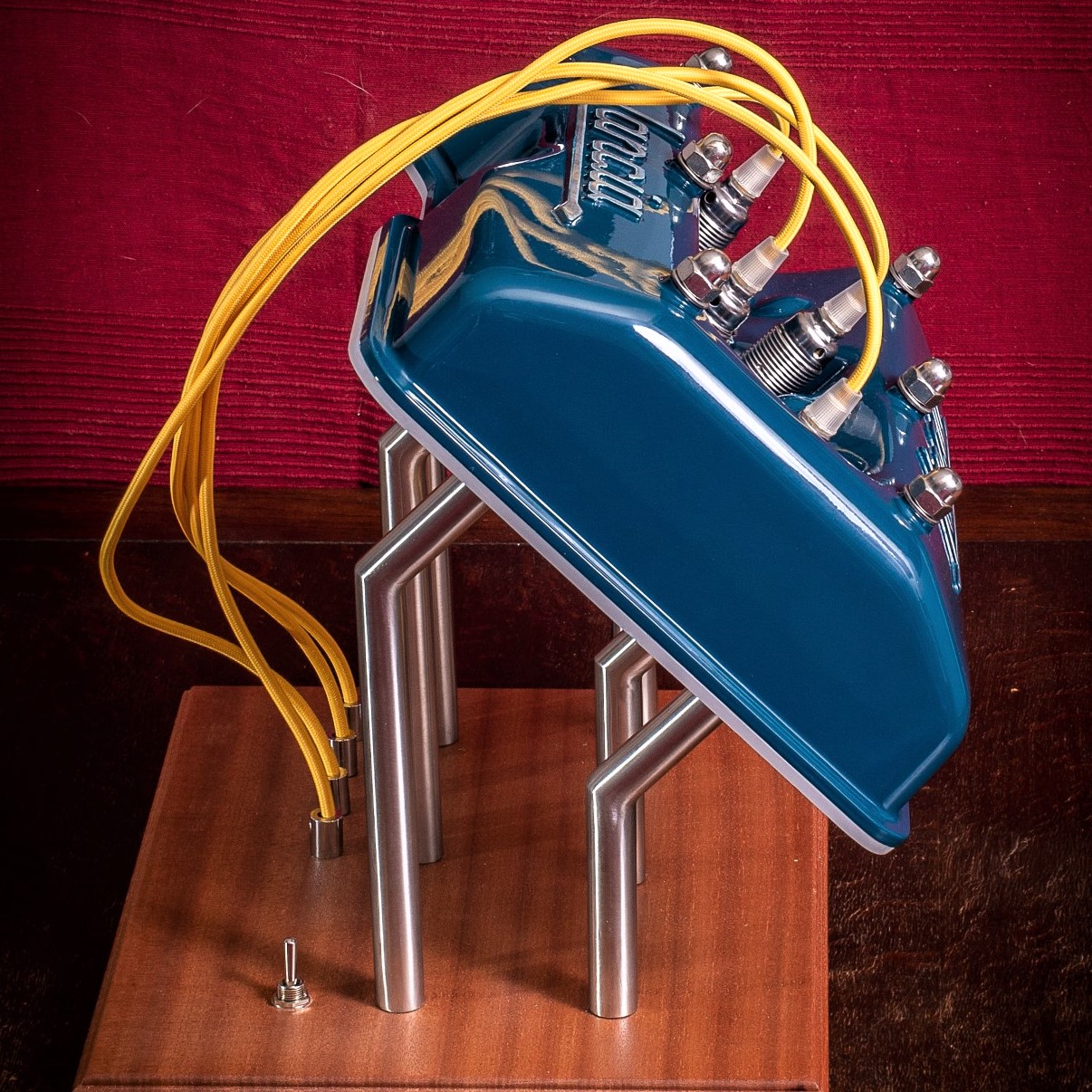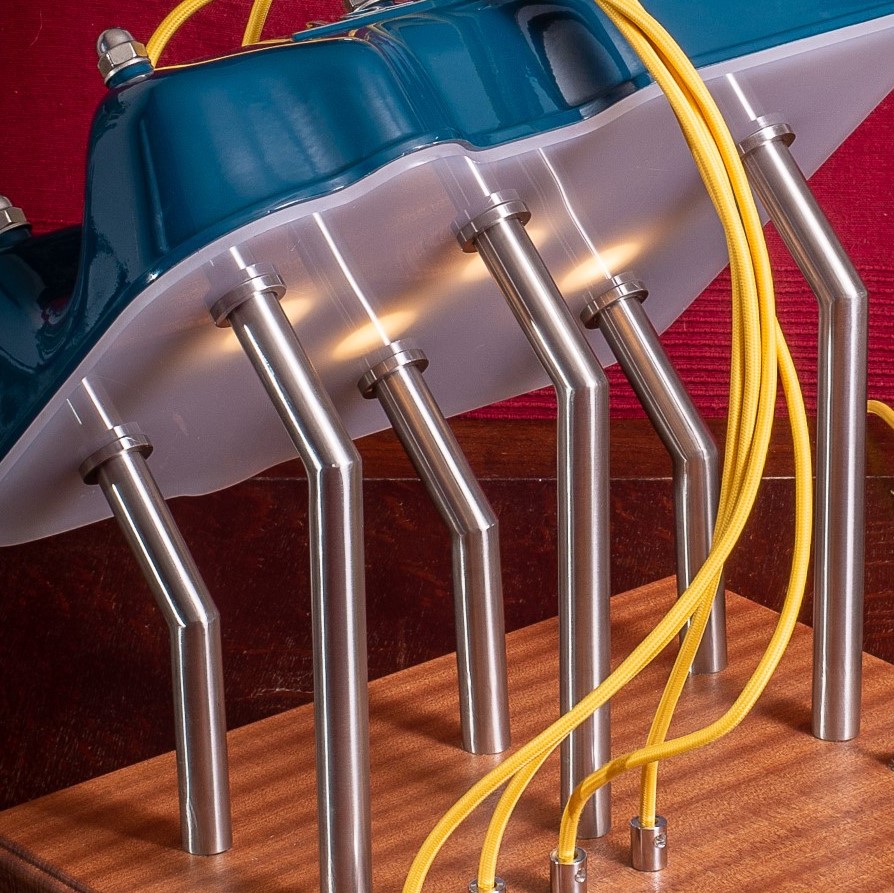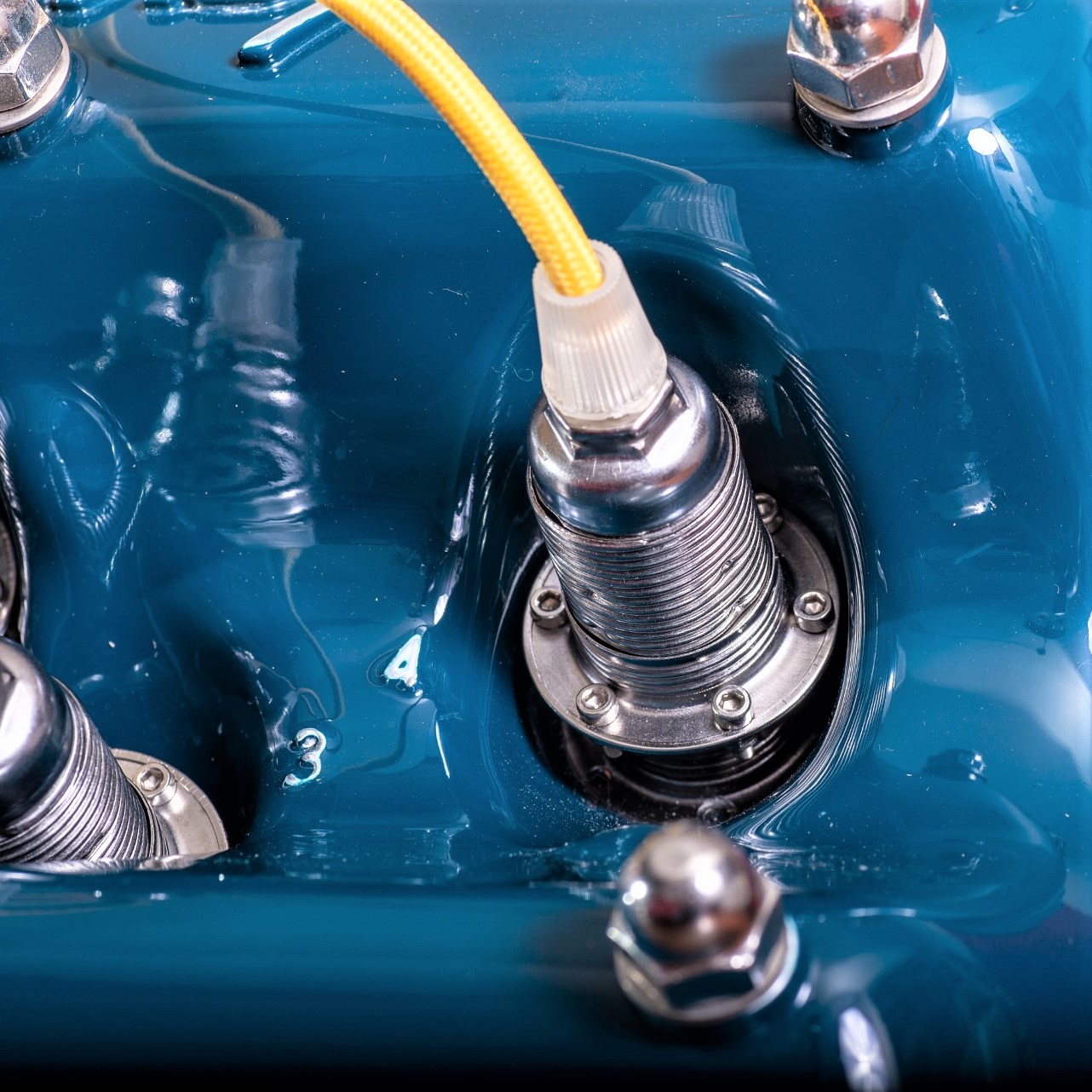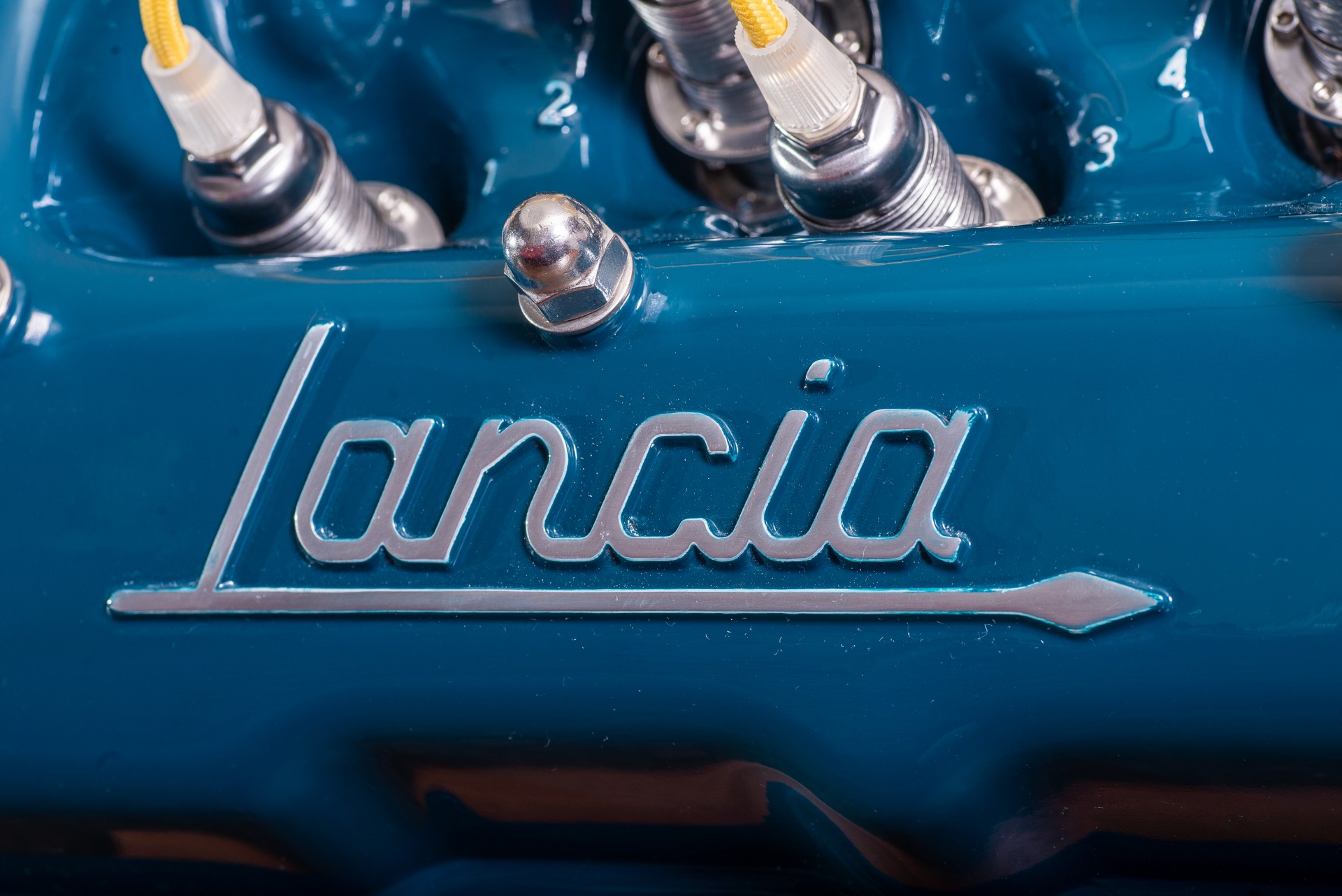 Lancia Fulvia (Tipo 818)
Custom ordered cables resemble the spark plug cables and its handcrafted base is made from a solid piece of mahogany (same as the Fulvia dashboard). Replaceable G9 LED bulbs have been used so this artefact is serviceable. This item now belongs to an art collector in Greece.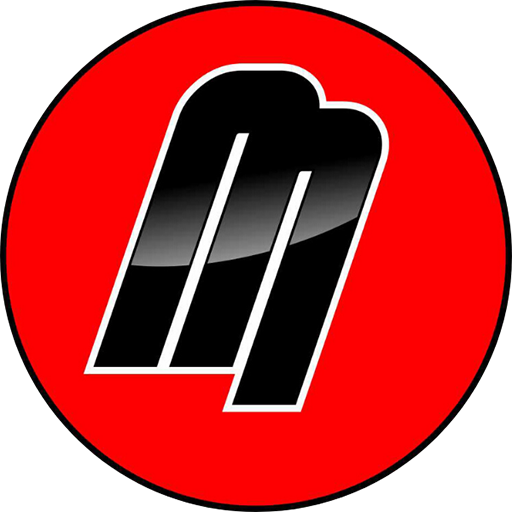 Lancia Fulvia (Tipo 818)
Lancia is an Italian automobile manufacturer founded in 1906 by Vincenzo Lancia. It became part of the Fiat Group in 1969; the current company, Lancia Automobiles S.p.A., was established in 2007. The company has a strong race & rally heritage, it is one of the very few companies to have won both Formula 1 & Rally championships! 
The Lancia Fulvia (Tipo 818) is an automobile produced by Lancia between 1963 and 1976. Named after Via Fulvia, the Roman road leading from Tortona to Torino, it was introduced at the Geneva Motor Show in 1963 and manufactured in three variants.
Equipped with a narrow angle (13°) V4 engine Fulvias are notable for their role in motorsport history, including winning the International Rally  Championship in 1972.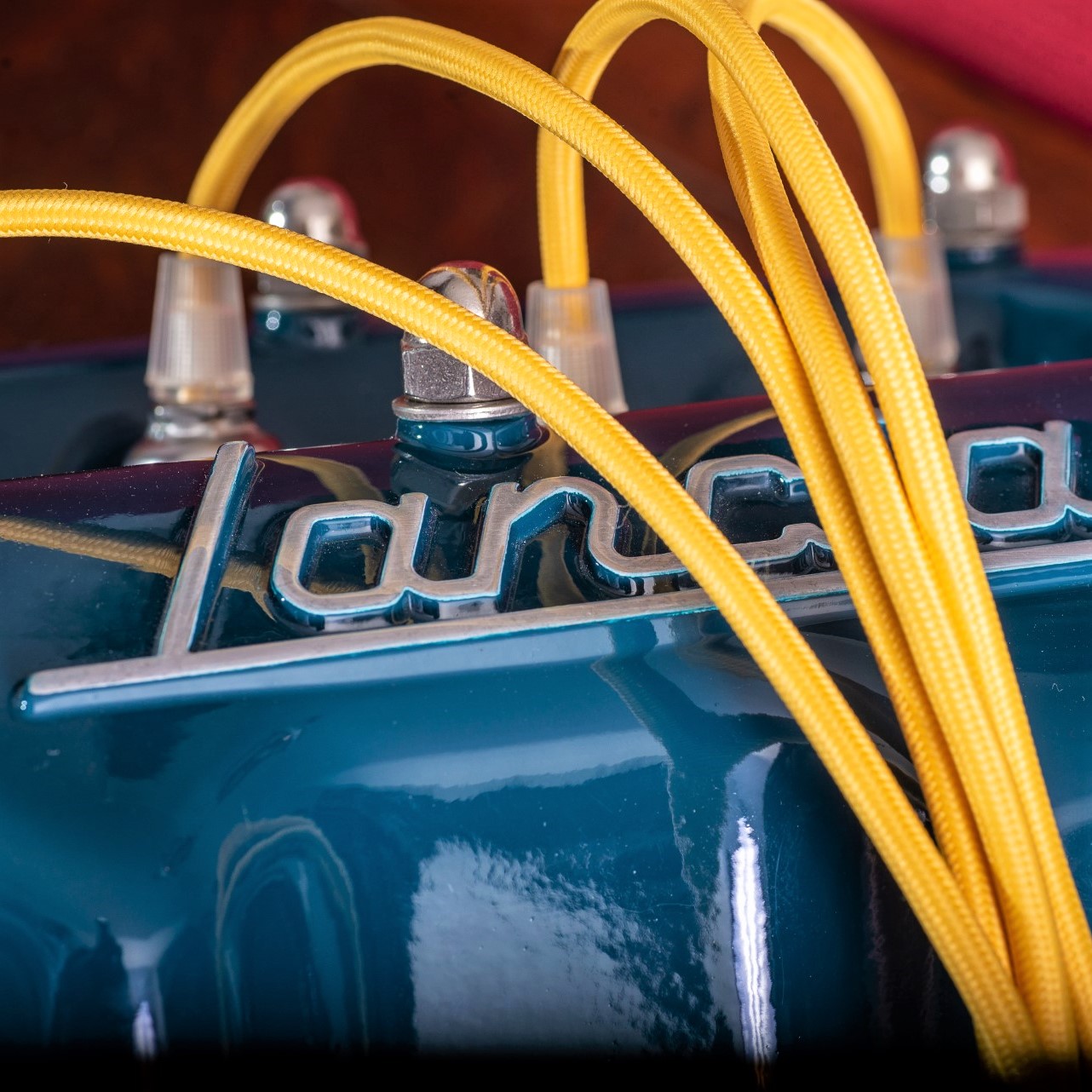 We are always open to suggestions, ideas and comments, feel free to contact us and share your thoughts.
Address
Thessaloniki
Greece