The Porsche 911 Desk Lamp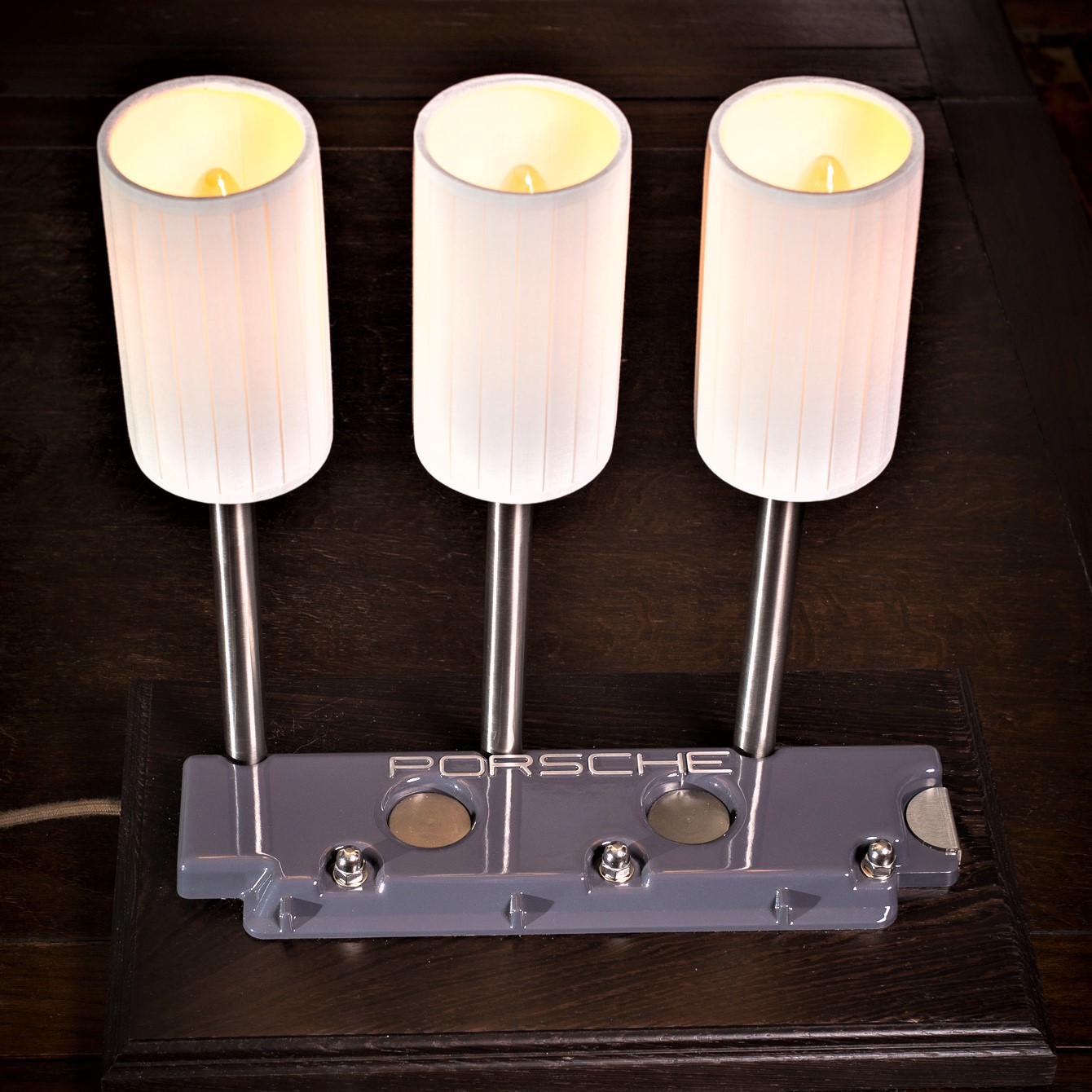 The Porsche 911 Desk Lamp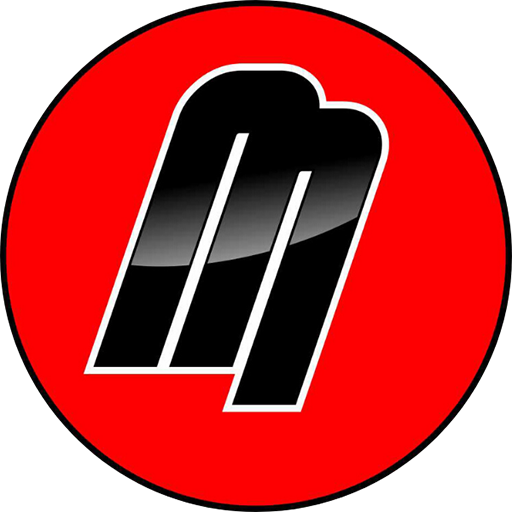 Porsche 911
A characteristic component of the legendary Porsche 911 air-cooled flat 6 engine has been reincarnated into an elegant & practical object, the Porsche 911 Desk Lamp. 
This part is almost 30 years old so its reincarnation is designed and assembled to last at least as much. It has been professionally primed & painted in Porsche's classic Slate Grey and it seats on a solid piece of Wenge wood again professionally lacquered.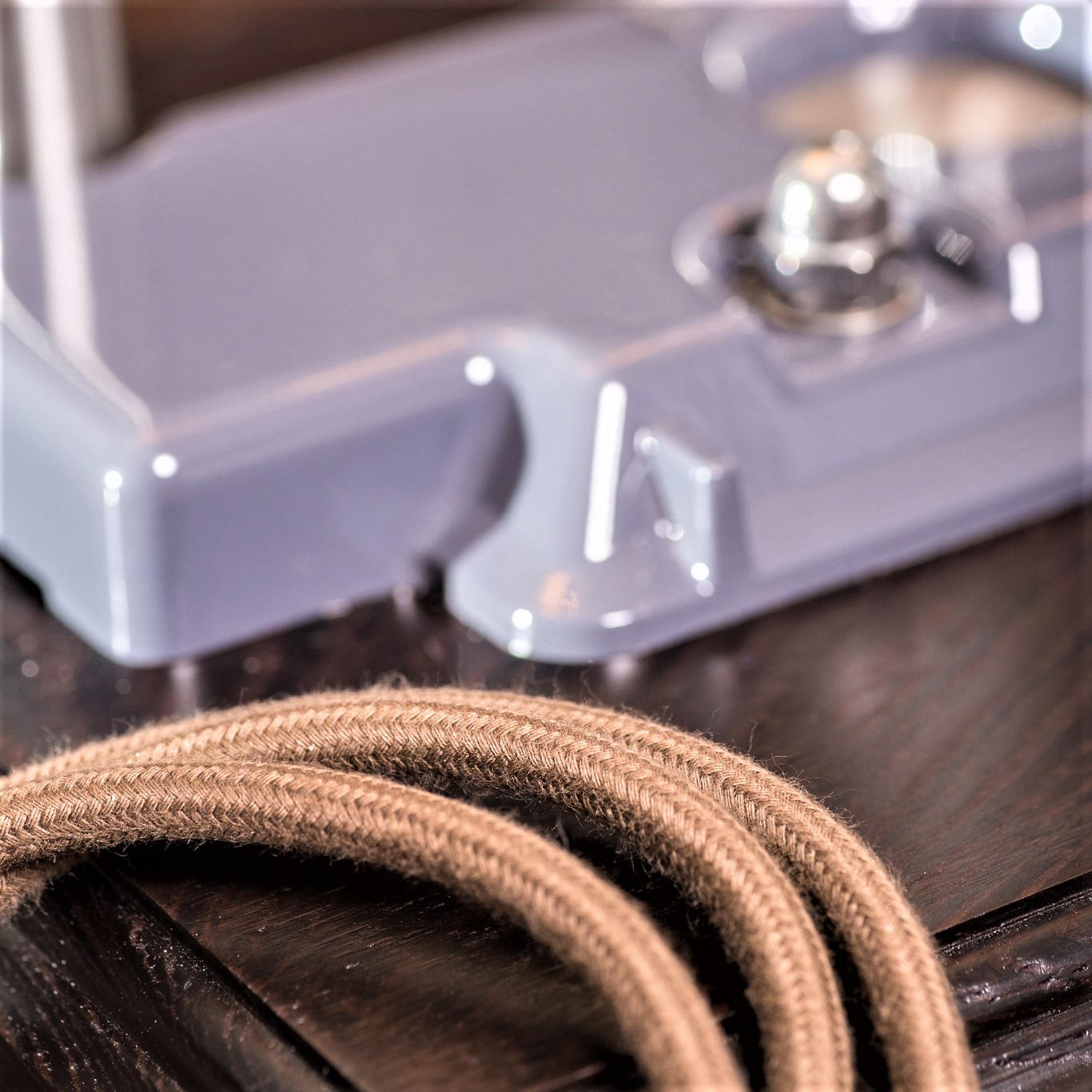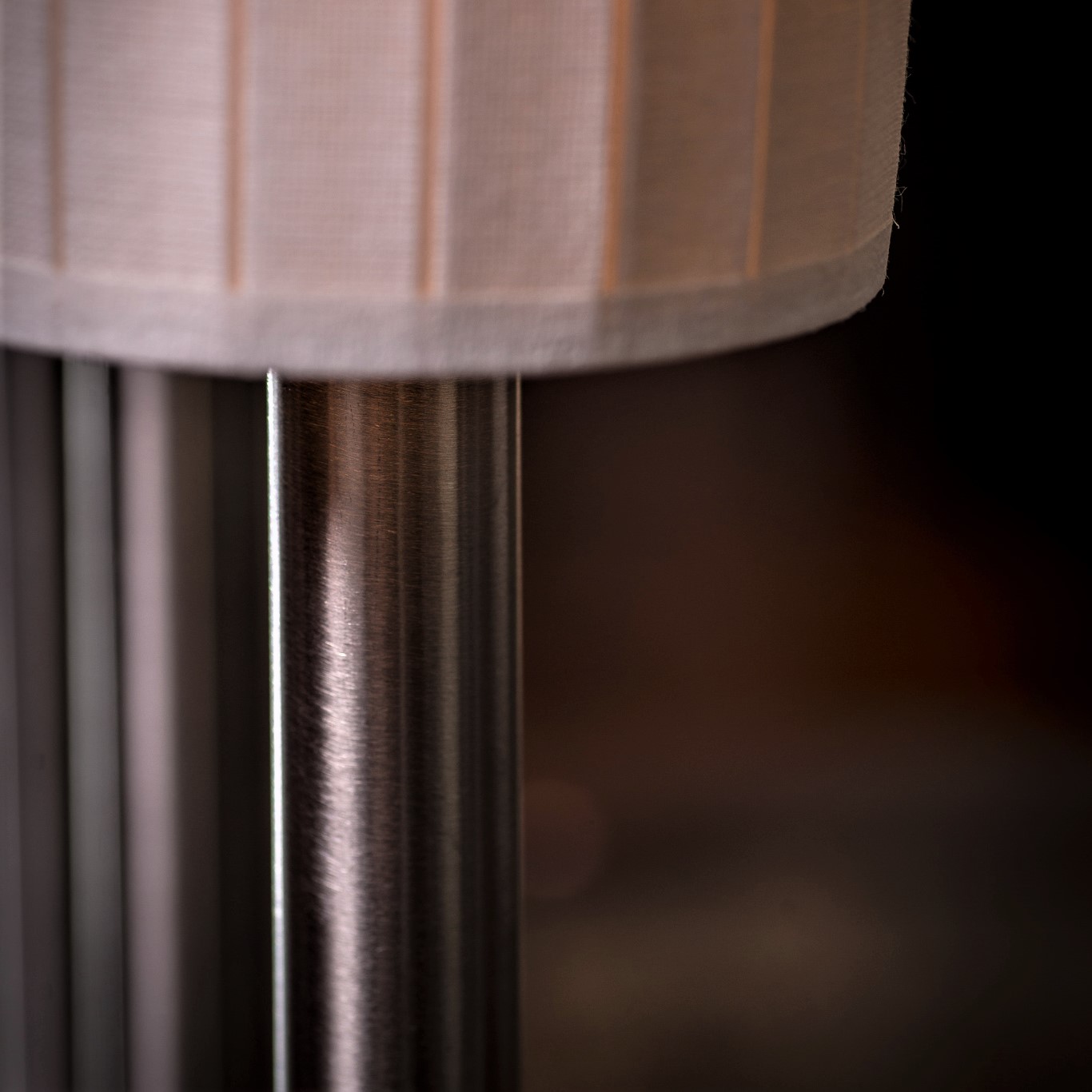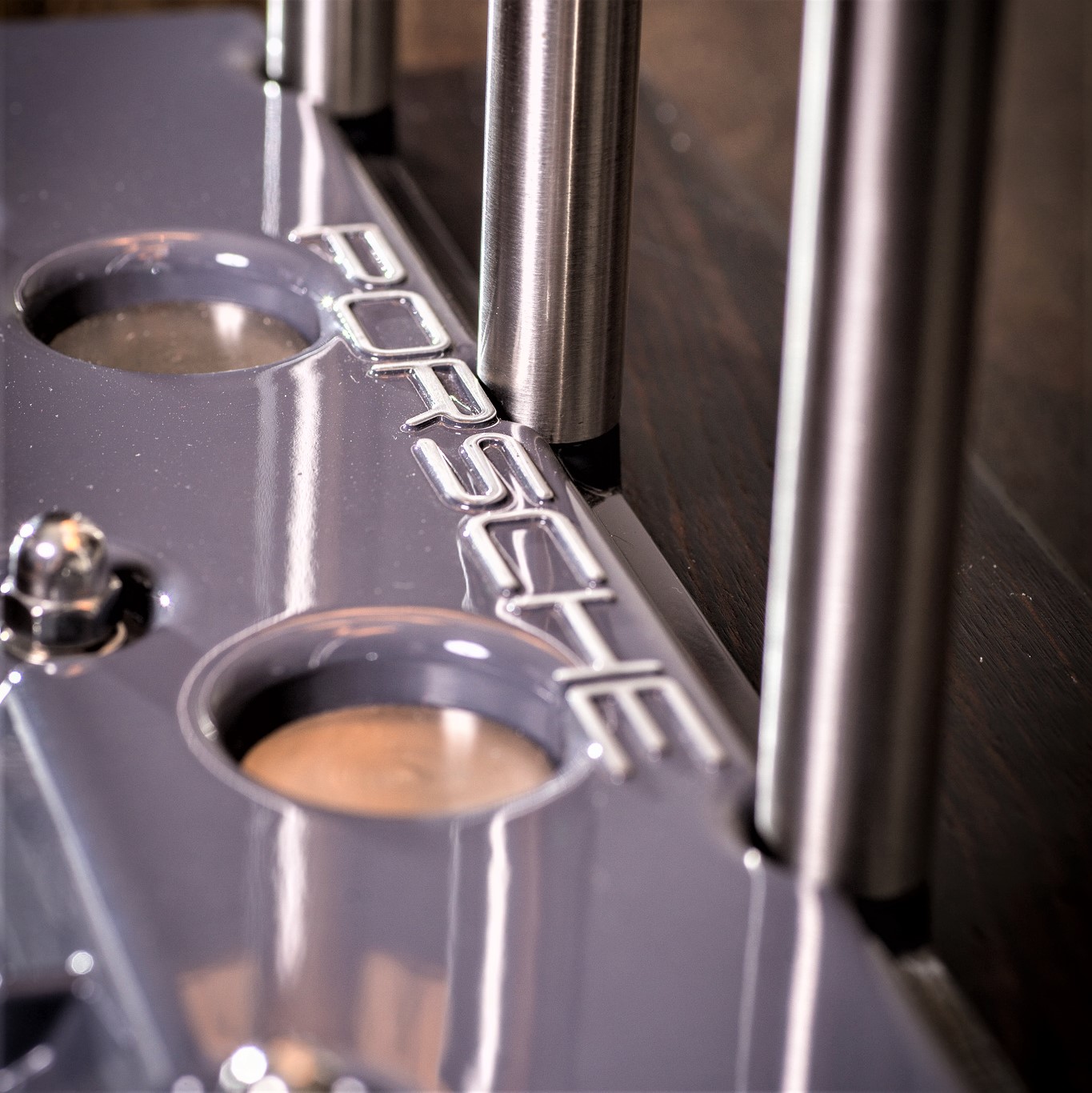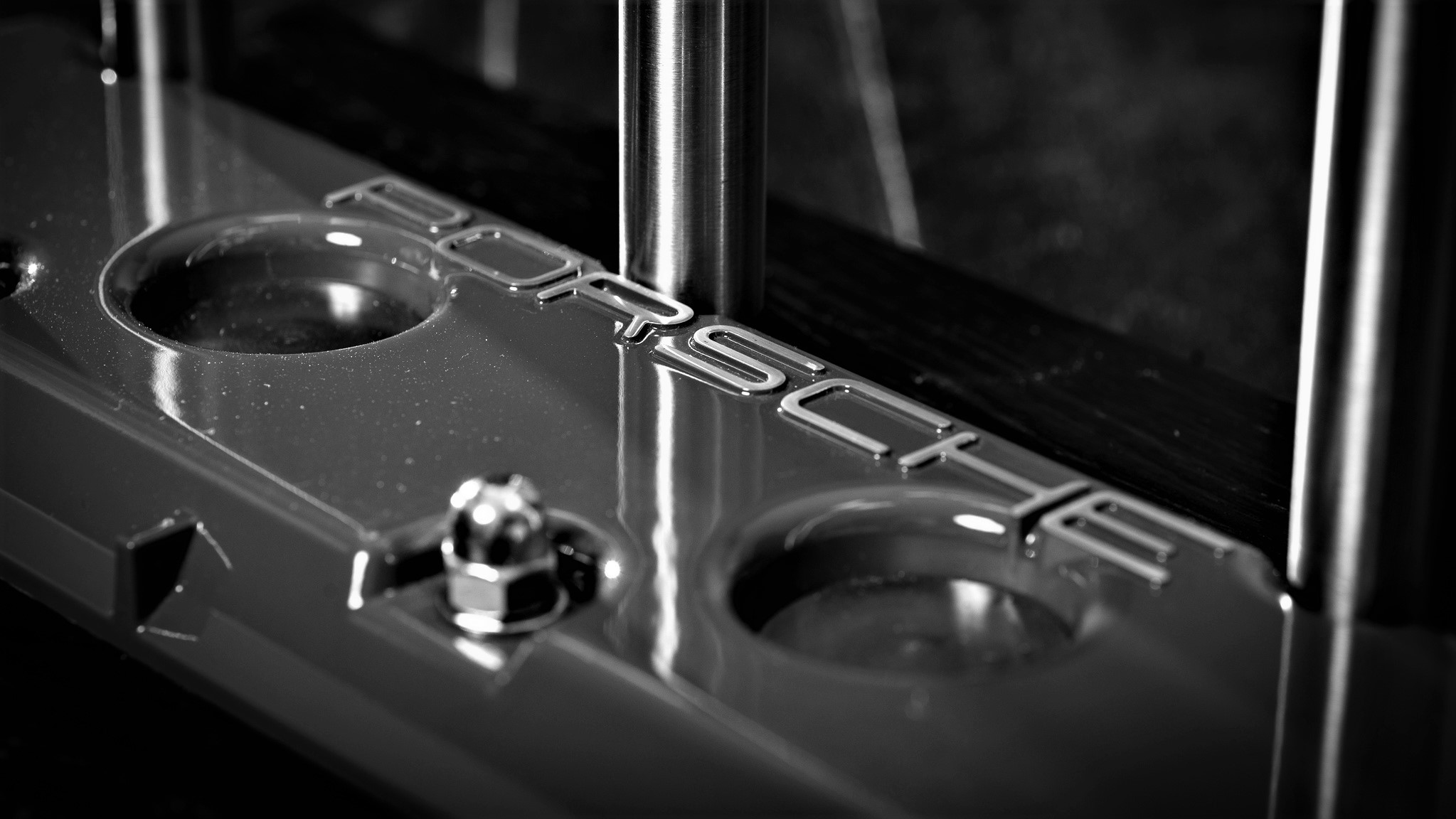 The Porsche 911 Desk Lamp
Porsche 911
Industrial grade stainless inox steel masts are standing over it with lamp hats resembling racing air filters and E14 Edison LED bulbs have been used so it is serviceable.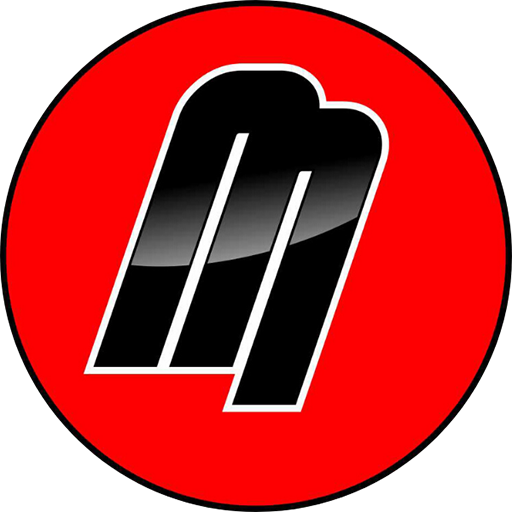 PORSCHE 911
History:
Should one try to write a comprehensive history of Porsche 911 he/she will face a great problem… there is simply not enough ink in this world to do so!
In automotive history there have been faster cars, bigger cars, more expensive cars but Porsche 911 must be the most iconic car ever made!
Porsche's air-cooled flat 6 engine was used from 1964 to 1998 in various editions and power outputs and was replaced in 1999. Like the actual car this engine is one of the most historic pieces of engineering.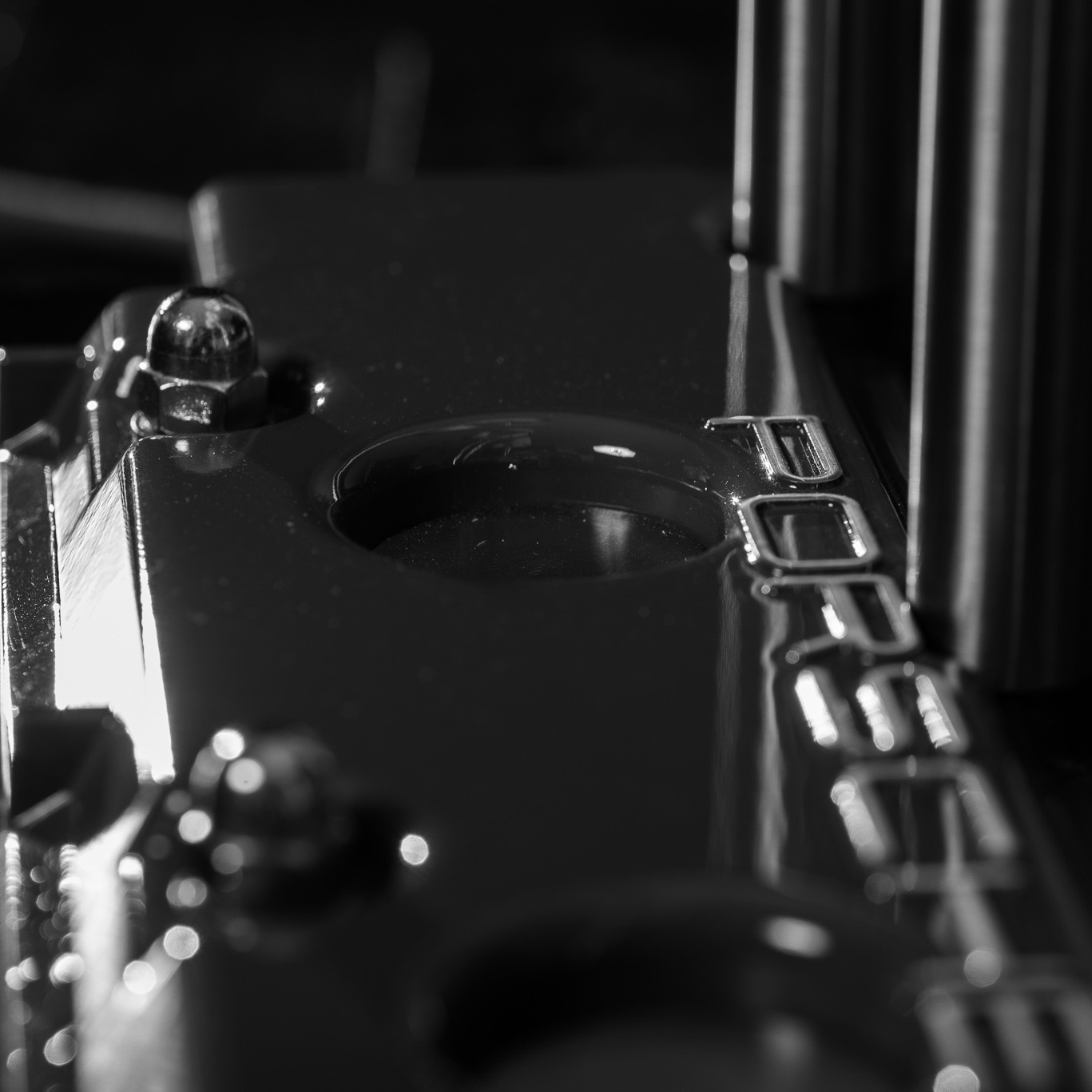 We are always open to suggestions, ideas and comments, feel free to contact us and share your thoughts.
Address
Thessaloniki
Greece