The Triumph Spider Desk Lamp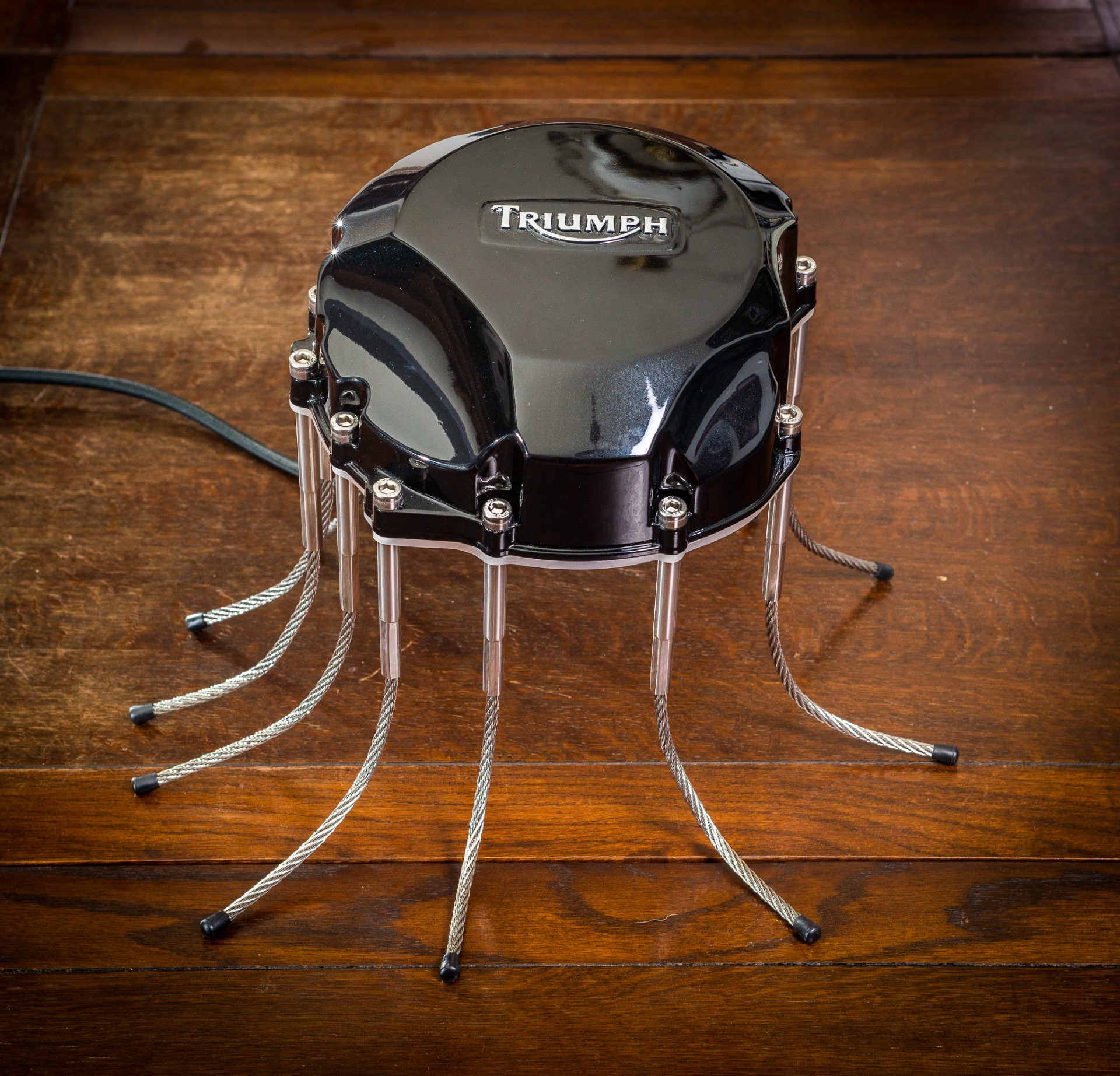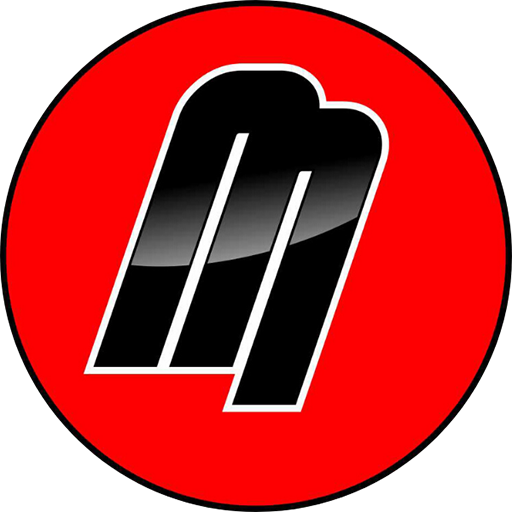 The Triumph Spider Desk Lamp
Triumph
A Triumph Trident style desk lamp with a bite!
Inspired by the legendary Triumph motorcycles, a Triumph Trident gearbox part was reincarnated into a one off elegant desk lamp. 
Finished in metallic black and fitted with flexible wire rope "legs", it stands on your desk in various ways and poses. Your job is simply to smile every you get those envious looks from your friends!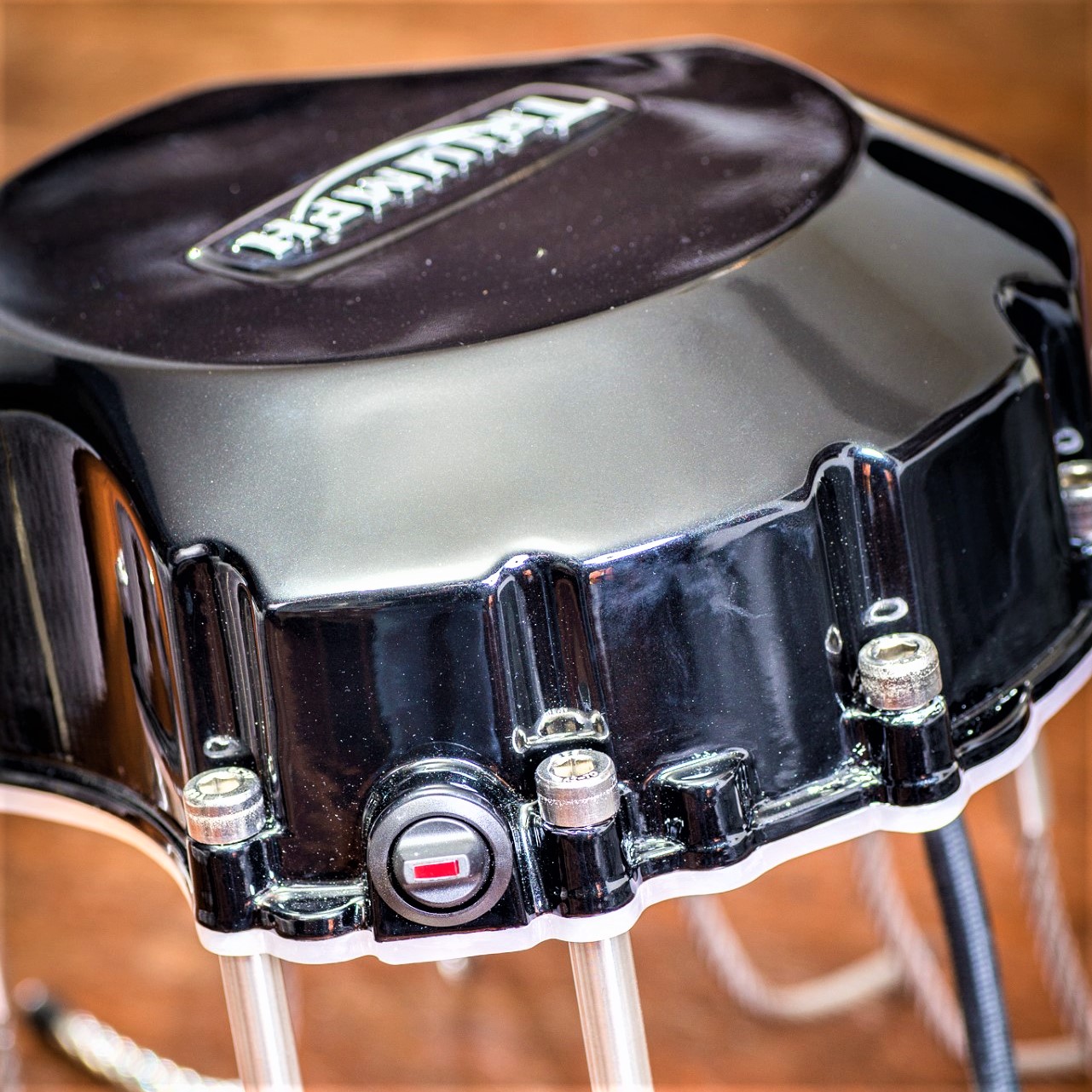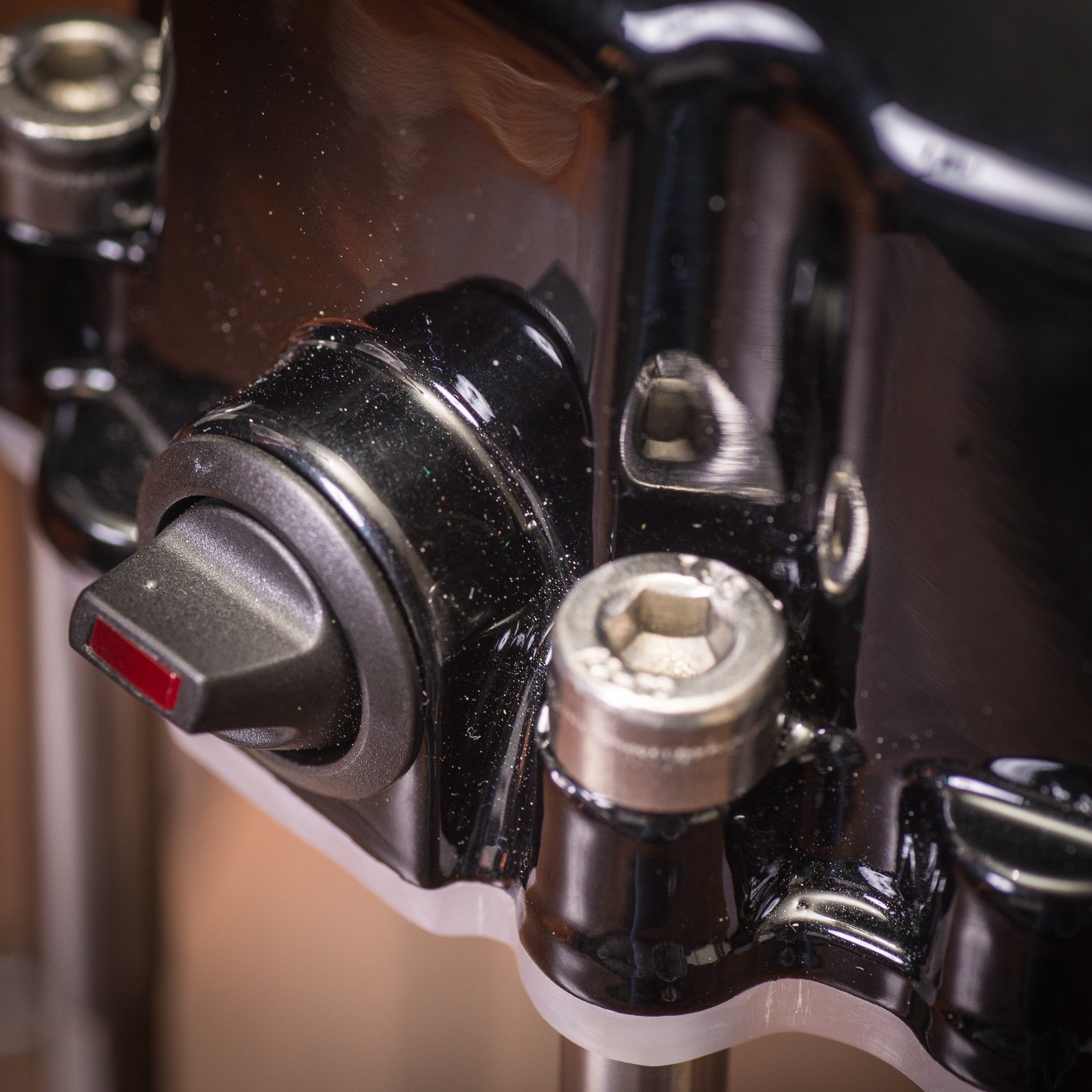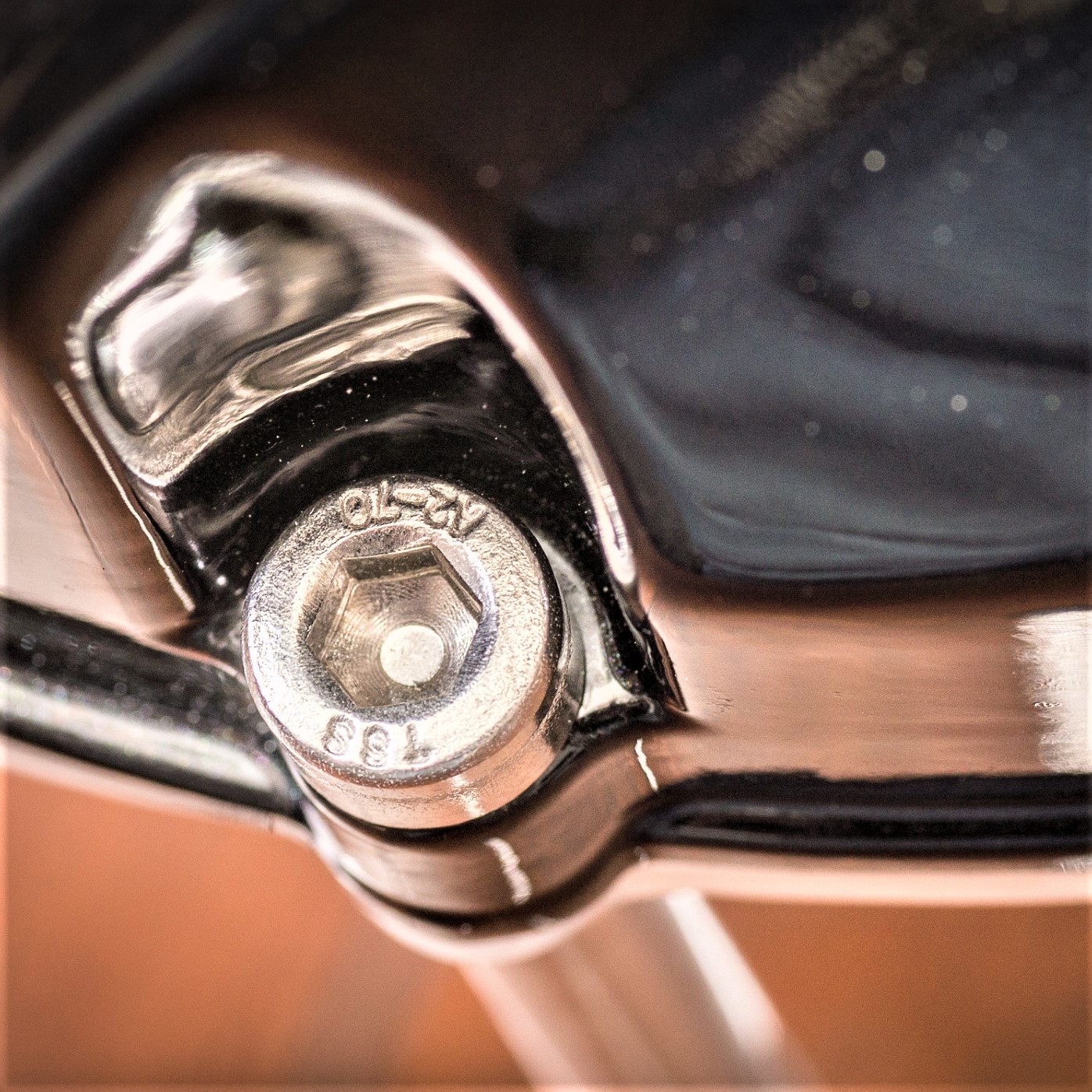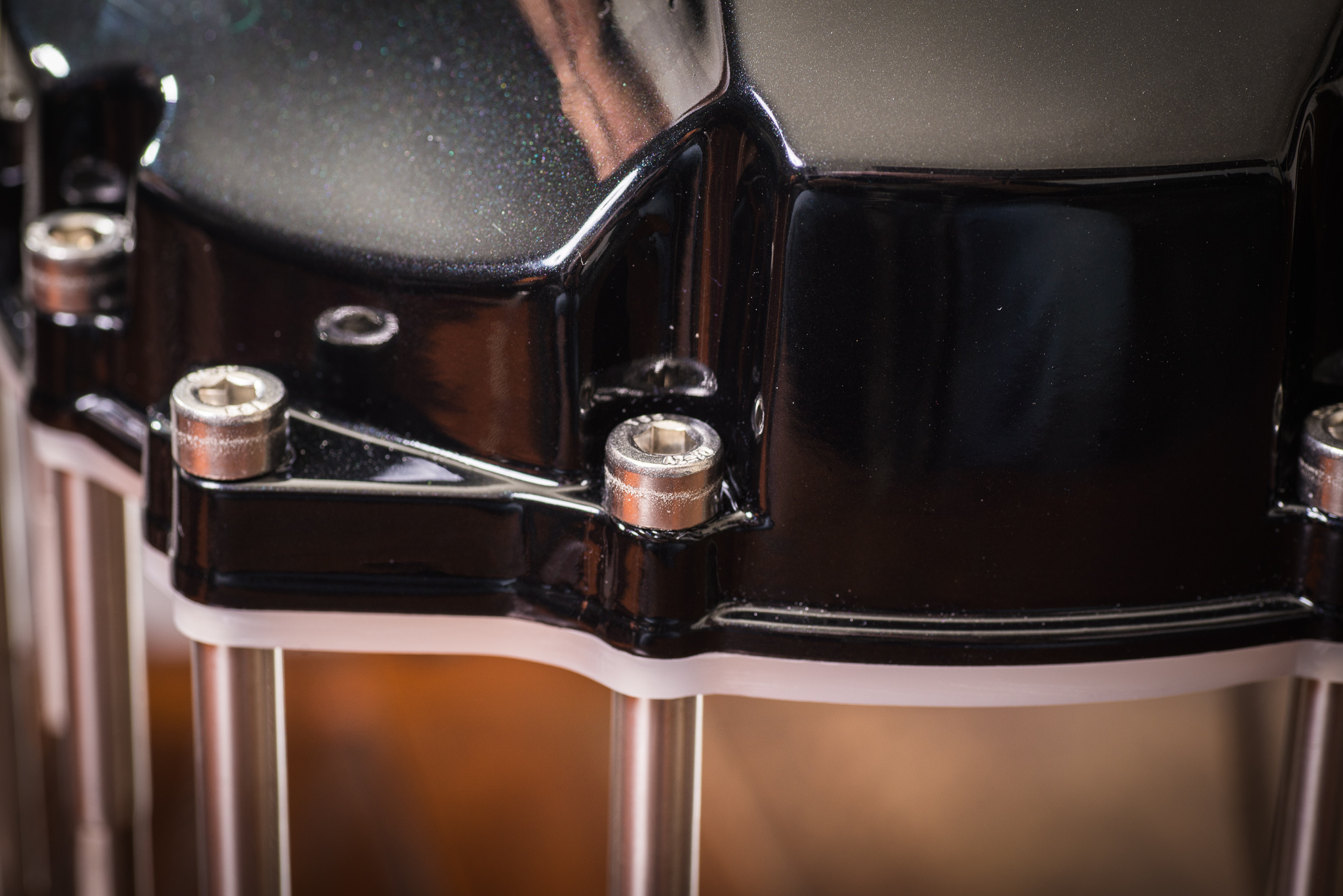 The Triumph Spider Desk Lamp
Triumph
Automotive grade paint, industrial grade stainless steel wires mean this artefact is made to last for a long time. E14 bulbs have been used so this object of desire is serviceable.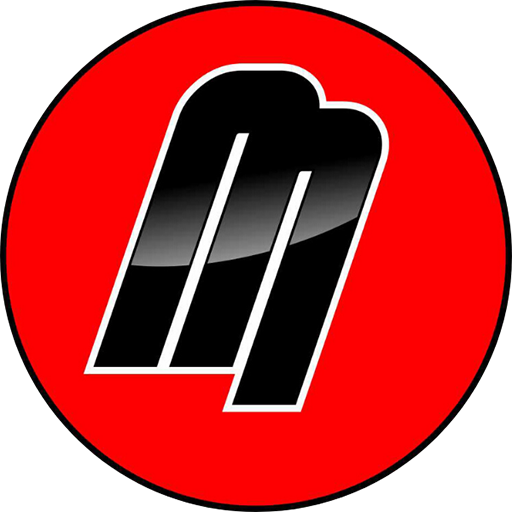 The Triumph Spider Desk Lamp
TRIUMPH
Triumph's troubled history begun in 1886 when Siegfried Bettmann's bicycle company in Coventry was renamed "Triumph Cycle Company". In 1898 Triumph decided to extend production to include motorcycles, and by 1902 the company had produced its first motorcycle — a bicycle fitted with a Minerva engine! Triumph produced some of the most iconic bices in motor history such as Speed Twin Triumph Tiger 100, Thunderbird, Bonneville, Bandit and many more.
The Triumph brand received considerable global publicity when Marlon Brando rode a 1950 Thunderbird 6T in the 1953 film, The Wild One.
In 1969 a Triumph Bonneville was the first ever production bike to lap at over 100mph at the Isle of Man TT race! For many Triumph fans, the 1969 Bonneville was the best Triumph model ever. Today Triumph Motorcycles Ltd, based in Hinckley UK is one of the world's major motorcycle manufacturers continuing a century old heritage.
Reborn Triumph's Trident was about as straightforward a bike as Hinckley could produce, its three-cylinder motor was distinctive, flexible and robust, the handling, better than the average roadster and it was comfortable, attractive and versatile, too. No wonder the Triumph Trident lived longer than most of the early bikes.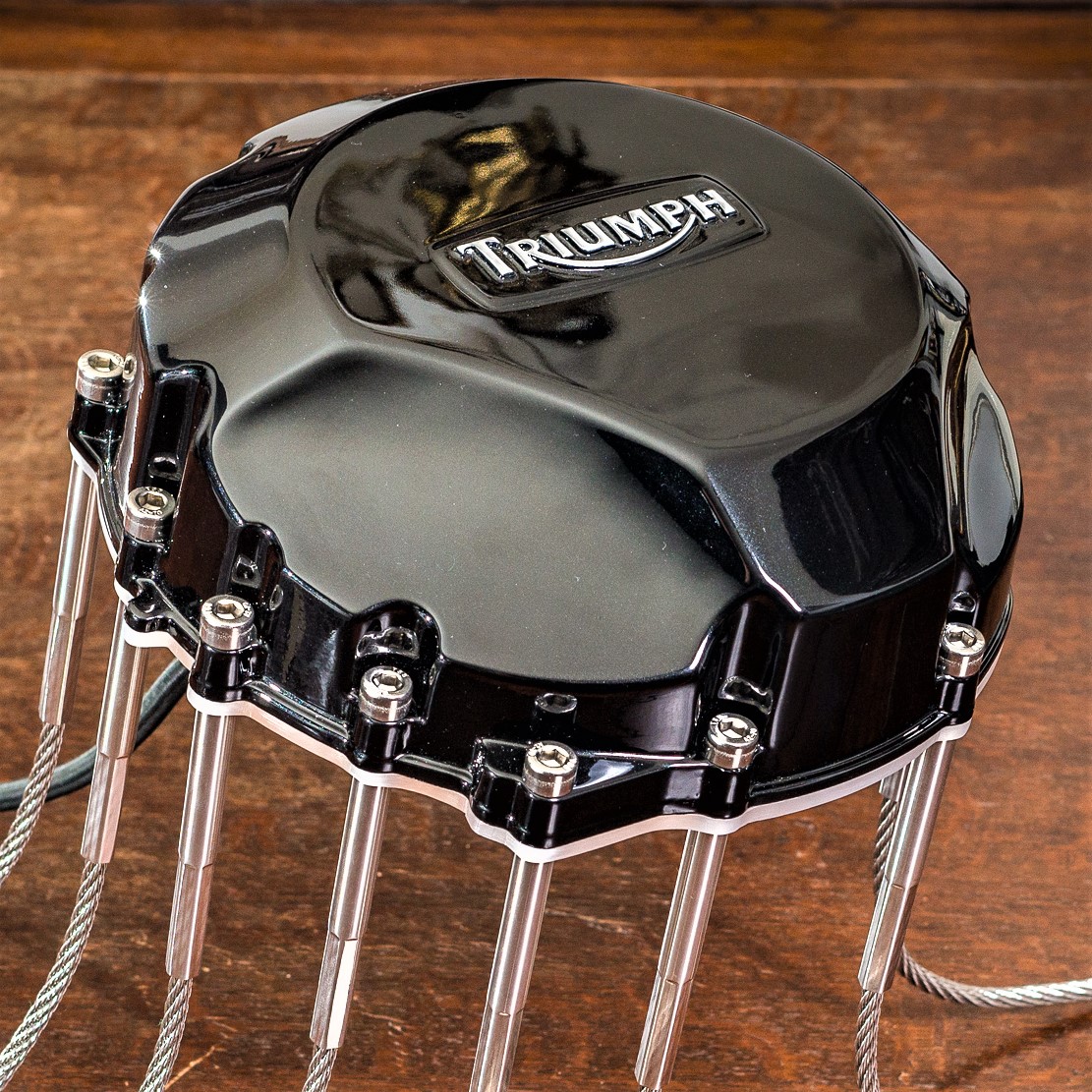 We are always open to suggestions, ideas and comments, feel free to contact us and share your thoughts.
Address
Thessaloniki
Greece